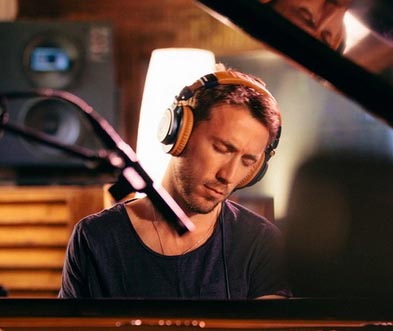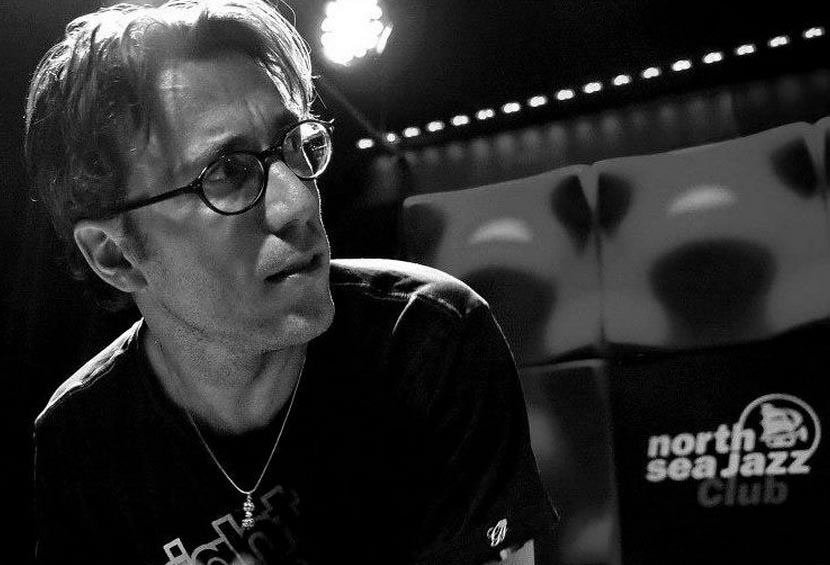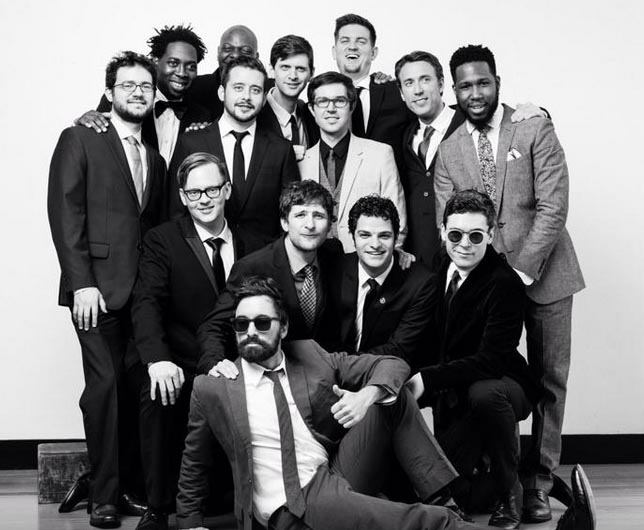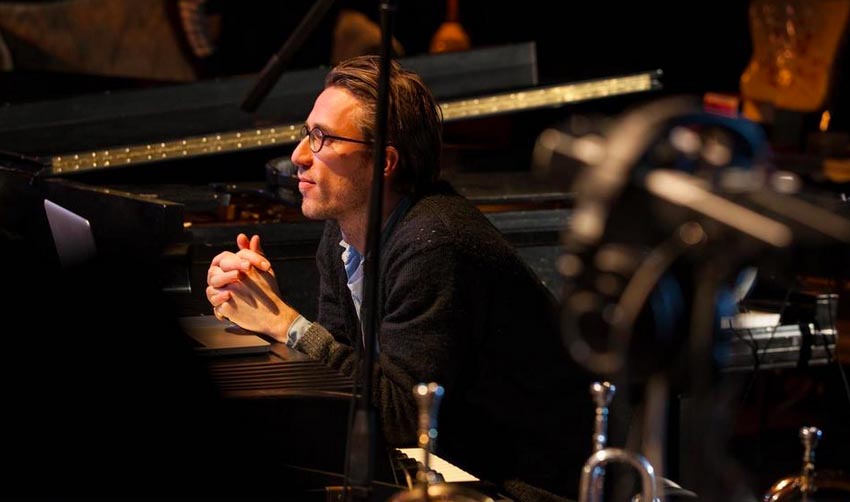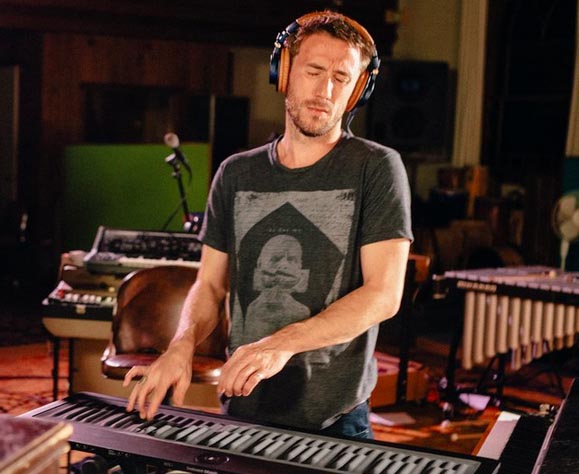 featuring...
Bill Laurance Keyboards
Michael League Guitars & Bass
Robert "Sput" Searight Drums
Bill Laurance
Bio
Grammy award winner and Original member of the internationally acclaimed Snarky Puppy, Bill Laurance released his debut album FLINT in 2014 going straight to No1 in the iTunes Jazz Charts and receiving international critical acclaim. His second album SWIFT is released on GroundUP music in Spring 2015.
Classically trained, Bill has worked as a professional musician since he was 14, touring internationally as a pianist, keyboard player, composer, producer and arranger, recording and or performing with artists including: David Crosby, Morcheeba, Salif Keita, Bobby McFerrin, Susana Baca, Lalah Hathaway, Laura Mvula, Jacob Collier, Musiq Soul Child, Chris Potter, Lionel Loueke, Carlos Malta, Miss Dynamite and The Metropole Orchestra.
He has worked extensively in the dance world with companies including Alvin Ailey, Ballet Rambert, Matthew Bourne's Adventures in Motion Pictures, Phoenix Dance, Northern Ballet Theatre and the English National Ballet.
Bill runs his own music production company Twenty Thousand specialising in music for film, TV and commercials. Recent clients include Apple Mac, Sky Broadband, Nokia, De Beers, Hewlett Packard and Rigby & Peller.
Bill is a specialist lecturer at the Institute of Contemporary Music in London and continues to give clinics at music institutions around the world.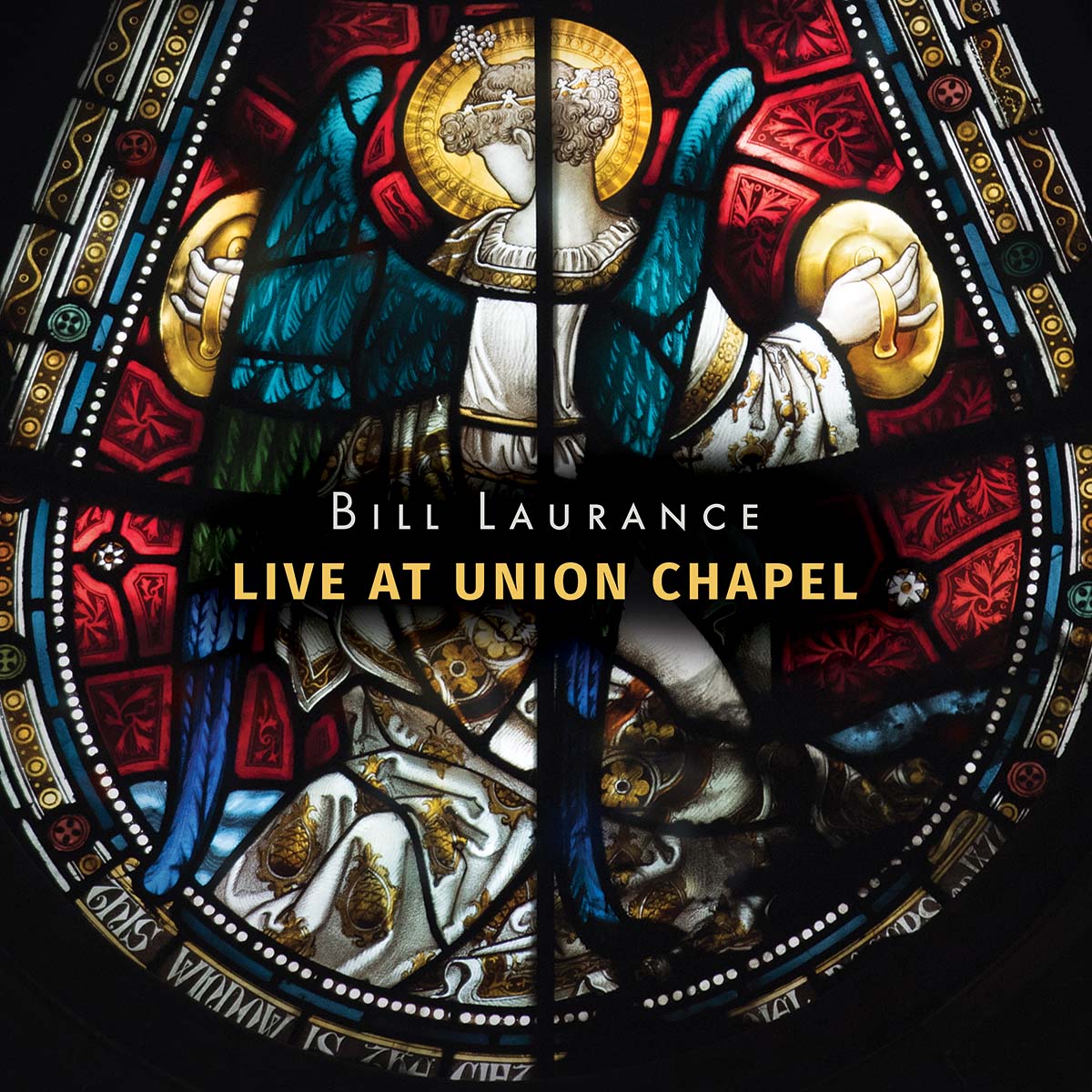 .
November 11, 2016
Live At Union Chapel
(2016)
Recorded in late May 2015 in front of a live audience at Union Chapel in London, this powerful performance features the very best of this talented keyboardists (and founding member of Snarky Puppy) solo catalogue.
Featuring Snarky Puppy band-mates Michael League (electric and upright bass) and Robert Sput Searight (drums), with contributions from percussionist Felix Higgenbottom and a full string section and French horn.
This is a truly great contemporary jazz piano concert with nods to modal jazz icon Bill Evans, post-Coltrane piano giants McCoy Tyner and Herbie Hancock, and the fusion of Joe Zawinul & Chick Corea.
1 The Rush
2 Never-Ending City
3 The Good Things
4 December in New York
5 Red Sand
6 The Real One
7 Swift
8 Gold Coast
9 Swag Times
10 Fjords
11 Ready Wednesday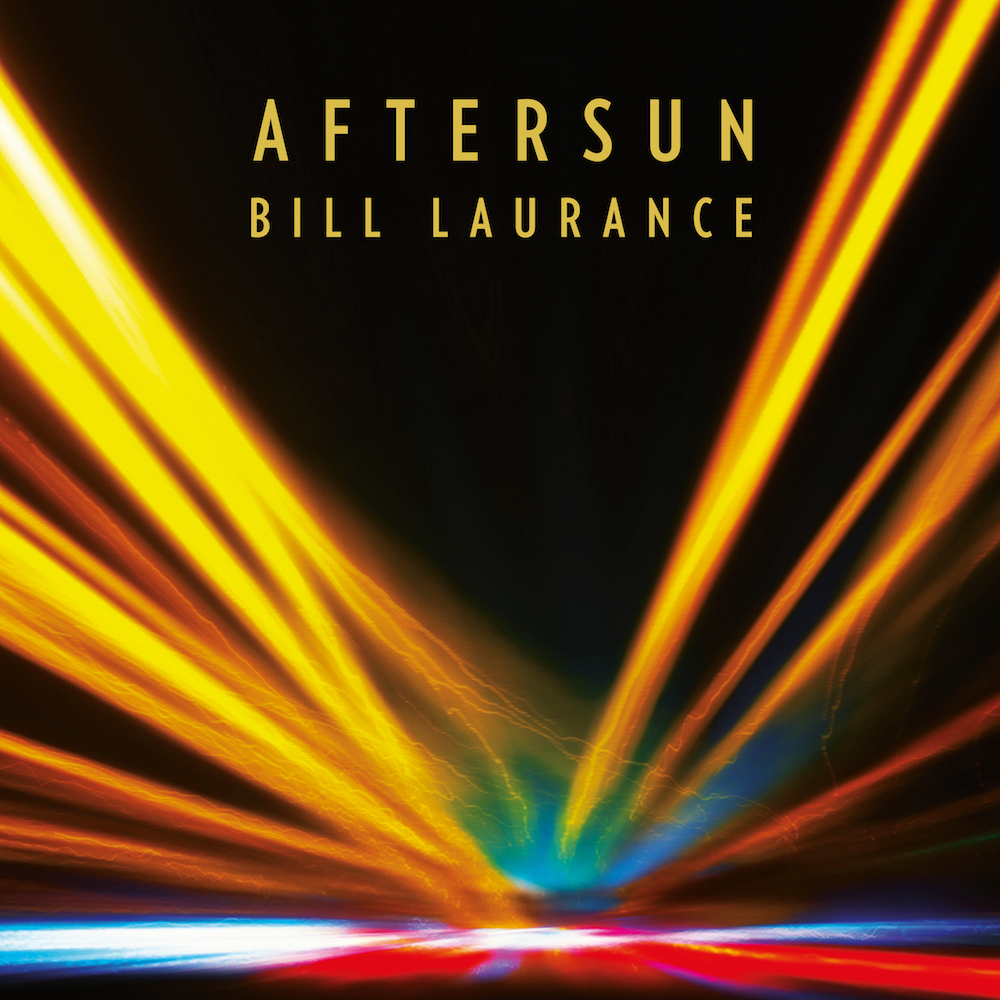 .
March 4, 2016
Aftersun
(2016)
For his third album, Bill Laurance reduces the music to its roots, featuring the original trio of Snarky Puppy's Michael League and Robert "Sput" Searight with legendary New Orleans percussionist Weedie Braimah. Dance and African percussion at its heart, Aftersun combines deep world grooves with Laurance's signature genre-bending exploration.
1 Soti
2 The Pines
3 Time to Run
4 Madeleine
5 Bullet
6 Aftersun
7 First Light
8 Golden Hour
9 A Blaze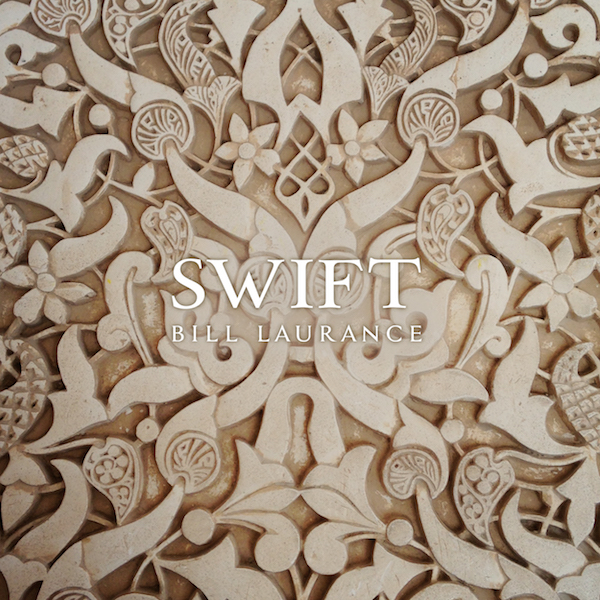 .
March 31, 2015
Swift
(2015)
After the success of the critically acclaimed album FLINT, Grammy Award winning Pianist and original Snarky Puppy member Bill Laurance released his follow up album SWIFT on GroundUp records in Spring 2015.
2 December in New York
4:55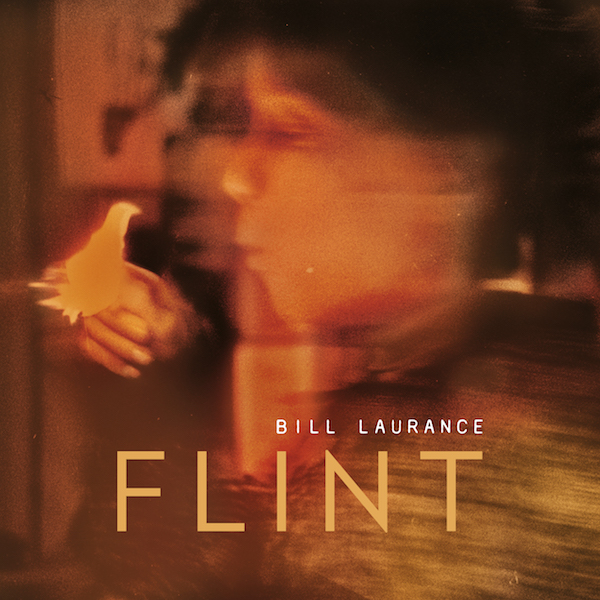 .
May 6, 2014
Flint
(2014)
FLINT was released on GroundUp records in May 2014 and went straight to No1 in the iTunes Jazz Charts. The Bill Laurance project then toured to sell out crowds across the UK and Europe. This Spring sees the release of his second album SWIFT followed in May by a European tour with members of the Metropole Orchestra and featuring Mike League, Robert "Sput" Searight.
2 Money In The Desert
5:56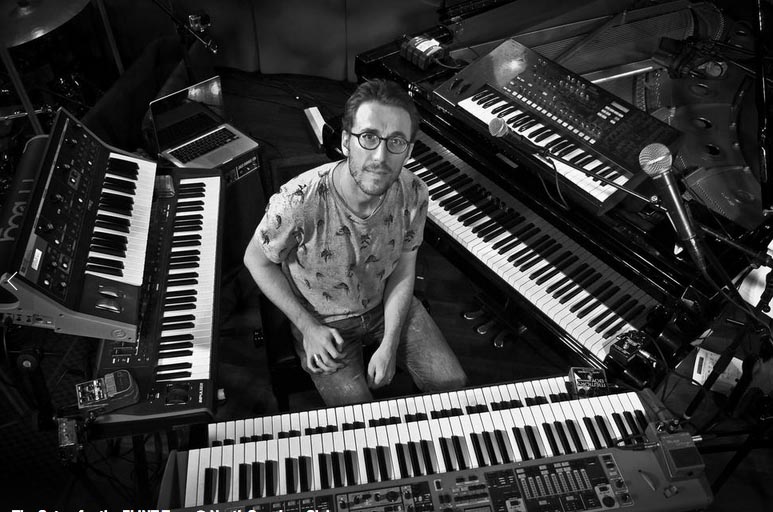 Contact
©2015-2022 GroundUP Music, LLC., All Rights Reserved