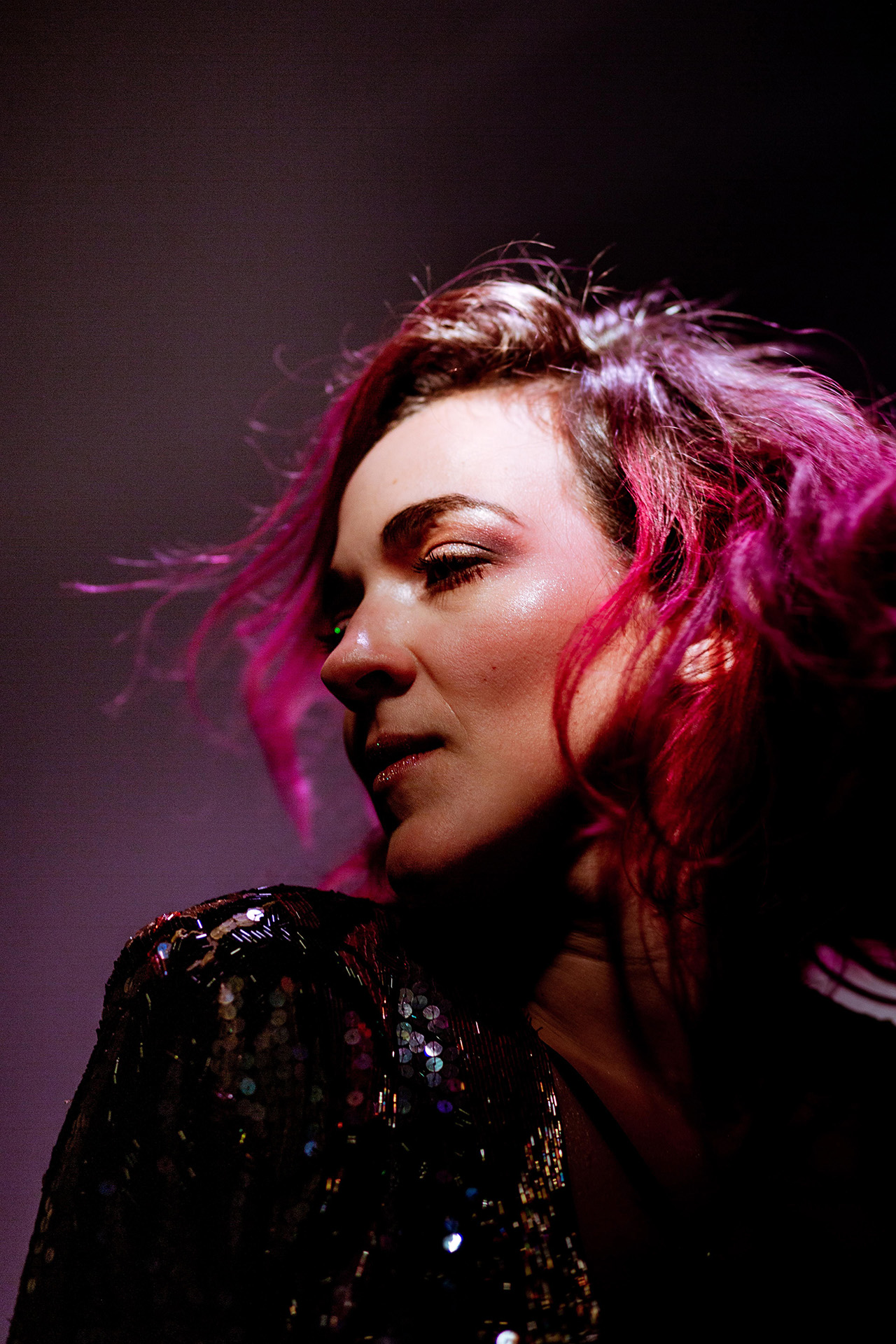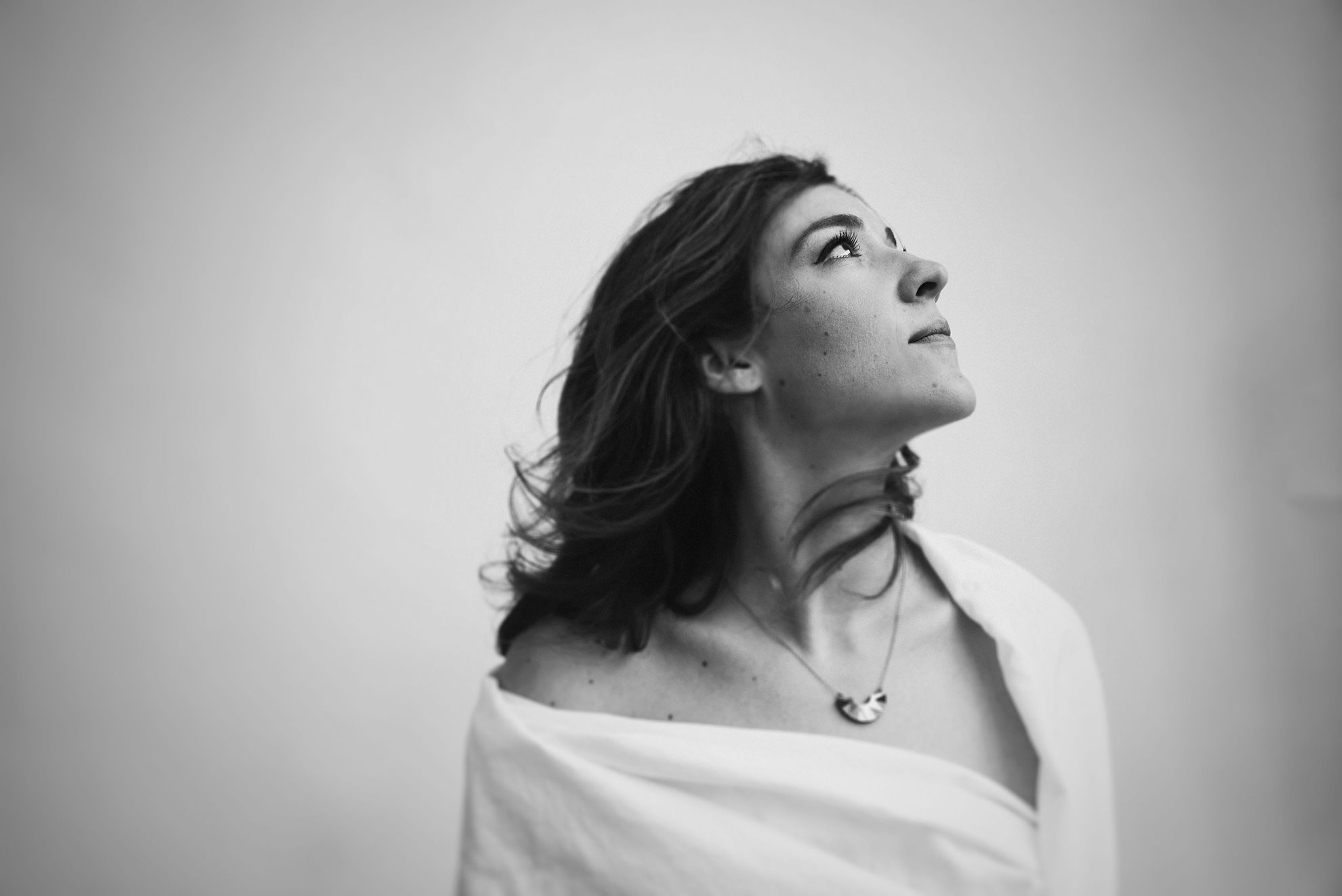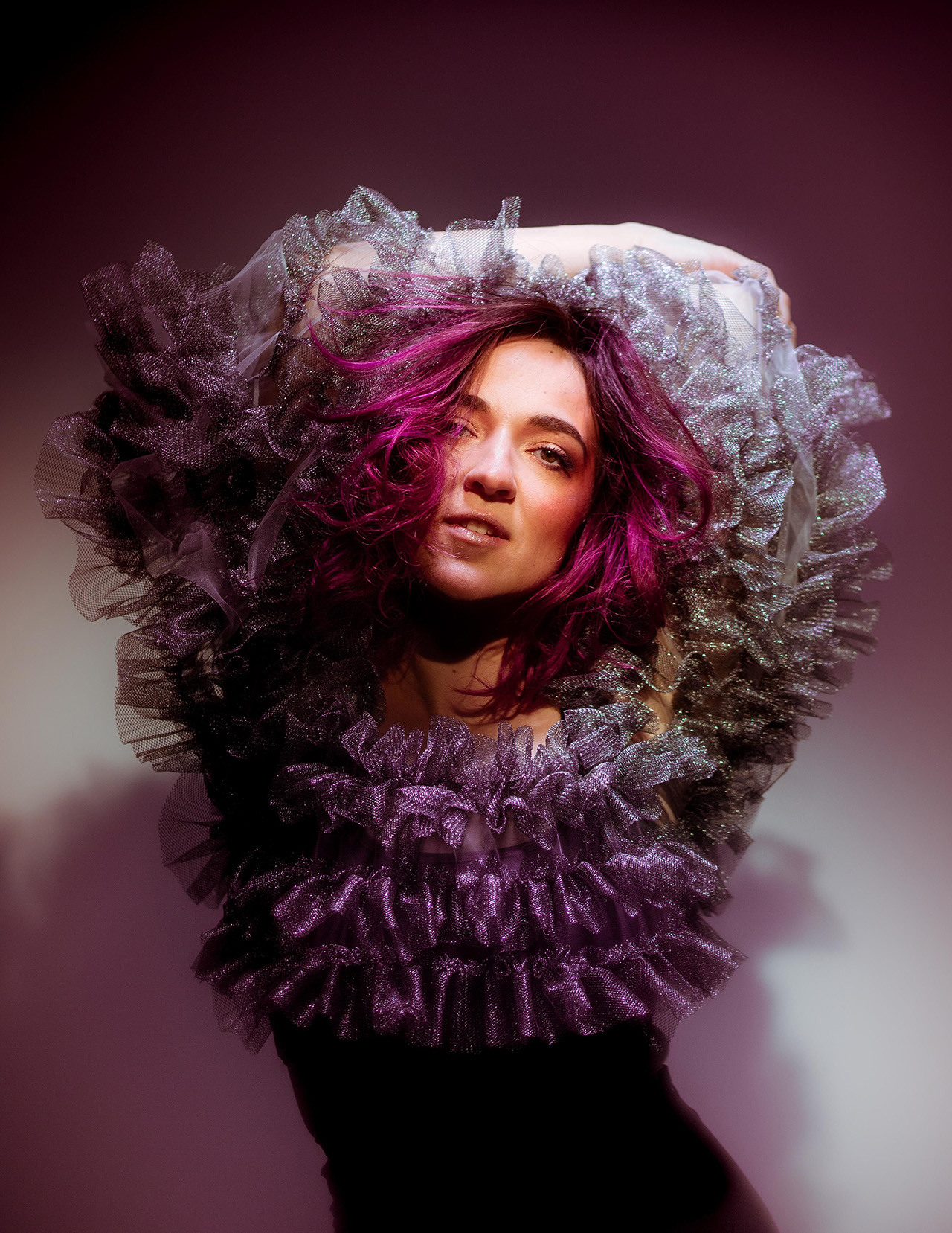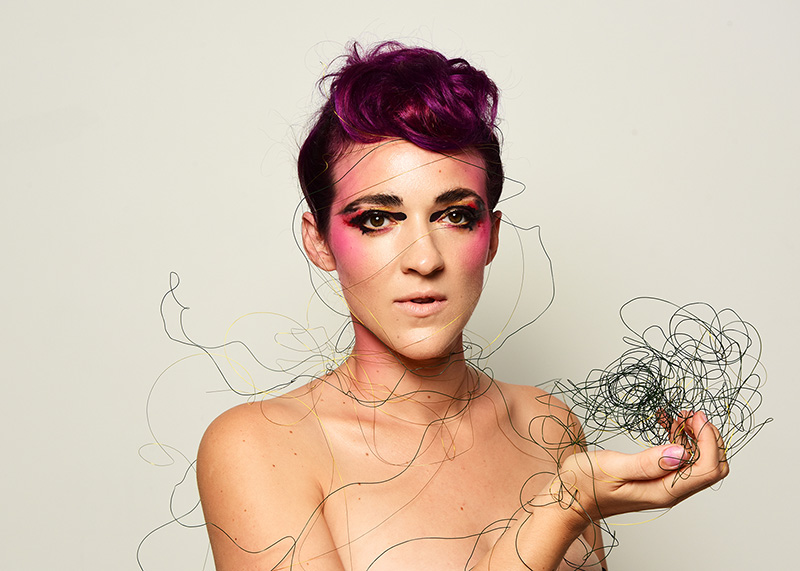 Becca Stevens
Bio
Since making her debut with the 2008 album Tea By Sea, singer/songwriter/multi-instrumentalist Becca Stevens has tested the limits of musical identity, mining everything from jazz to Irish folk to indie-rock in her striving for complete and authentic expression. In her latest musical endeavor—the five-track EP WONDERBLOOM and a soon-to-follow full-length of the same name—the North Carolina-bred, Brooklyn-based artist again defies all expectation, this time dreaming up a groove-heavy, dance-ready sound infused with elements of pop and funk and R&B. But despite its brighter textures and uptempo rhythms, WONDERBLOOM finds Stevens achieving a profound complexity in her lyrics, ultimately redefining what's possible in creating music that elevates and edifies.
Centered on the captivating vocal presence she's showcased as a member of David Crosby's Lighthouse Band, WONDERBLOOM telegraphs an unabashed joy that Stevens partly attributes to the project's production. In a bold new turn for her musical career, Stevens co-produced and co-engineered WONDERBLOOM alongside Nic Hard (Snarky Puppy, Ghost-Note, The Church), overseeing every aspect of the recording and claiming a sense of agency that had long eluded her in the studio. "Nic and I truly worked as equals, trusting each other to get the job done, and it was an incredibly empowering experience for me," she says.
In another major departure, Stevens purposely brought a communal sensibility to the making of WONDERBLOOM—an undertaking that resulted in more than 40 musicians contributing to the album, including Vulfpeck guitarist Cory Wong, longtime collaborator Jacob Collier, and all of her Lighthouse bandmates (keyboardist Michelle Willis, Snarky Puppy bandleader Michael League, and David Crosby himself). "My earlier records were all written by me, arranged by me, then performed by me and my band," says Stevens. "But going into making this one, I made a rule for myself that anytime I had the instinct to turn inward and tough it alone, to instead stay open and share the process. And each time I did that, I was rewarded tenfold by what we all created together. Even with so many collaborators, the end result feels more honest than ever."
For Stevens, the most glorious payoff in WONDERBLOOM lies in her utter delight in the album's outcome. "This is the first record that I feel inspired to dance to, and I think that has everything to do with how much I shared the experience as I went along," she reveals. And with the release of WONDERBLOOM, Stevens hopes that her audience might feel a similar lightening of the spirit. "I feel very strongly that music is a lifting force, and that many people don't realize how deeply we need that right now," she says. "I would love for people to have fun to this album, and to enjoy it in happy times and in sad times—the same way I find strength in all my favorite records."
WONDERBLOOM is set for a March 20, 2019 release on GroundUP Music, and the EP for November 15.
.
March 20, 2020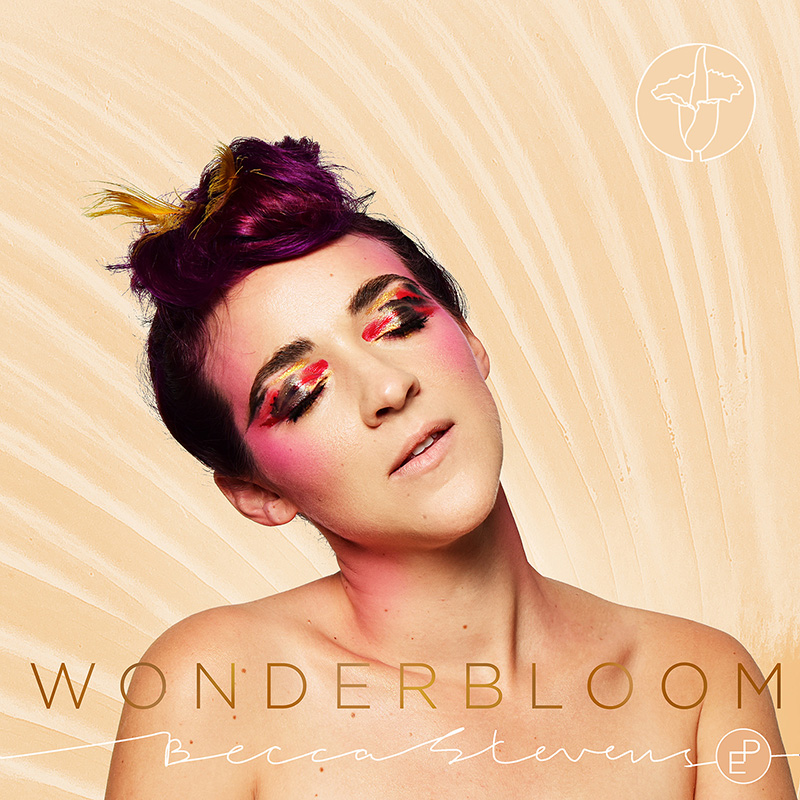 .
November 15, 2019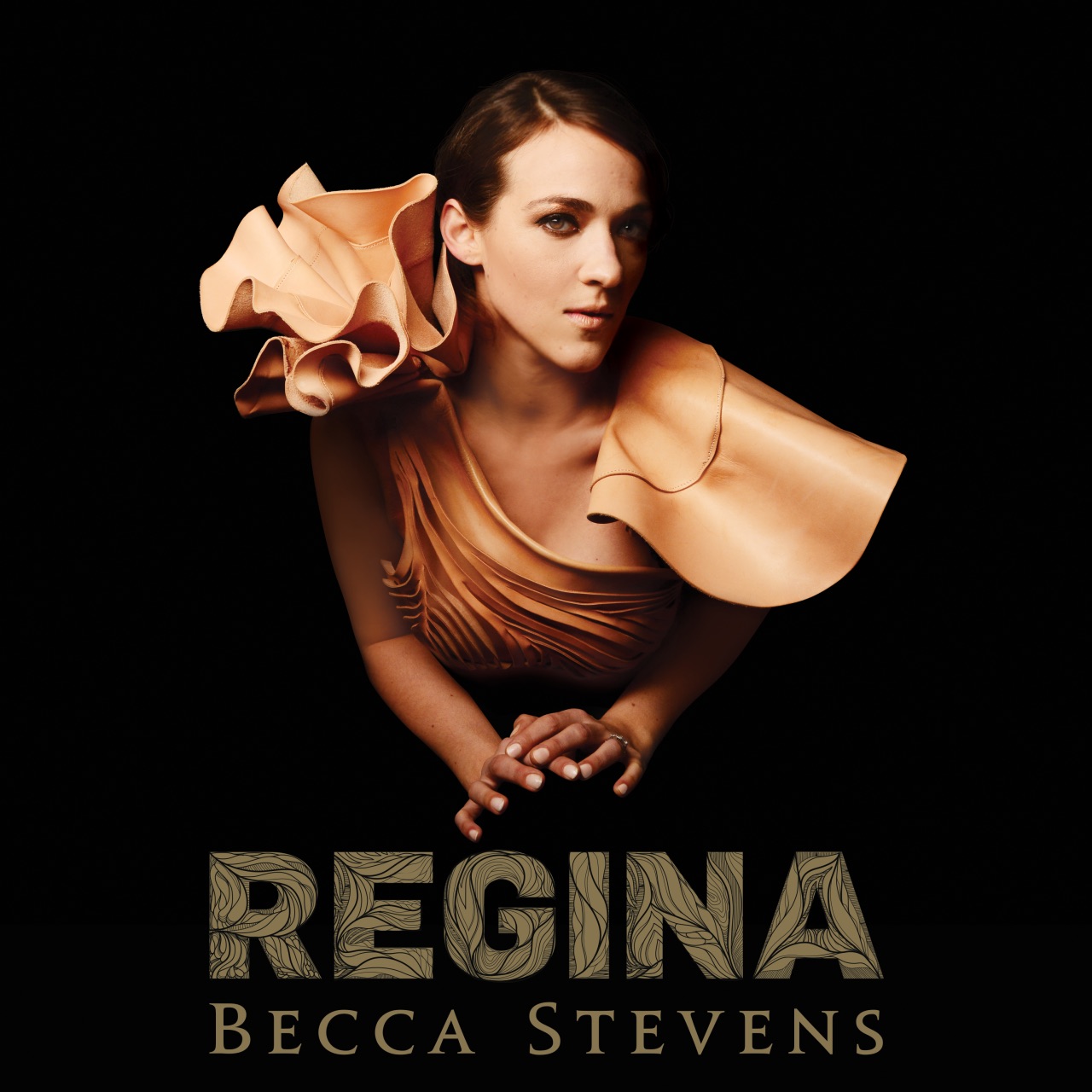 .
March 31, 2017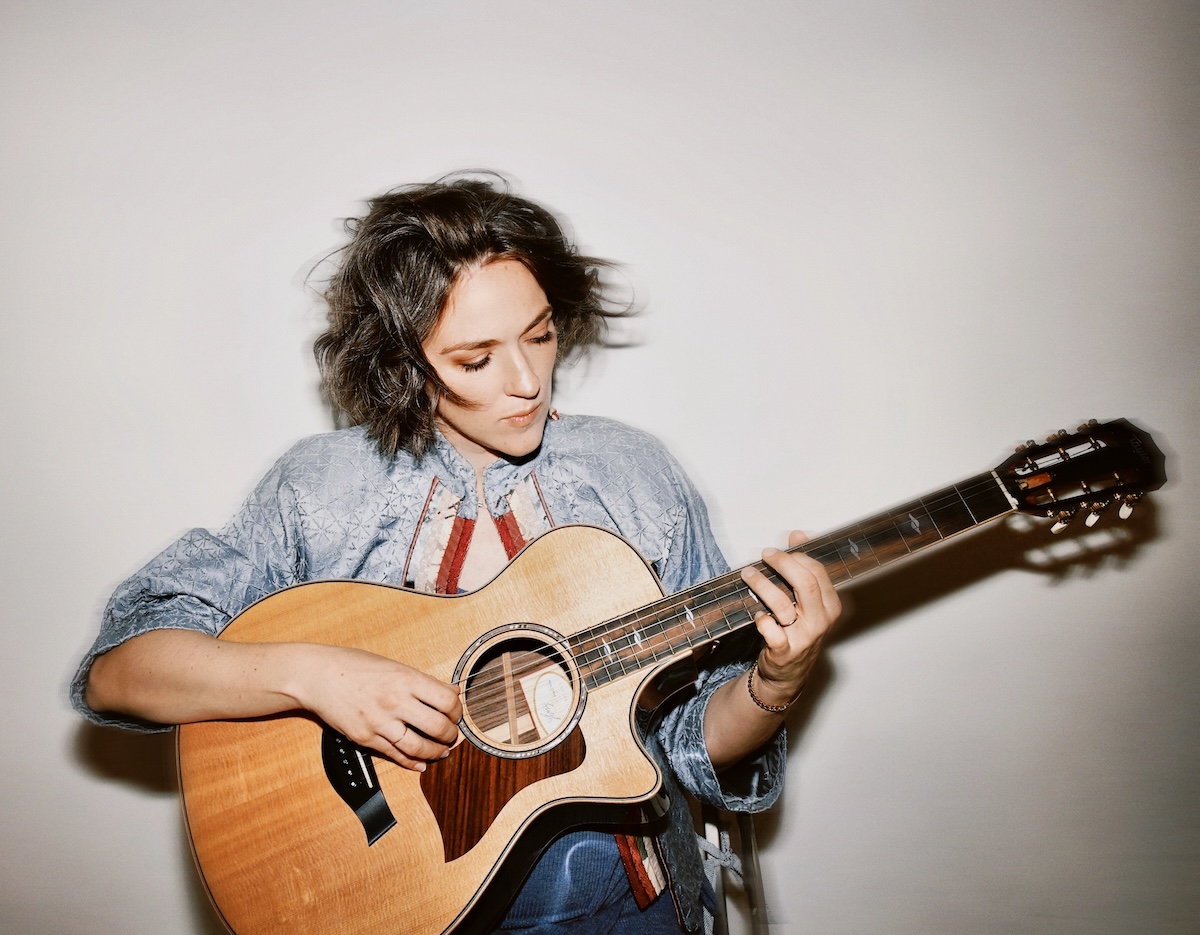 ©2015-2019 GroundUP Music, LLC., All Rights Reserved