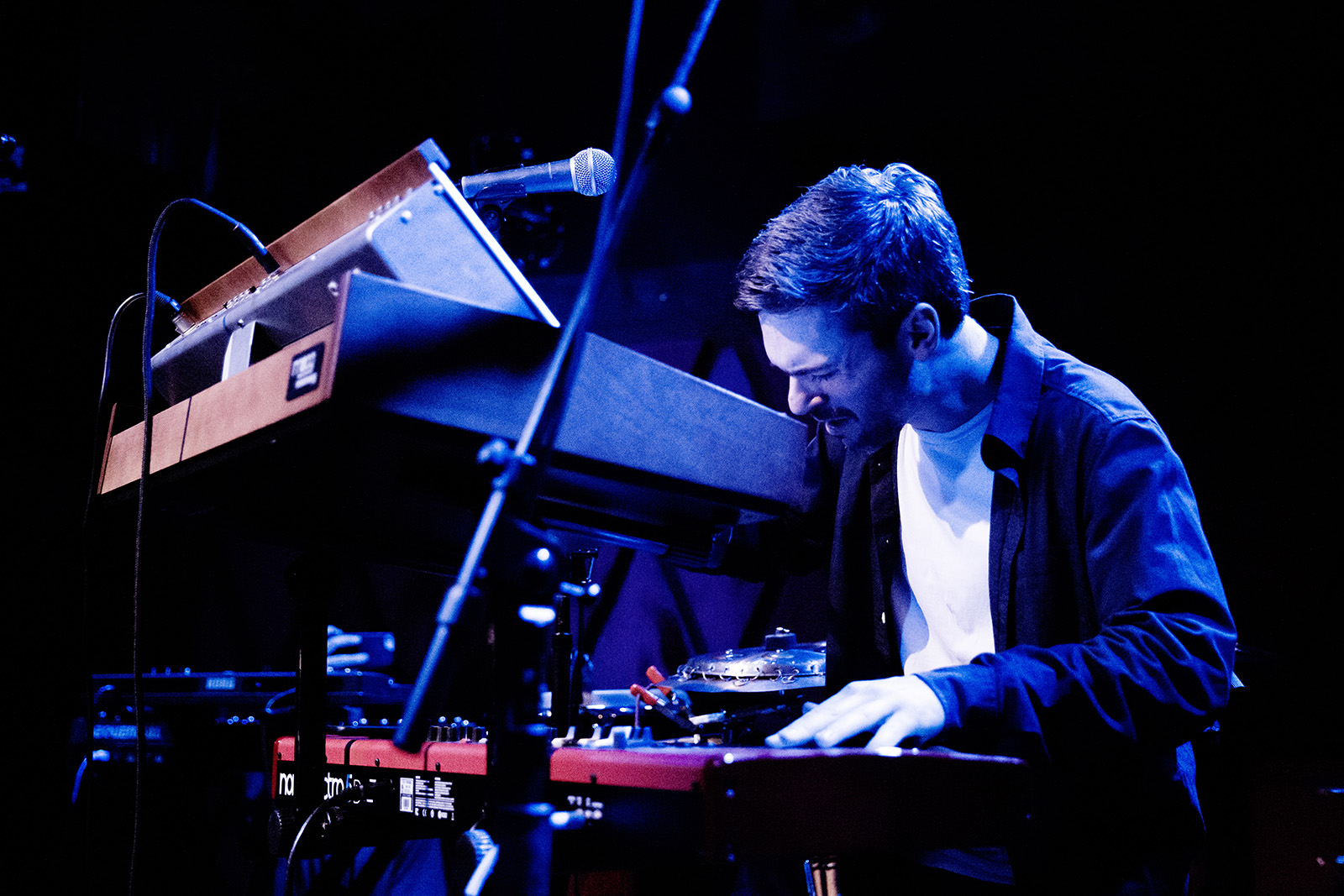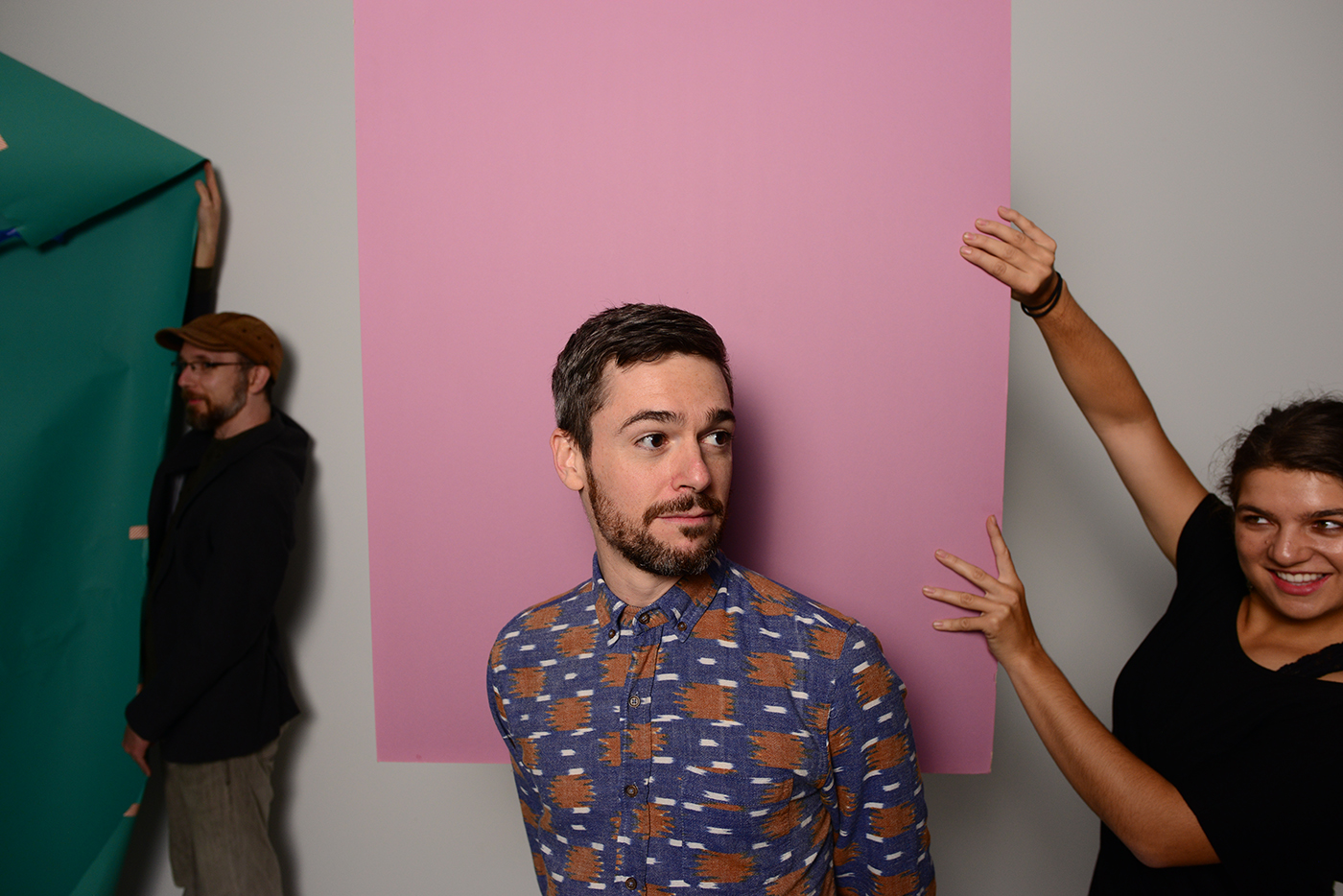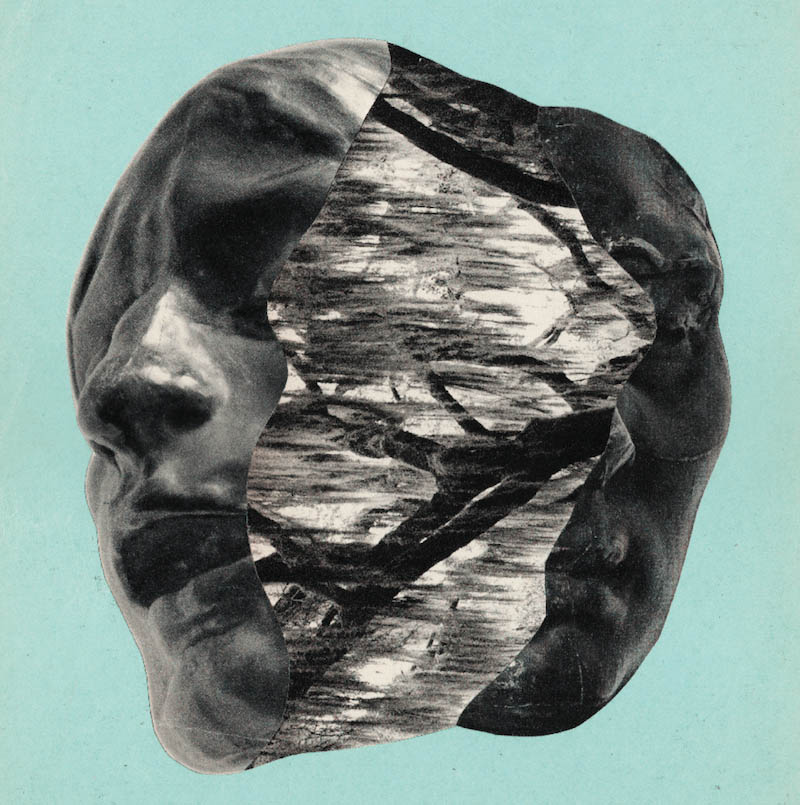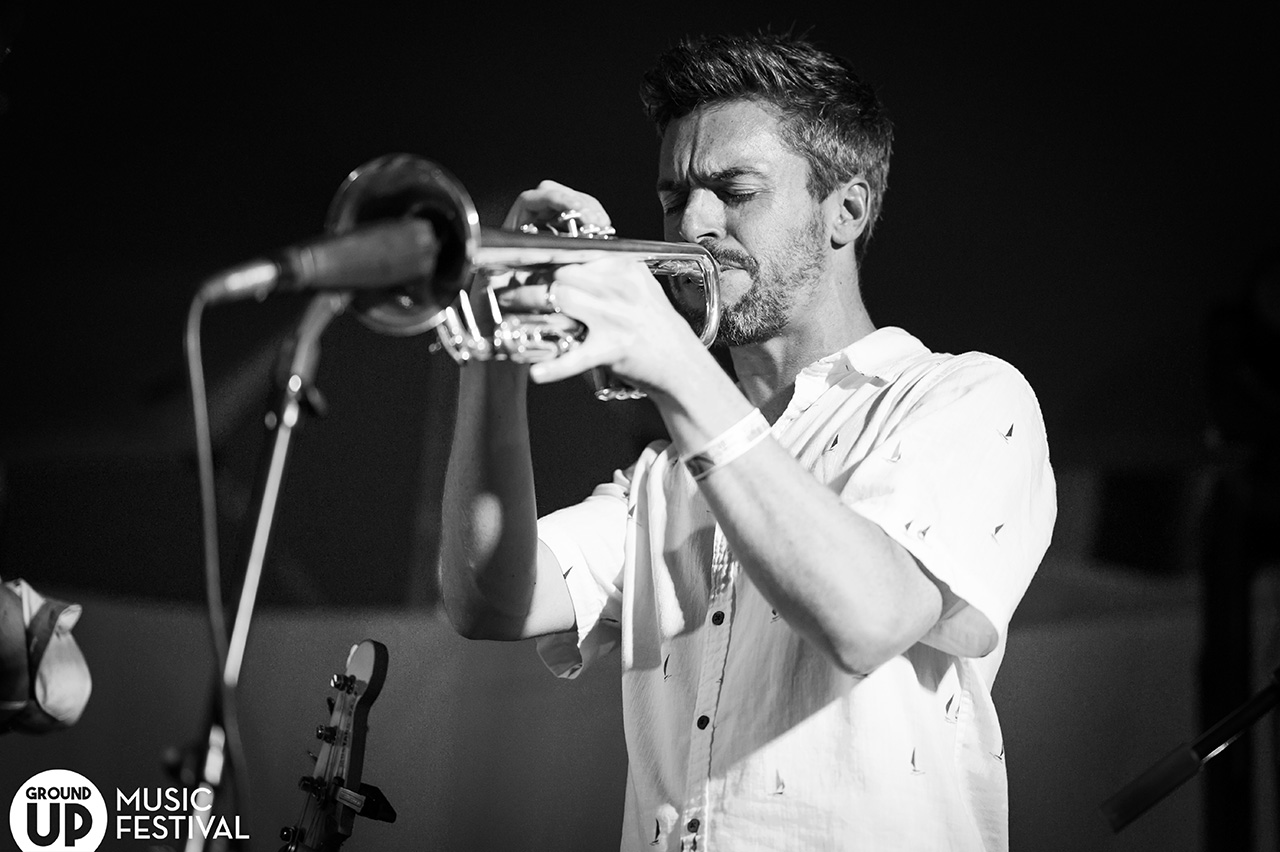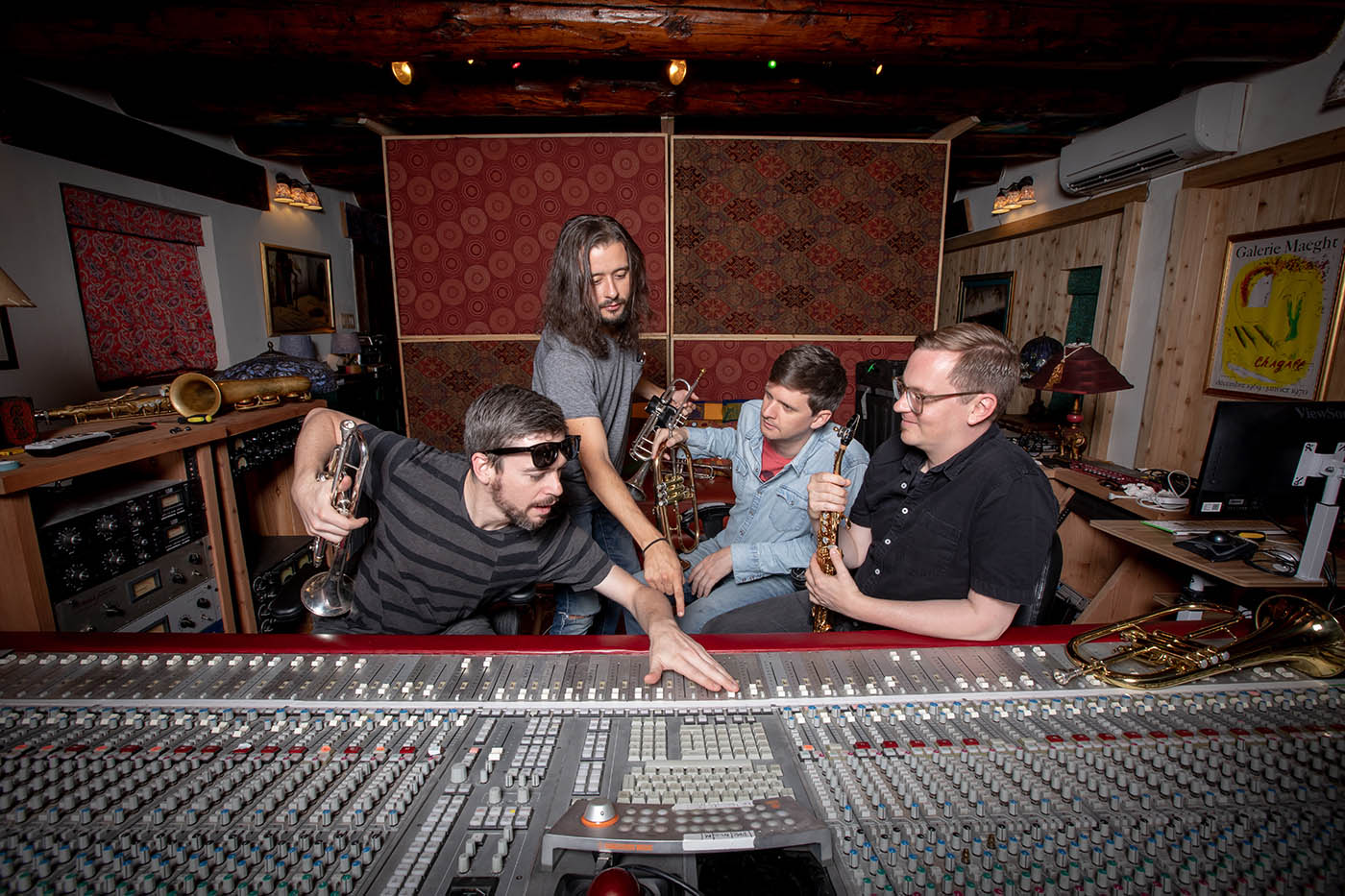 Justin Stanton
Bio
From Tennessee to Texas to New York, 3x Grammy Award-winning Justin Stanton has allowed the infinite opportunities found in the world of music to lead him across the globe.
As a trumpet player, keyboardist, and composer, Justin has developed a reputation as a multi-faceted musician who can serve an essential role to whichever artist he is contributing, both onstage and in the studio.
Justin attended the prestigious University of North Texas, where he performed for two years in the One O'Clock Lab Band, recording three albums as well as performing at major festivals throughout Europe. While at North Texas, Justin joined the group Snarky Puppy that, since its humble beginnings, has gone on to earn three GRAMMY Awards. Justin has performed and recorded with the group since 2006, appearing on the majority of their numerous studio and live recordings.
In addition to Snarky Puppy, Justin maintains an active schedule performing, recording, and writing with a variety of original artists and groups, including Banda Magda, whose debut album, "Amour T'es La," was featured in NPR's top ten list of "World Music" albums of 2013. Justin appears on recordings with artists as diverse as David Crosby, Donald Fagen, Harry Shearer/Derek Smalls, Larry Carlton, Randy Brecker, Robert Glasper, Trombone Shorty, Musiq Soulchild, Kirk Franklin, Laura Mvula, Becca Stevens, and Salif Keita. He has also shared the stage with Joe Walsh, Michael McDonald, Toto, Derek Trucks, Terence Blanchard, Chris Potter, Eric Harland, and Fatoumata Diawara, to name a few.
Justin resides in Brooklyn, New York, and is in constant demand for his ability as a multi-instrumentalist, knowledge of synthesis and sound design, familiarity with a broad spectrum of musical realms, and abundant creative energy.
In spring of 2019, Justin released Secret Place, his long-awaited debut solo record of all new original material, and in June of this year, he released an adaptation of Flor Peeters's 35 Miniatures for Organ for synthesizers.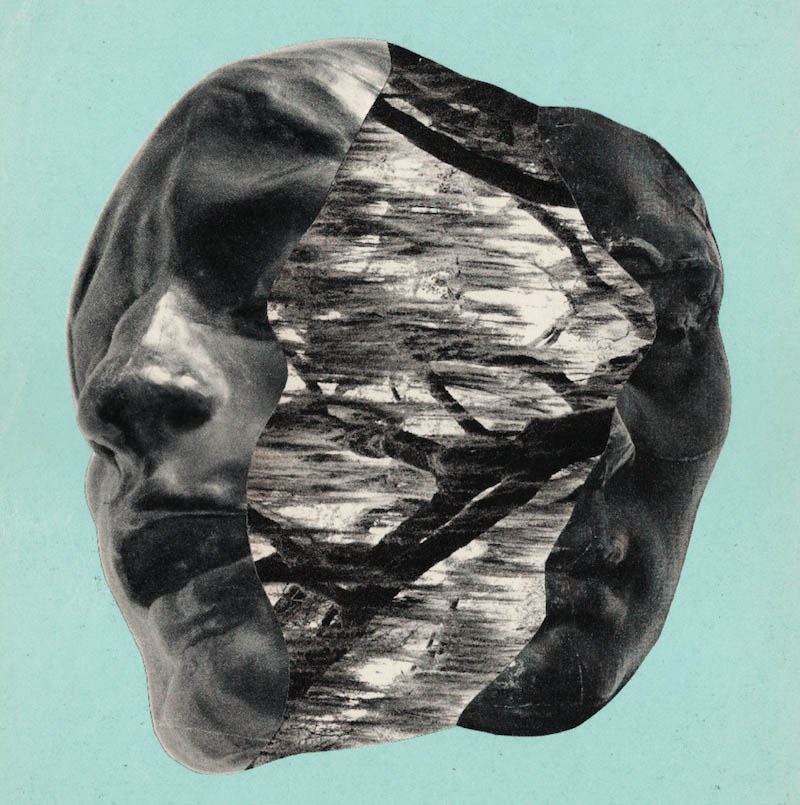 .
May 3, 2019
Secret Place
(2019)
Available now!
Justin´s long-awaited solo debut album, Secret Place is available now. In the words of Eric Lense, Vice President, Creative Operations at SESAC, "Justin Stanton is a generational talent who is finally lending his skills to his own record. 'Secret Place' is a perfect encapsulation of what Justin brings to the table as a composer, arranger and performer. The world needs to hear this record."
1 Replicant
2 Automatic Attraction
3 Survival Imperative
4 Lacy
5 Prelude For Wendy
6 Shoegazer
7 Secret Place
8 What Do You Want