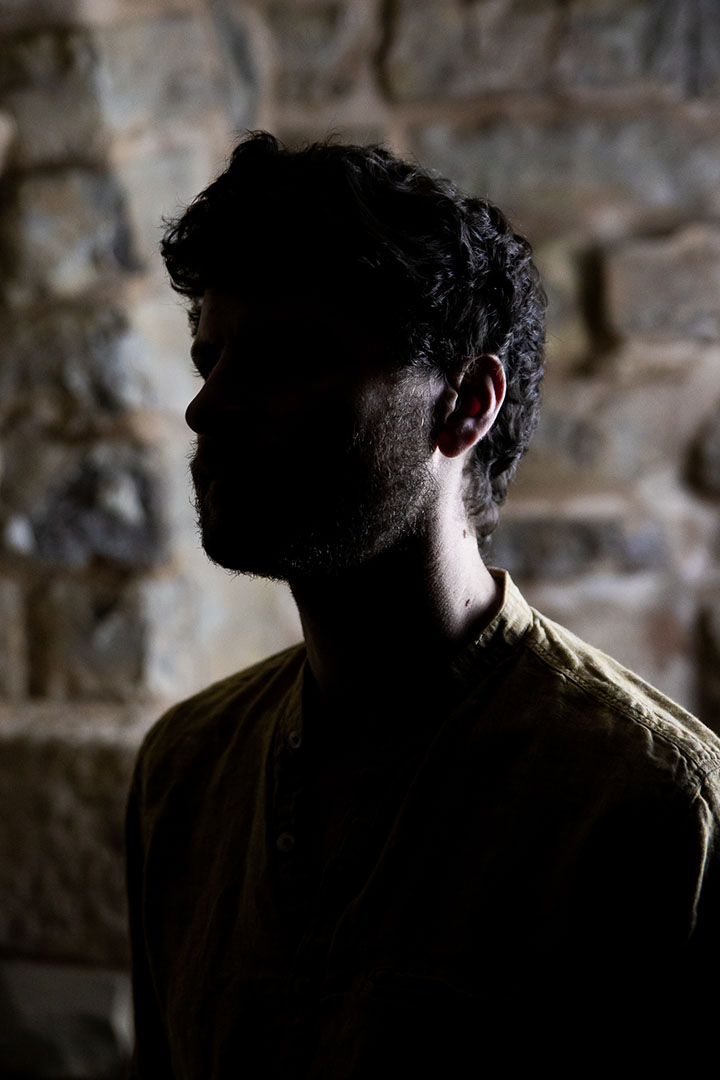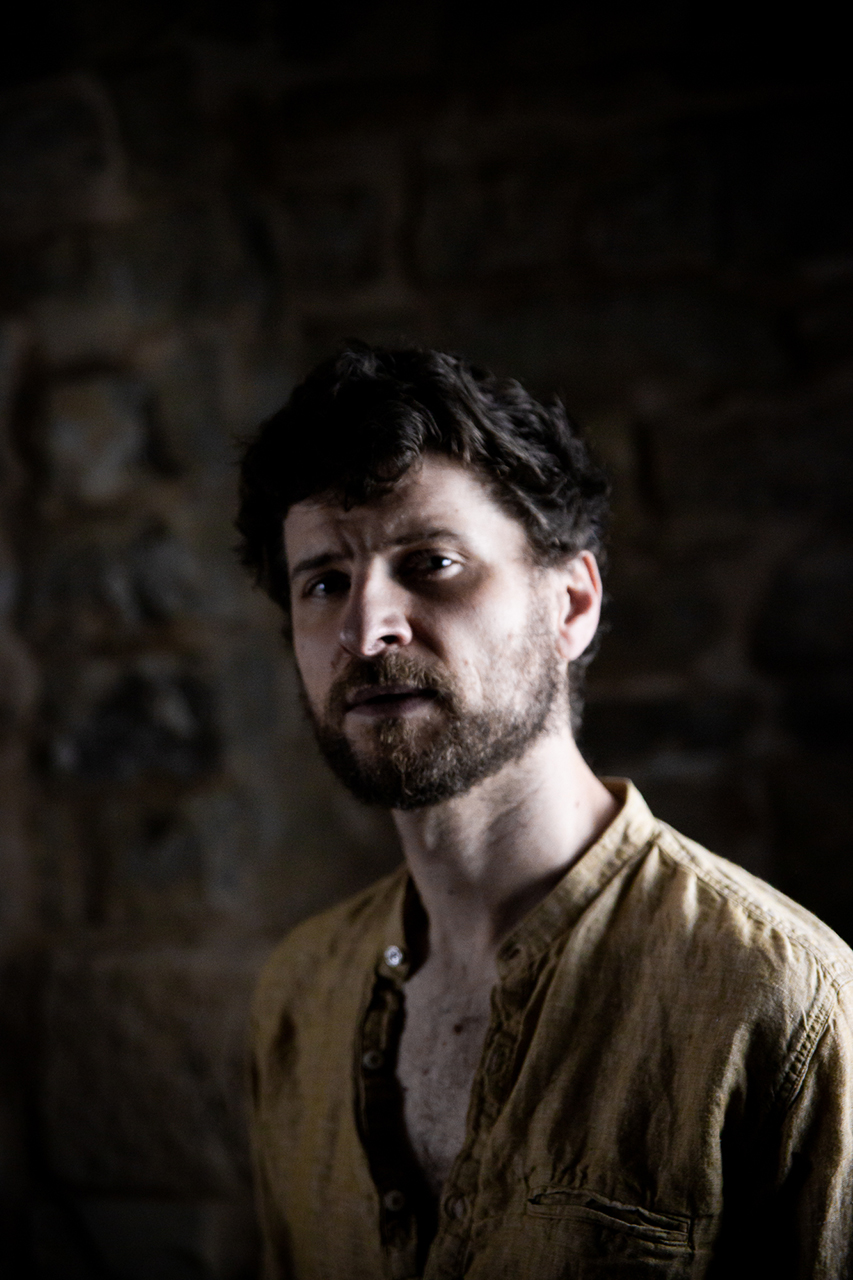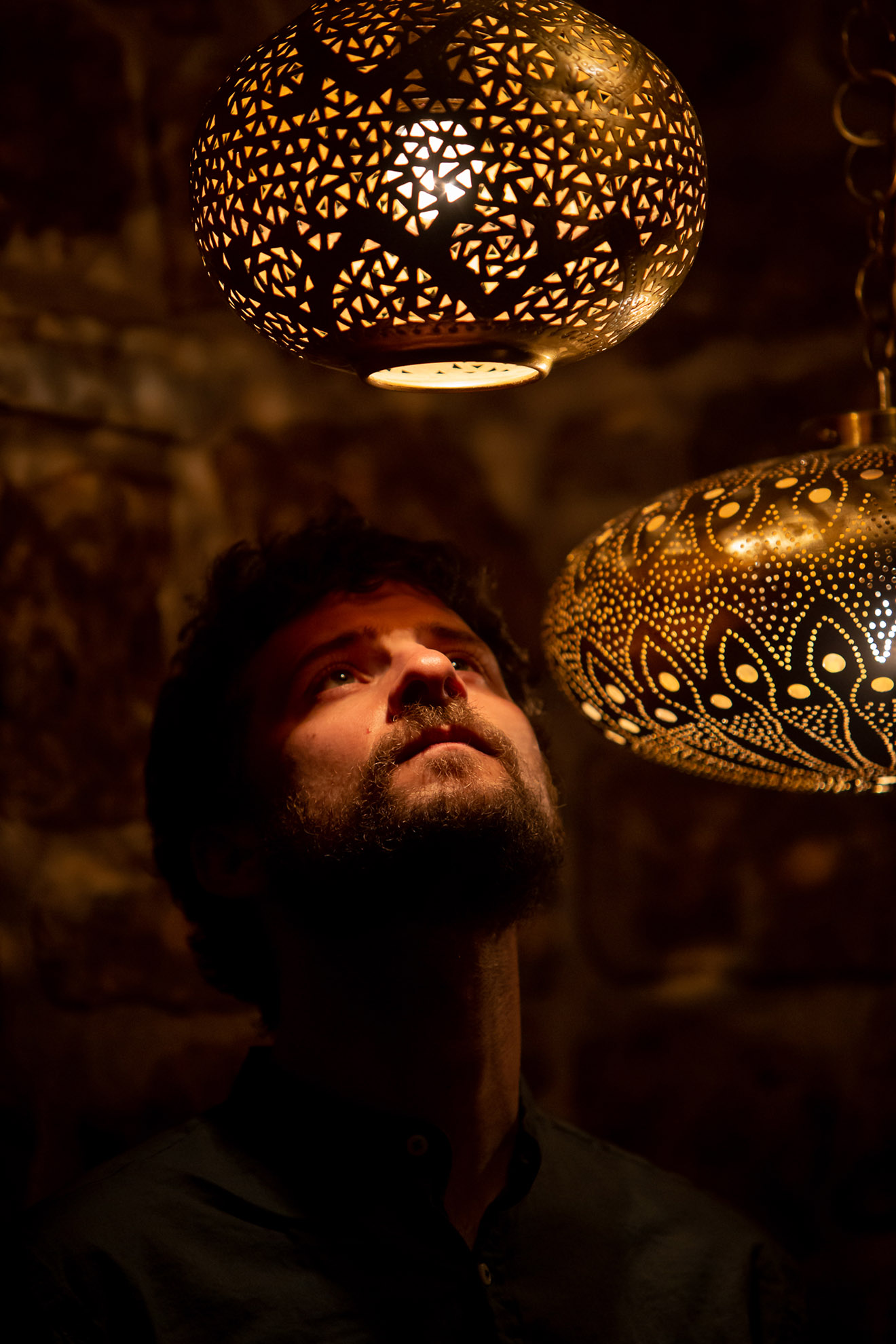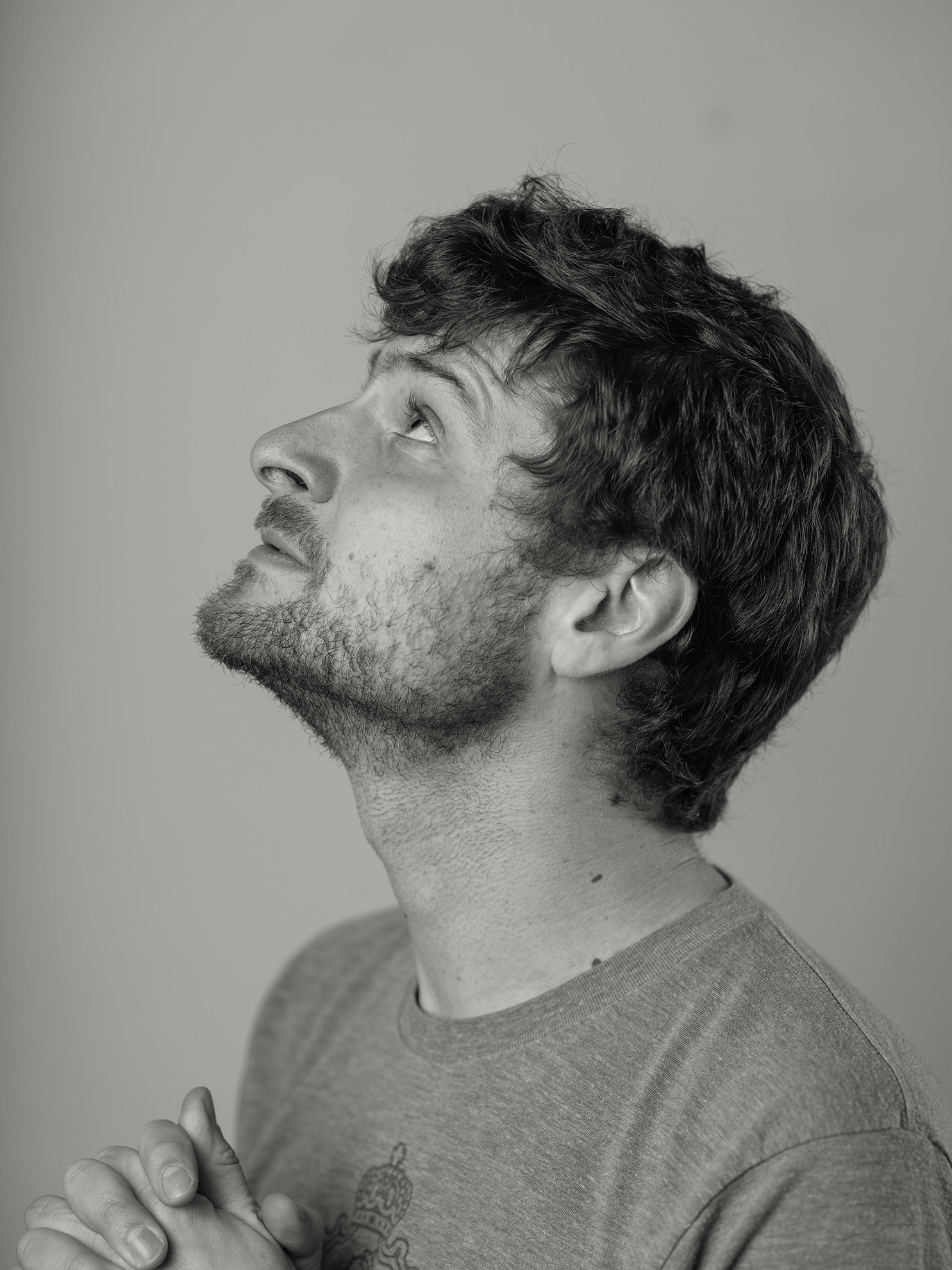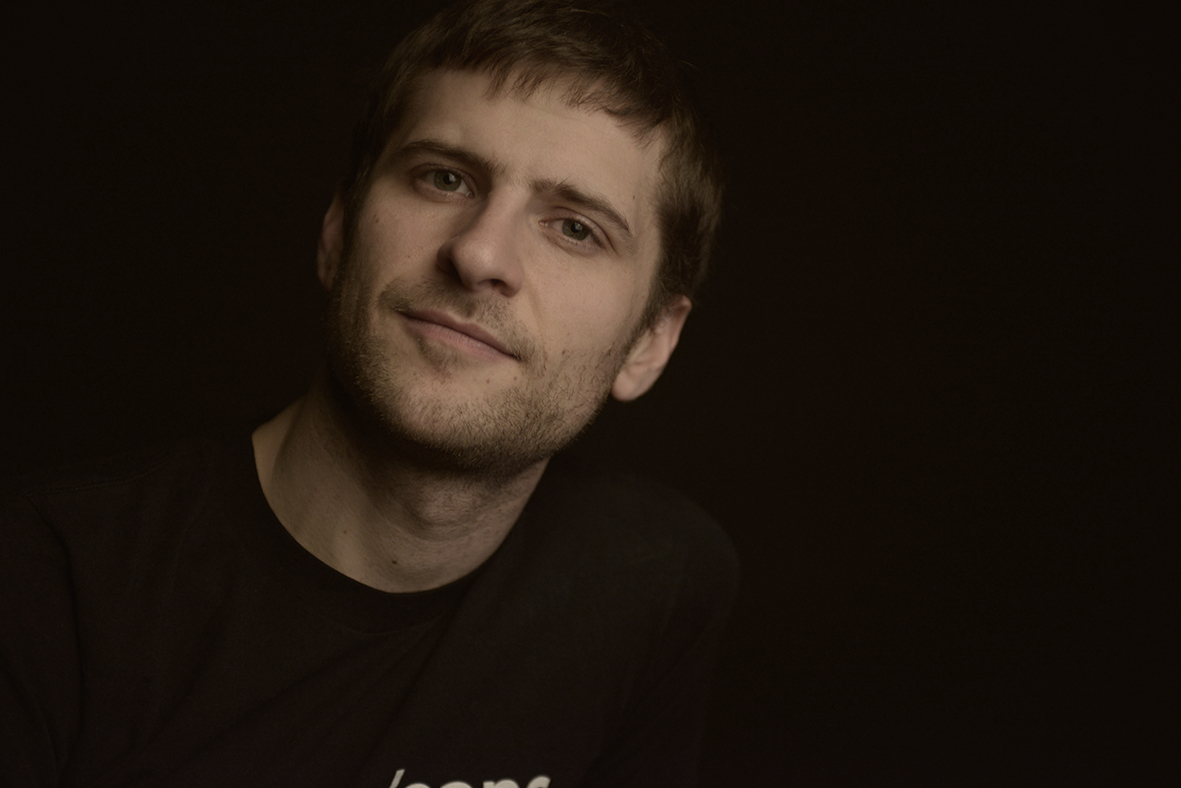 Michael League
Bio
Michael League is a 4-time GRAMMY award-winning, multi-instrumentalist, producer, composer, arranger, songwriter, label owner, and bandleader based out of Catalonia, Spain. Aside from founding and leading Snarky Puppy and Bokanté, Michael has worked with and/or produced for a diverse range of artists spanning multiple genres, including David Crosby, Esperanza Spalding, Michael McDonald, Kirk Franklin, Jacob Collier, Laura Mvula, Chris Potter, TOKiMONSTA, Susana Baca, and more. Over the course of 2021, League will produce 12 records, the first of which is his debut solo album. Usually surrounded by collaborators, this album marks a departure in that League is performing every instrument, as well as singing, on songs written alone during the COVID-19 pandemic. League's debut album, So Many Me, is co-produced and mixed by 2-time GRAMMY award-winner, Nic Hard, and was mastered by GRAMMY award- winning engineer, Emily Lazar, whose wins and nominations include her work on Colors by Beck, Chandelier by Sia, Djesse Vol. 3 by Jacob Collier, Wasting Light by the Foo Fighters, and more.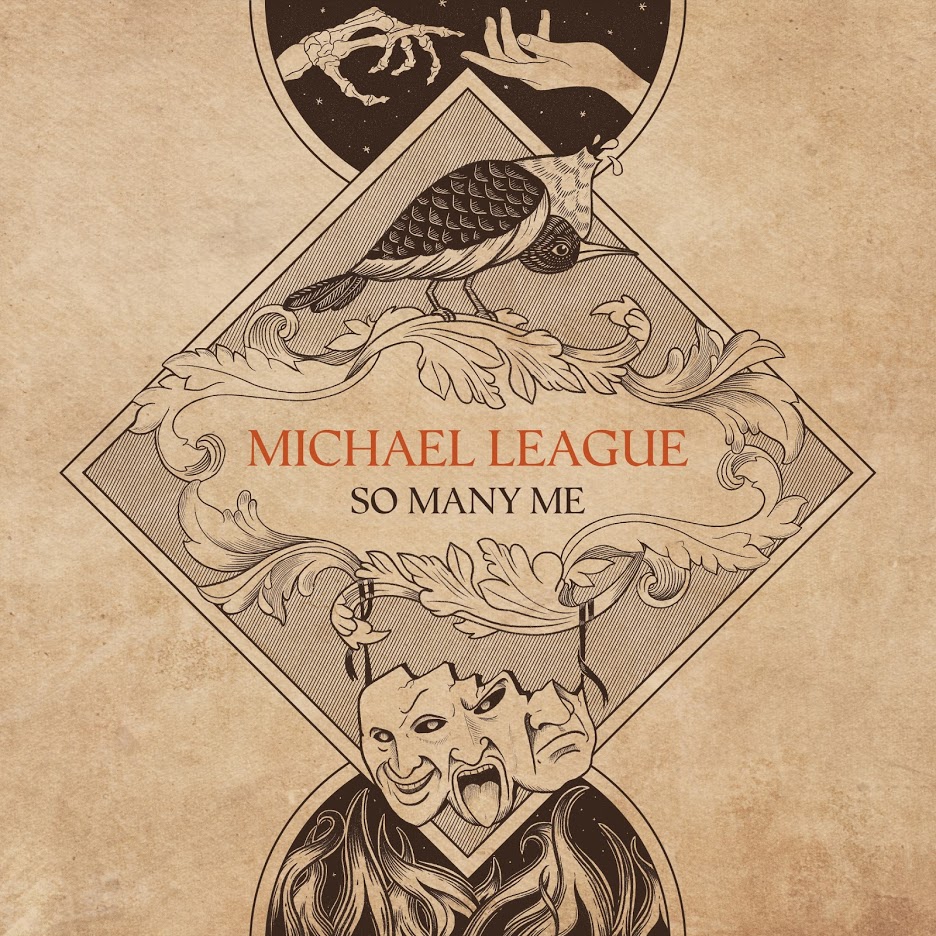 .
June 25, 2021
SO MANY ME
(2021)
For nearly two decades, five-time GRAMMY® Award-winning multi-instrumentalist, bandleader, producer, arranger, and songwriter Michael League has been an innovative force in modern music, whose grass-roots approach to the industry has made an imprint across multiple continents and genres. Known best as the leader of the instrumental ensemble Snarky Puppy, League has performed thousands of shows, released dozens of studio and live albums, and garnered accolades from the New York Times, Downbeat, Jazz Times, and Rolling Stone, among many others. The busy artist is also a founding member of the GRAMMY®-nominated supergroup Bokanté and oversees GroundUP Music—a fiercely independent label which he established in 2012. As a versatile producer and songwriter, League has collaborated with a broad spectrum of artists, including David Crosby, Esperanza Spaulding, Kirk Franklin, Joe Walsh, Daedelus, and Terence Blanchard.
Throughout his many ventures, however, League has always felt most comfortable within a collaborative setting, whether he's bringing musicians together from across the globe, planning the latest edition of the GroundUP Music Festival, or writing one-on-one with a partner. While the notion of a solo record first took shape in 2015, League's demanding schedule always prevented him from pursuing it in earnest. And then, in March 2020, the world went into lockdown amid the COVID-19 pandemic.
With tours canceled, studios shuttered, and projects on hold indefinitely, League finally had the time to make this record—titled So Many Me. Yet, lyrically and musically, his first solo album was a very different project—and process—than what he had initially envisioned five years earlier.
"The pandemic played an integral part in this record and was the catalyst for the observational nature of the songs," recalls League. Quarantining in his apartment in Spain, the American-born artist often felt as if he was watching a documentary on the human condition. As he wrote, League explored such timely themes as the importance of physical contact (the languid "Touch Me"), inflammatory politicians (the hypnotic "In Your Mouth"), and how, in the era of social media, people are often prone to living double lives (the luscious, new wave-inspired "I Wonder Who You Know").
Sonically, the album was also a result of circumstance. Equipped with only a laptop, a small midi keyboard, and, eventually, an inexpensive guitar, League wove several disparate influences together—beginning with Middle Eastern and North African percussion. From there, he added layer upon layer of instrumentation and vocals, making for an expansive, atmospheric, and immersive aural experience.
"I had an idea of a textural landscape with really thick, vocal harmonies; a mix of Turkish, Moroccan, and Kurdish percussion but also synthesizers," explains League. "It was very clear in my mind. A combination of instruments and sounds that are not typically associated." League, who counts Tears for Fears, XTC, and Peter Gabriel among his foundational favorites, also drew from the pop of his youth. "There's something about the music of the '80s and '90s that just moves me. It was a golden age of combining clever writing with accessibility."
Among the album's more introspective tracks is the beautifully brooding "Right Where I Fall." Gradually building from a sparse, piano-driven ballad into a lushly-arranged wave of synths and vocal harmonies, the song is a particularly personal piece for League, who reveals that he has a "tendency to keep serious distance from people I love when I feel like things are falling apart…I've made a very deliberate attempt to turn this around, but when external factors penetrate through to these uglier emotions, my first instinct is still to isolate and deal with it on my own." Initially conceived ahead of 2020, the song fully developed during quarantine, as League processed his feelings during such an uncertain time.
Another highlight is the soulful "Me, Like You," which, the artist notes, is about jealousy, insecurity, and "the inability to accept ourselves as who we are and the cards life deals us." The album's closing track, "The Last Friend," strikes a solemn yet comforting tone, as League reimagines death as a benevolent companion who remains with us throughout our lives as a guardian of sorts.
Although writing So Many Me was certainly therapeutic for League, the process of recording the album on his own was, in his words, "revealing. I discovered a lot about myself for sure." As the confines of lockdown loosened, League was occasionally joined by his longtime engineer and producer, Nic Hard. Despite having worked on hundreds of records together, League found that laying down vocals in front of Hard was a particularly intimidating hurdle. "I think the only lead vocal I had ever recorded was eight seconds on a David Crosby record," he discloses. "I love singing background vocals. But it's a very different thing to do a whole record."
That sense of vulnerability became an overarching theme on So Many Me. "This album represents the biggest step I've ever taken in terms of really putting myself on display as an artist. I tried my best to use the record as an opportunity to express things that normally live deep inside," says League. "More than a few people have told me that they never would have expected lyrics like these to come from me. But that's the interesting thing about artists—they show certain sides of themselves depending on the project. No one can put the fullness of their musicianship into a single group or record. We have so many sides to us as people and musicians, and depending on the situation, we hide certain things and reveal others."
While fans of the jazz-forward Snarky Puppy or the global beats of Bokanté may find So Many Me to be a departure for League, he doesn't view it that way. For the ever-evolving artist, it's more of a full-circle moment. "It's really just an extension of the work I've been doing over the last 17 years. As is the case with almost every project I participate in, I'm just trying to combine different things I love in order to create something that has meaning to me."
1 Sentinel Species
2 Me, Like You
3 Right Where I Fall
4 Since You've Been By
5 I Wonder Who You Know
6 Touch Me
7 Best of All Time
8 In Your Mouth
9 Ever the Actor
10 Fireside
11 The Last Friend