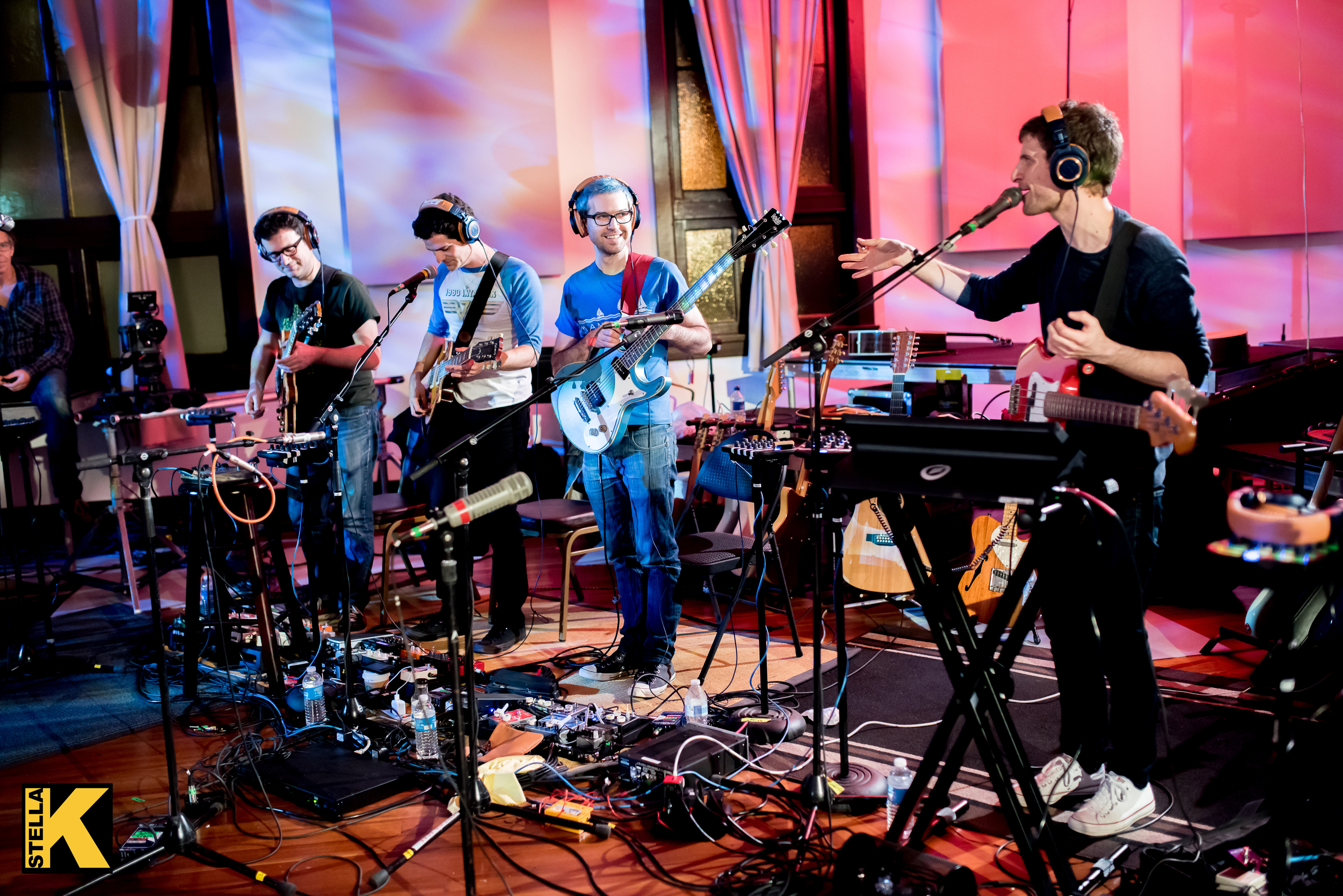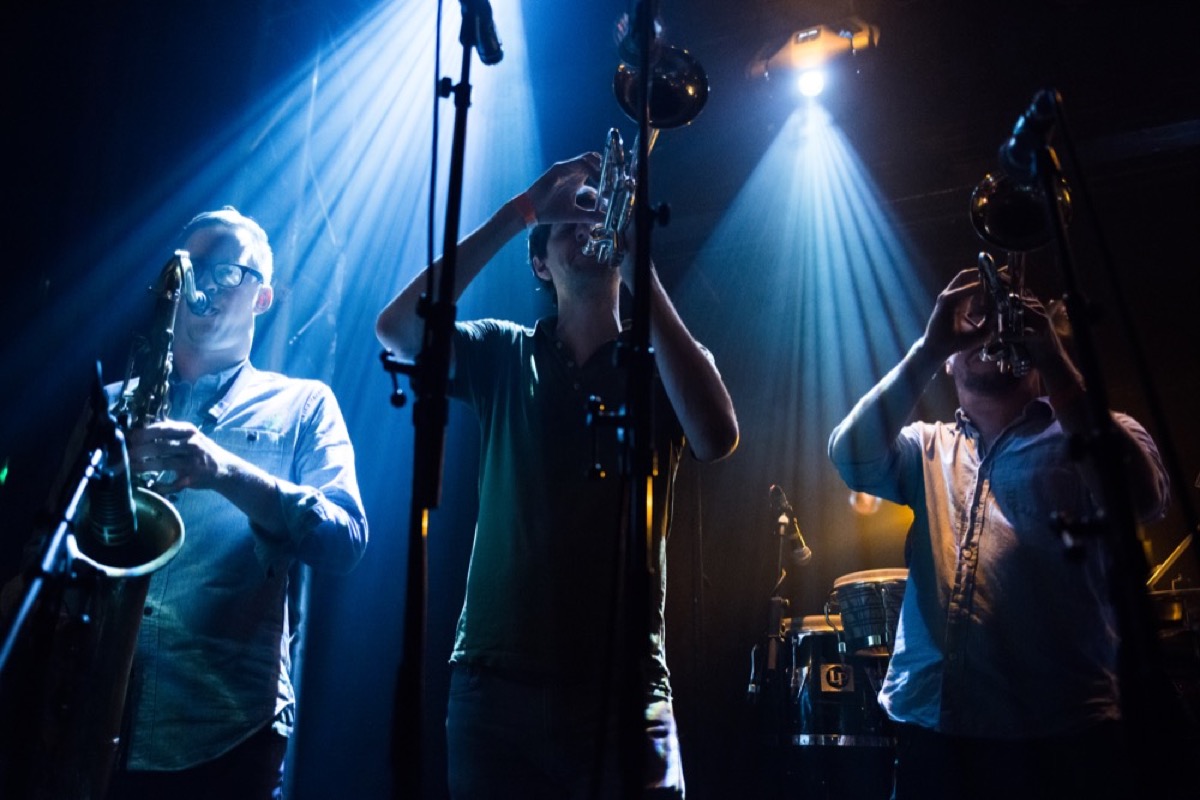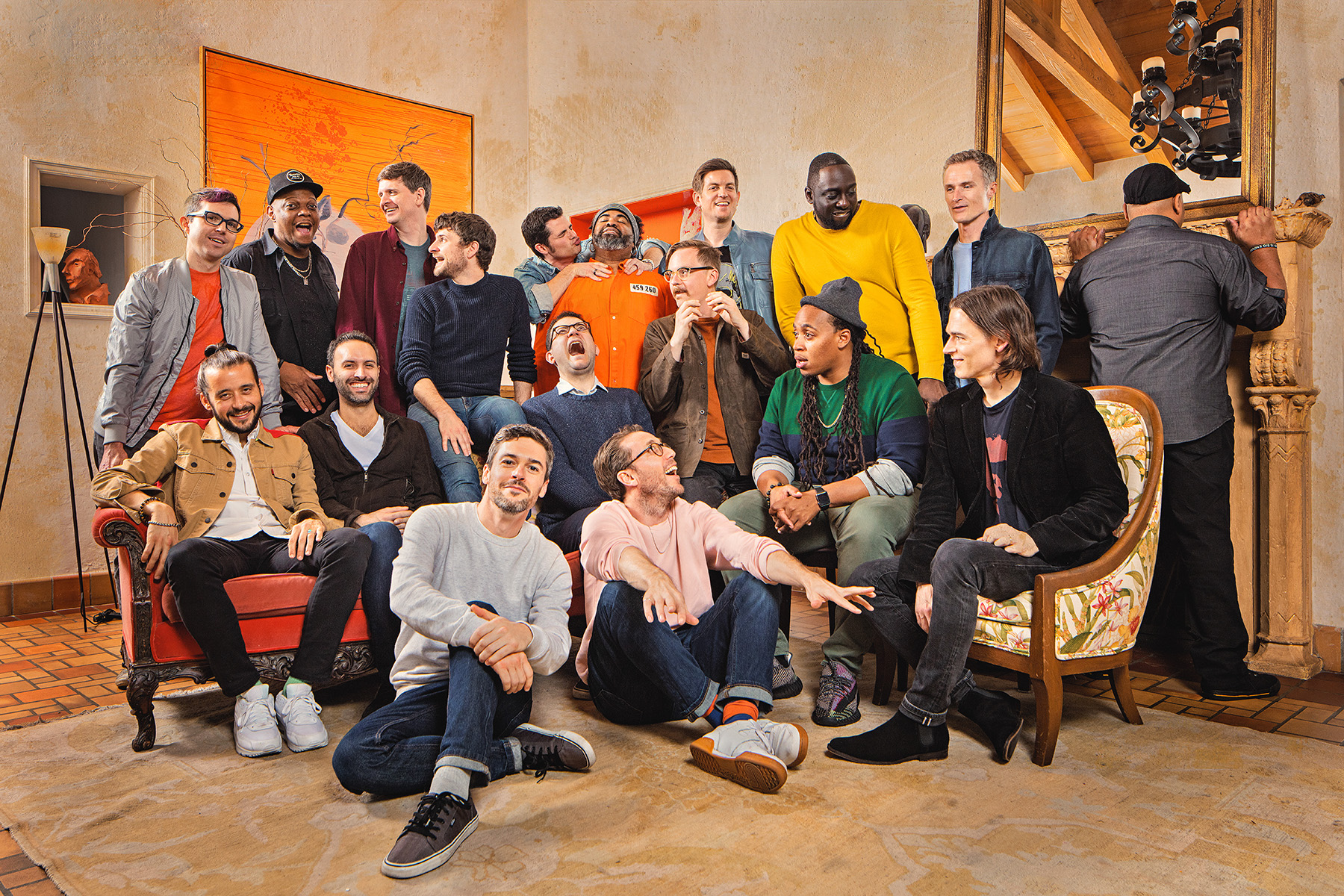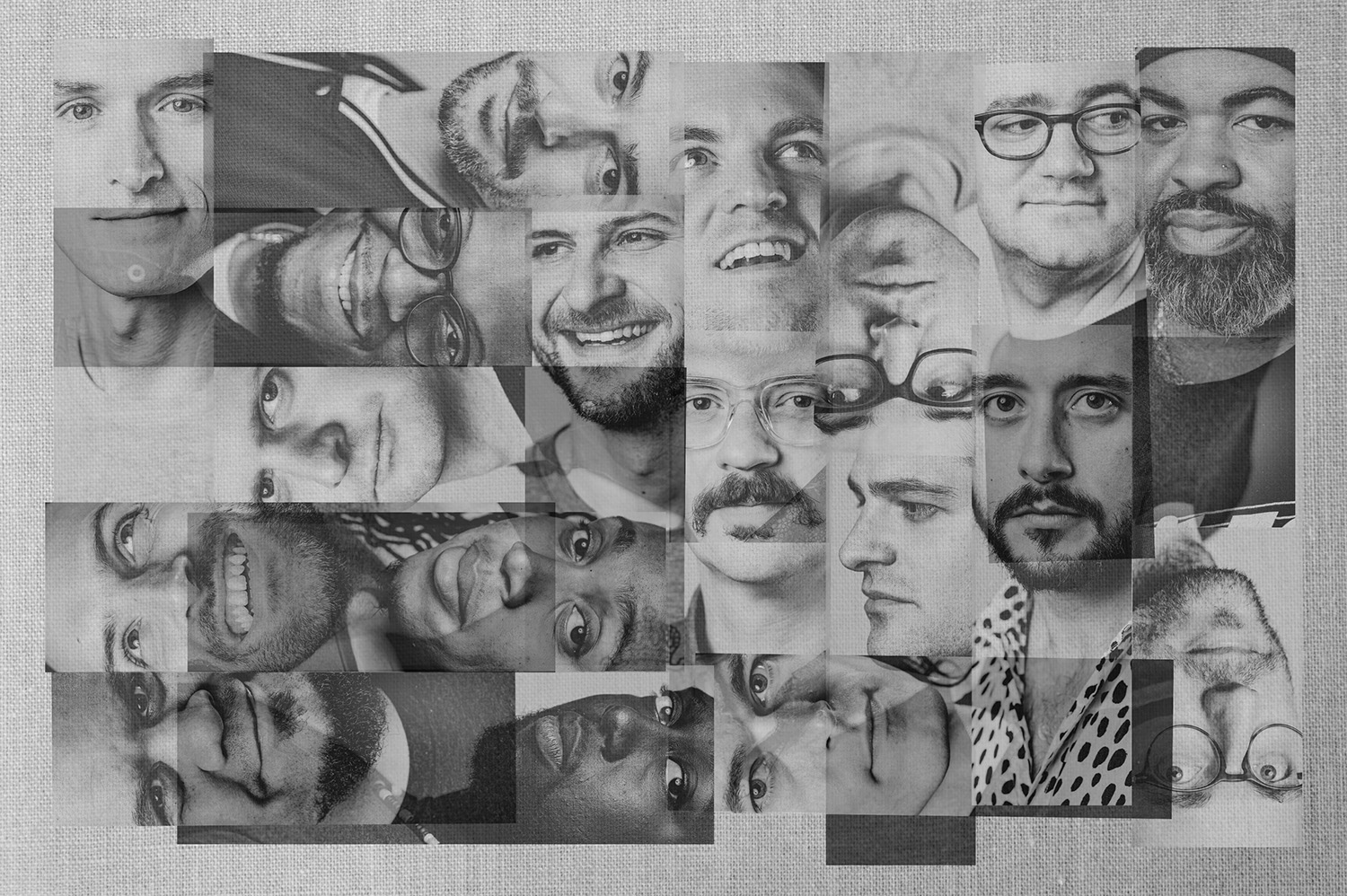 featuring...
Michael League Bass, Composer, Bandleader
Bill Laurance Keyboards
Shaun Martin Keyboards
Bobby Sparks Keyboards
Justin Stanton Trumpet, Keyboards
Bob Lanzetti Guitar
Mark Lettieri Guitar
Chris McQueen Guitar
Zach Brock Violin
Mike "Maz" Maher Trumpet
Jay Jennings Trumpet
Chris Bullock Tenor Sax, Flute, Clarinet
Bob Reynolds Saxophone
Nate Werth Percussion
Keita Ogawa Percussion
Marcelo Woloski Percussion
Jason "JT" Thomas Drums
Larnell Lewis Drums
Jamison Ross Drums
Snarky Puppy
Bio
After a decade of relentless touring and recording in all but complete obscurity, the Texas-bred/New York-based quasi-collective suddenly found itself held up by the press and public as one of the major figures in the jazz world. But as the category names for all four of the band's Grammy® awards would indicate (Best R&B Performance in 2014, Best Contemporary Instrumental Album in 2016, 2017, and 2021), Snarky Puppy isn't exactly a jazz band. It's not a fusion band, and it's definitely not a jam band. It's probably best to take Nate Chinen of the New York Times' advice, as stated in an online discussion about the group, to "take them for what they are, rather than judge them for what they're not."
Snarky Puppy is a collective of sorts with as many as 25 members in regular rotation. They each maintain busy schedules as sidemen (with such artists as Erykah Badu, Snoop Dogg, Kendrick Lamar, and D'Angelo), producers (for Kirk Franklin, David Crosby, and Salif Keïta), and solo artists (many of whom are on the band's indy label, GroundUP Music). At its core, the band represents the convergence of both black and white American music culture with various accents from around the world. Japan, Argentina, Canada, the United Kingdom, and Puerto Rico all have representation in the group's membership. But more than the cultural diversity of the individual players, the defining characteristic of Snarky Puppy's music is the joy of performing together in the perpetual push to grow creatively.
The band was formed by bassist and primary composer Michael League in 2004, starting inconspicuously enough as a group of college friends at the University of North Texas' Jazz Studies program. Three years later, a serendipitous intersection with the Dallas gospel and R&B community in Dallas transformed the music into something funkier, more direct, and more visceral. It was at this time that the group absorbed musicians like Robert "Sput" Searight (drums), Shaun Martin (keyboards), and Bobby Sparks (keyboards), and were heavily influenced by legendary keyboardist Bernard Wright (Miles Davis, Chaka Khan, Marcus Miller).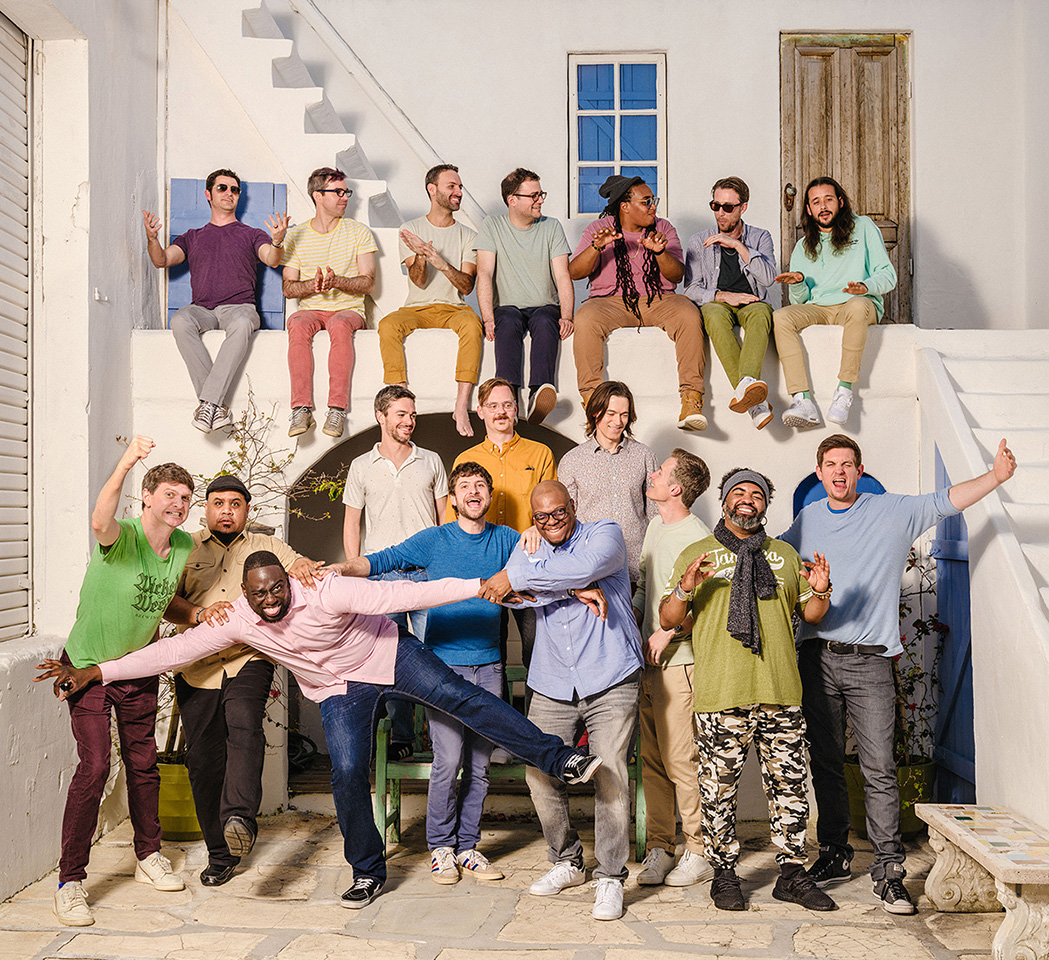 Contact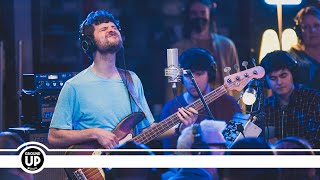 Belmont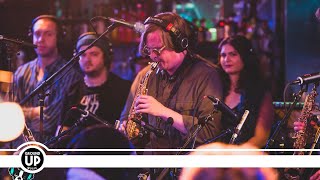 East Bay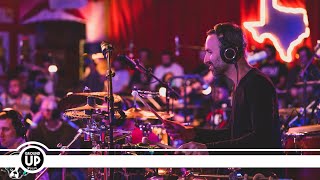 Portal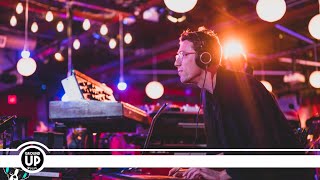 Fuel City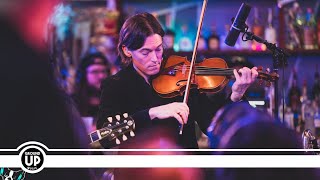 Honiara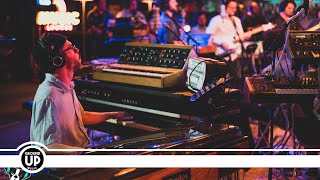 Free Fall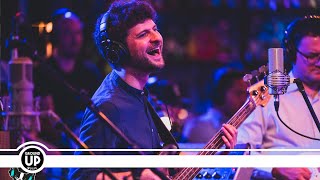 Keep It On Your Mind
Coney Bear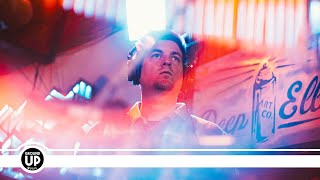 Mean Green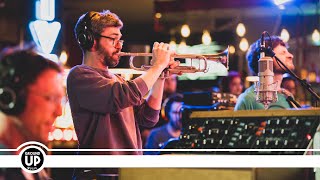 Broken Arrow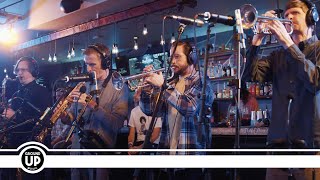 Trinity (Extended Version)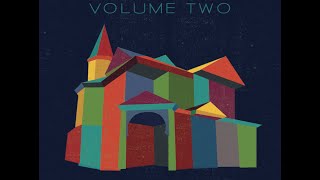 Snarky Puppy's Family Dinner - Volume Two (Official Trailer)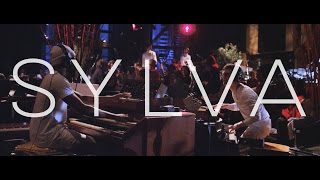 Sylva (Official Trailer)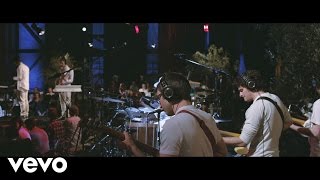 The Curtain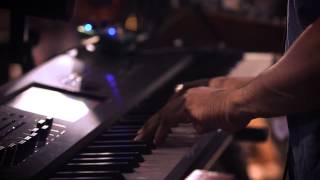 Lingus (We Like It Here)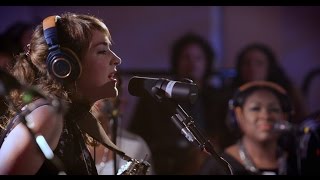 "I Asked" featuring Becca Stevens & Vu00e4sen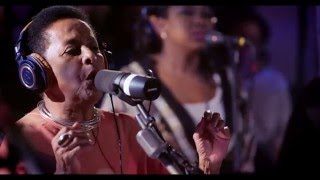 "Molino Molero" featuring Susana Baca and Charlie Hunter (FD2)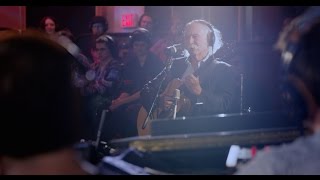 "Somebody Home" featuring David Crosby (FD2)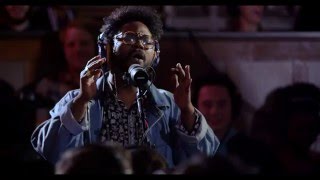 "Liquid Love" featuring Chris Turner (FD2)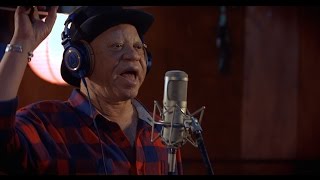 "Soro" featuring Salif Keu00efta, Carlos Malta, & Bernardo Aguiar (FD2)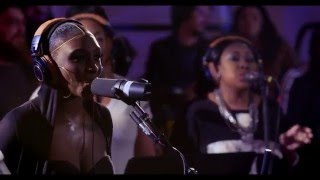 "Sing to the Moon" featuring Laura Mvula & Michelle Willis (FD2)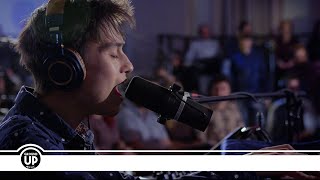 "Don't You Know" featuring Jacob Collier & Big Ed Lee (FD2)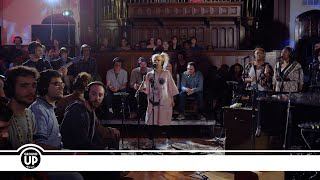 "I Remember" featuring Knower & Jeff Coffin (FD2)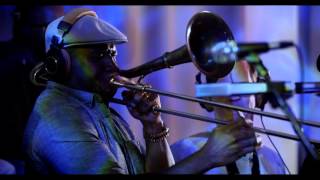 "Brother, I'm Hungry" featuring Nigel Hall & NOLA International (FD2)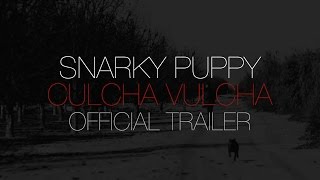 Culcha Vulcha: Official Trailer