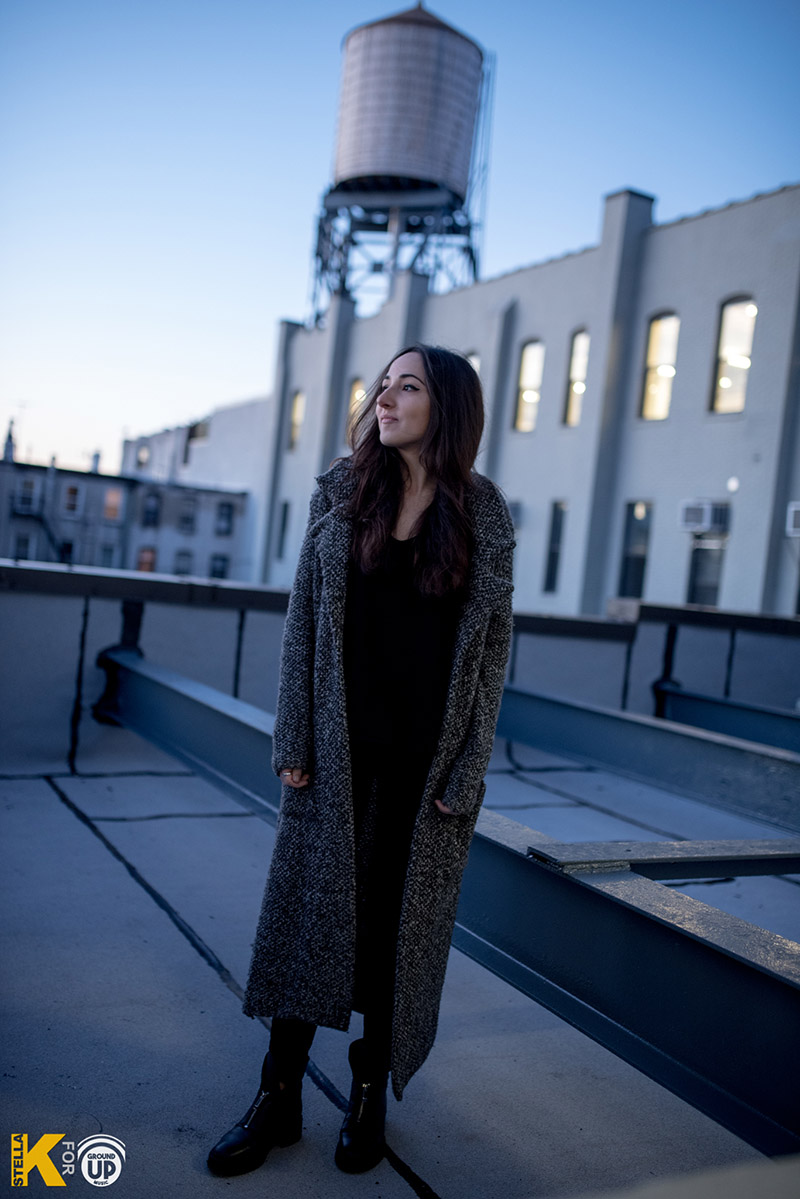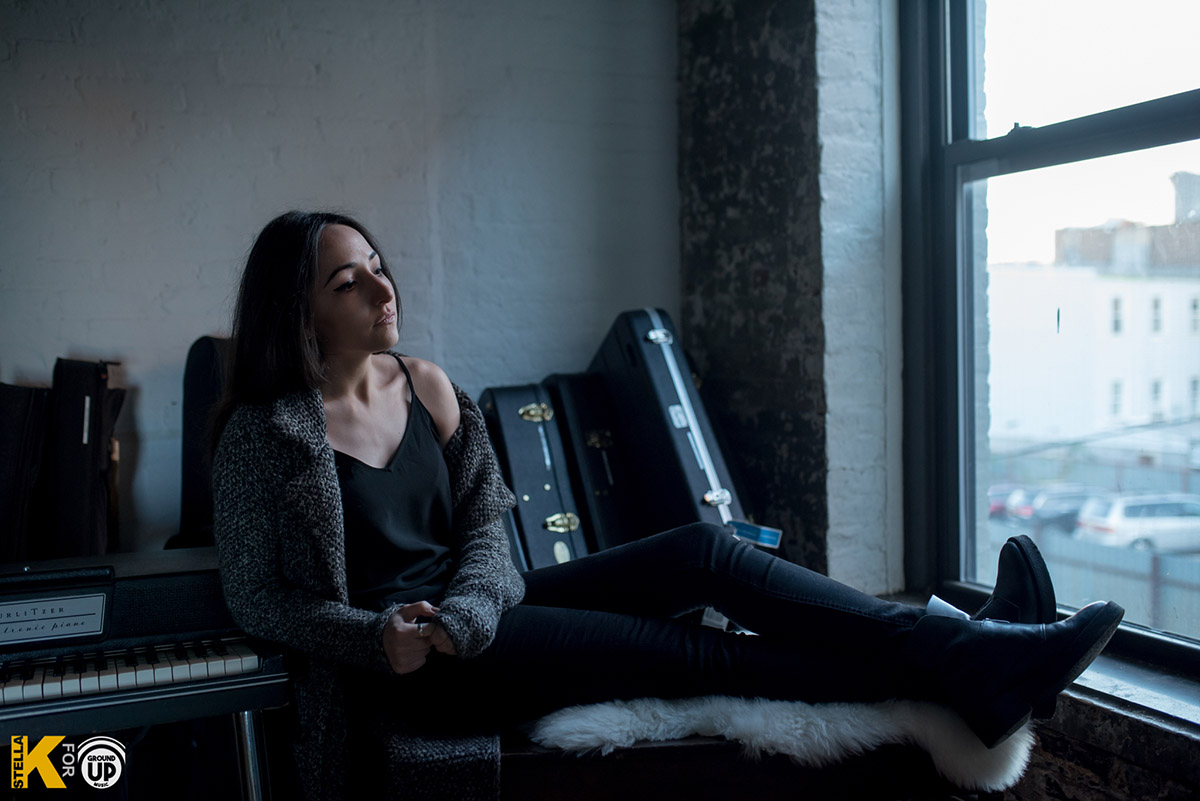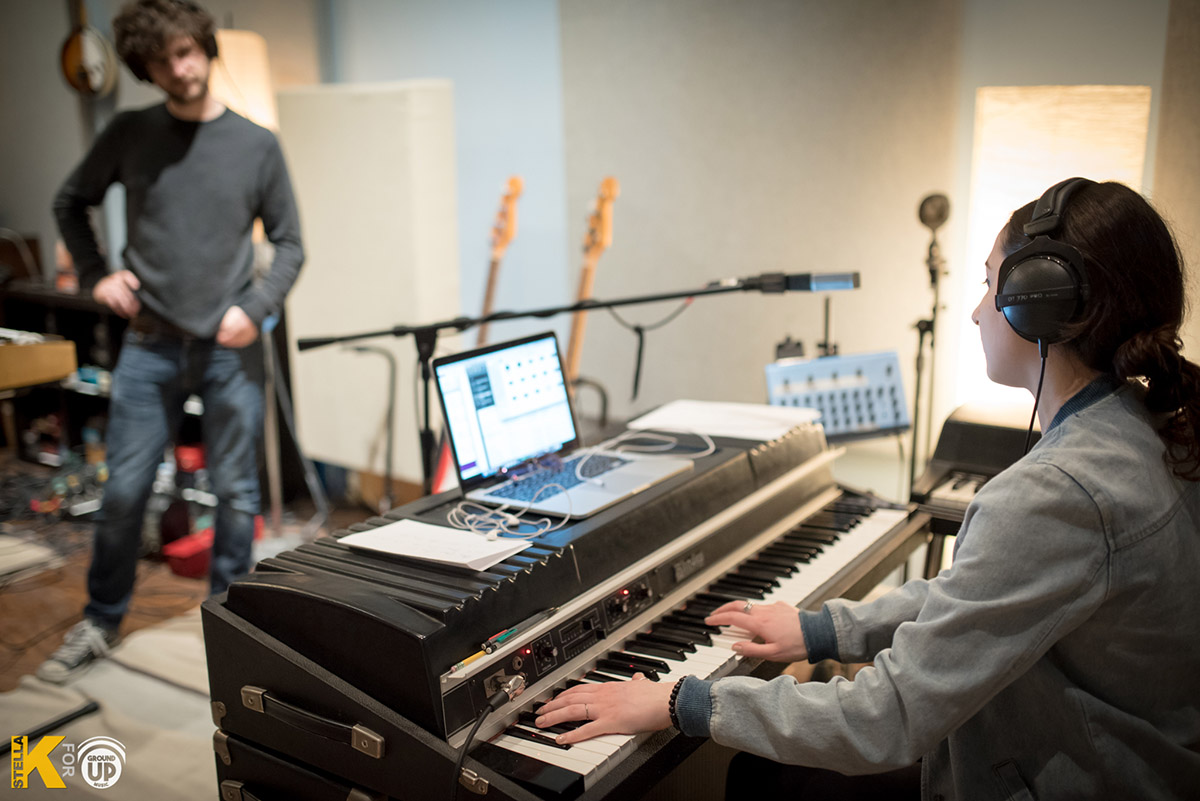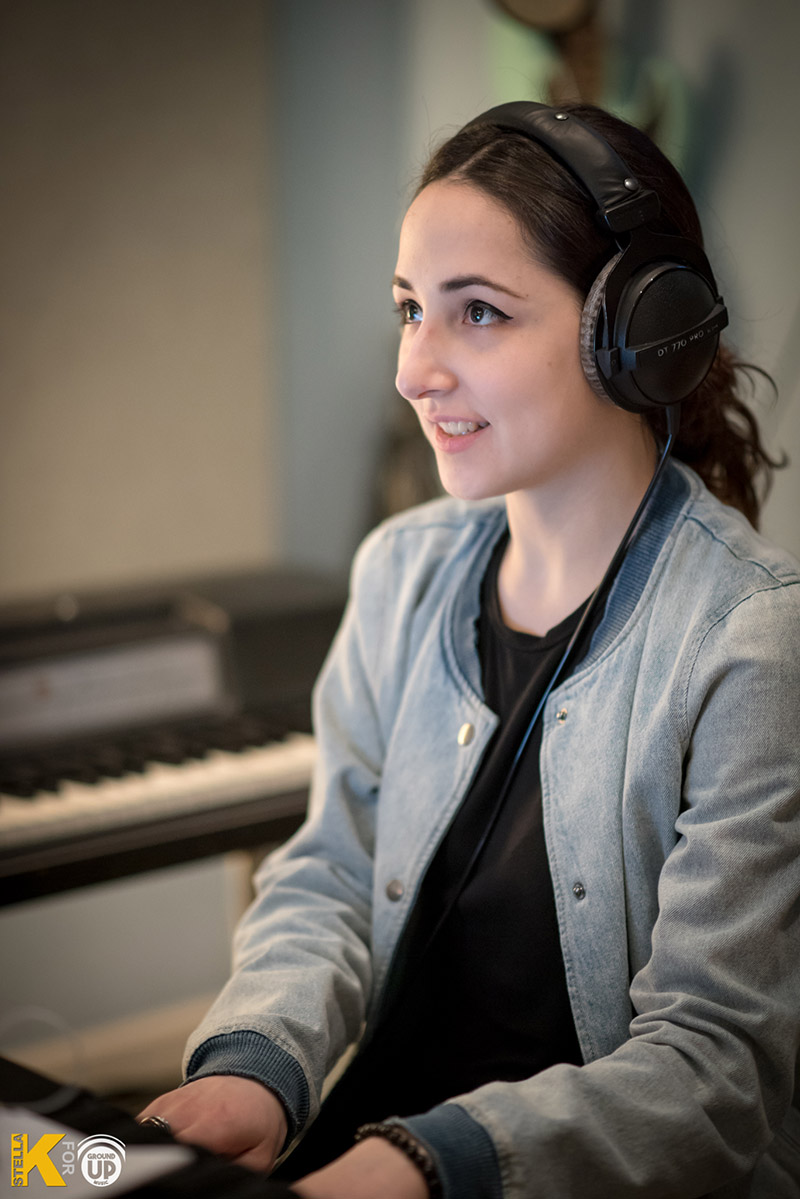 Alina Engibaryan
Bio
"A lot of songs on my album are about love, empowerment and how people treat each other," says Alina Engibaryan. "It's all about some kind of relationship."
On We Are, the follow-up to the jazz/singer-songwriter's 2016 critically-acclaimed debut Driving Down the Road, the Russian-born Engibaryan chose to concentrate on making original music — and creating something far more personal.
It marks a huge step forward for the artist, the granddaughter of jazz drumming great Nikolay Goncharov and a budding singer since the age of two. "I kind of changed everything for this record," she says. "The band is different and the music is stylistically different from the first album. I only had one original song on that record. This time, all except one song is mine."
Helping Engibaryan find her way: Michael League, the label head of GroundUP Music and co-founder of the Grammy-winning collective Snarky Puppy, who arranged and produced We Are. League discovered the singer while touring the Netherlands, when Engibaryan was studying jazz vocals at the Prince Claus Conservatory.
"A bunch of students and I were talking to Michael after the show, sharing our musical visions and views on life, and he told me to send him what I was working on," says Engibaryan. "I never thought we'd end up working together; I've always been a huge fan of his work." The two eventually performed at a music festival together and, soon after the singer moved to New York, started working on a new record for GroundUP.
The new label served her well: Along with League, Engibaryan worked closely with Snarky Puppy's Mike "Maz" Maher, who helped write the lyrics on We Are. "Maz and I would talk about the vibe of song and the state of mind I was in when I was writing it, and then exchange ideas," says the singer. "Talking with him honestly about my life, he would get the message of what I was saying and be really sensitive about it."
Inspired by the likes of music legends Kurt Elling, Stevie Wonder and Gregory Porter, as well as mentors such as J.D. Walter (a co-writer on the album track "Love Song") and Al Jarreau (who oversaw the 2015 Shure Montreux Jazz Voice Competition that Engibaryan won), We Are is a beautifully diverse mix of traditional and contemporary jazz, and one that deftly touches on empowerment ("Little Girl") and worldly trepidation ("Doesn't Seem So Real").
"Alina is really quite special," says Jarreau. "She is kind of like one in a million. There aren't many people who want to sing jazz, who have this special feeling for the tradition, where jazz singers have been and what they borrowed from horn players. Not every jazz singer has that. What did Louis Armstrong borrow from his horn when he began to sing? Not every singer understands that, she gets that! When she sings, you can hear her heart. That is very special."
Even the album's one cover, the jazz standard "I'll Be Around," had a personal meaning for the singer. Says Engibaryan: "It just spoke to me. It's an old tune that's very melodic, but with a sad message. I thought it was beautiful and worked well with the other music."
The all-star band on We Are working with Engibaryan (who sang and played keyboards) includes League, Taylor Eigsti, Maria Im, Zach Brock, Nathan Schram, Sam Quiggins, Larnell Lewis, Chris McQueen and Chris Potter.
Going forward, Engibaryan will be a part of this winter's GroundUP Music Festival in Florida, and continue to perform on her own in New York and throughout Europe. Later this year, she'll head out on tour with Russian trumpeter Alex Sipiagin.
As far as her own music, Engibaryan simply hopes to spark a connection with the listener.
"I feel like when people hear this, they'll understand the vibe I was going for," she says. "It's not a 'happy' or 'sad' album. I think people will relate to the music in their own way. It's just a very honest record."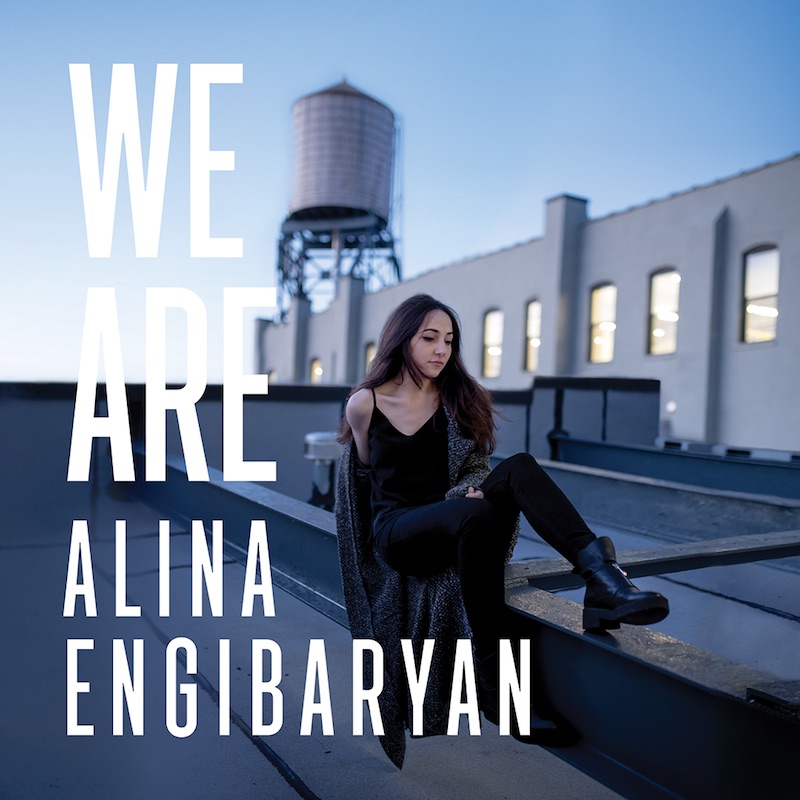 .
February 16, 2018