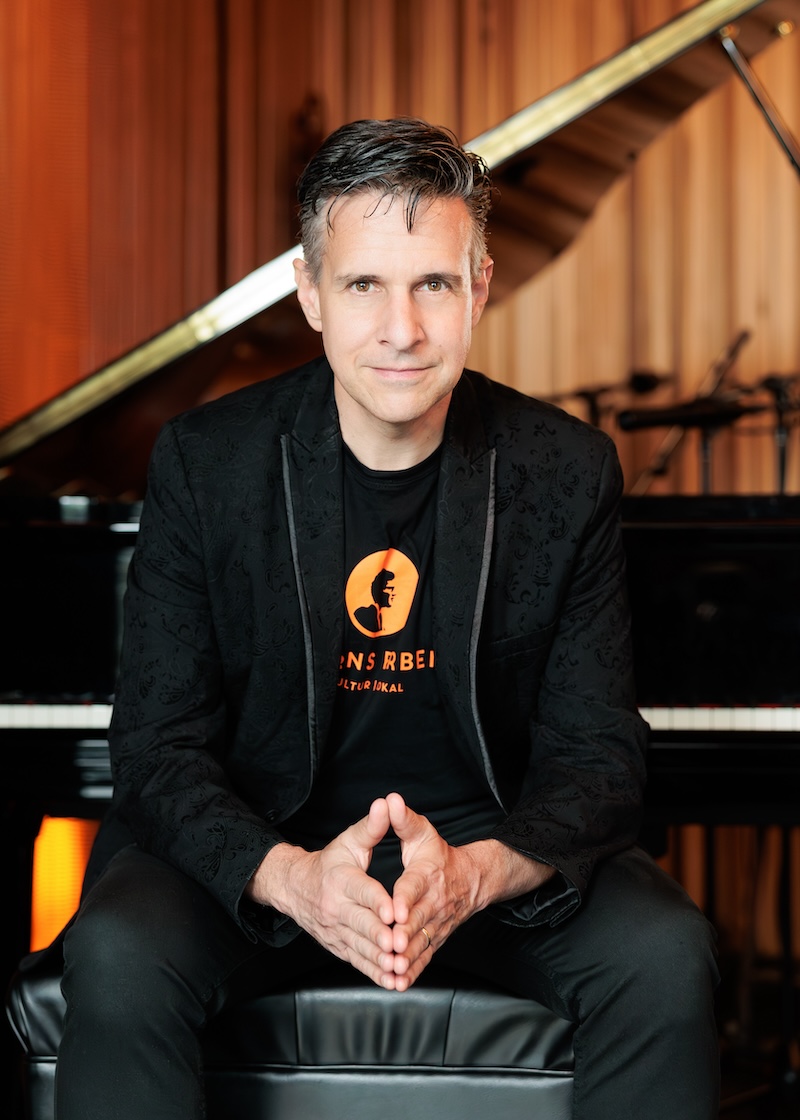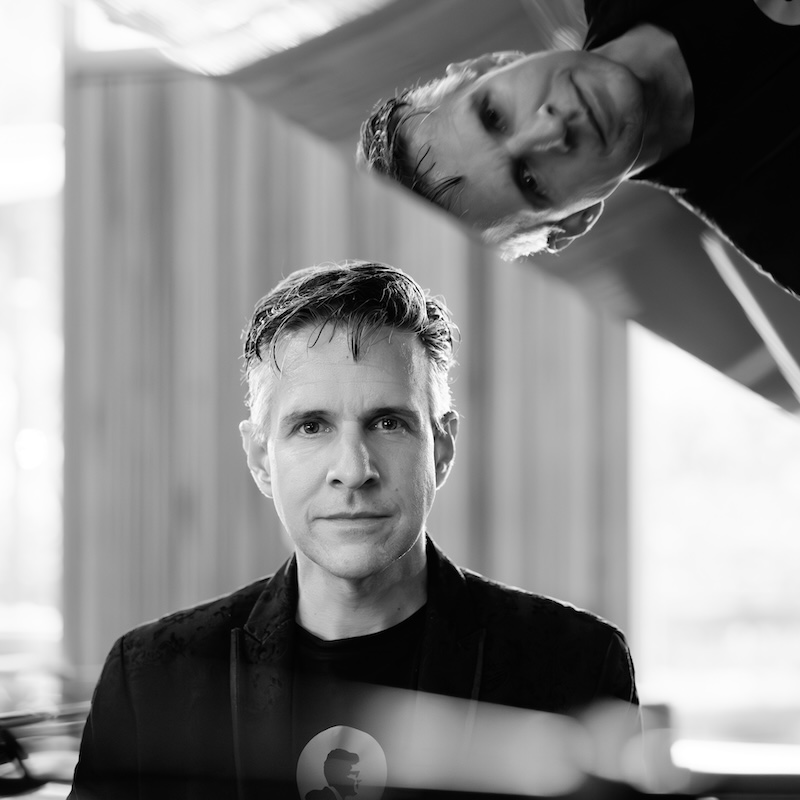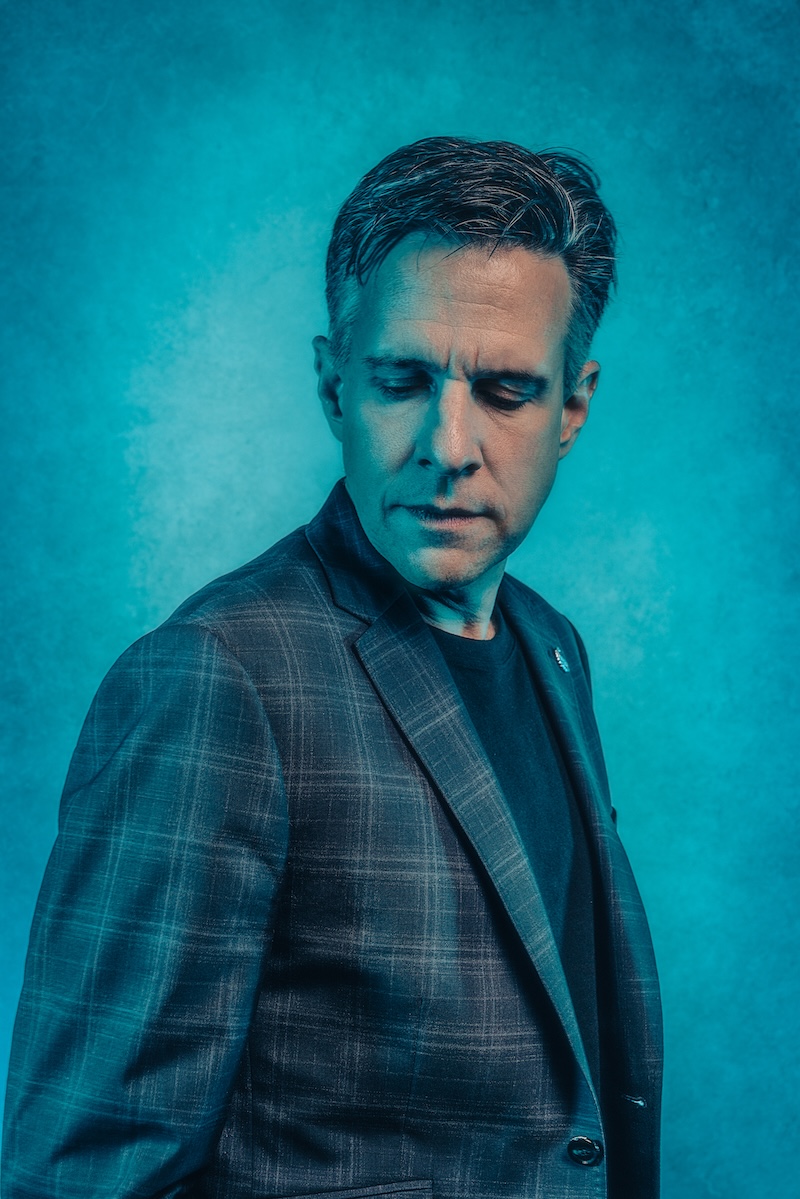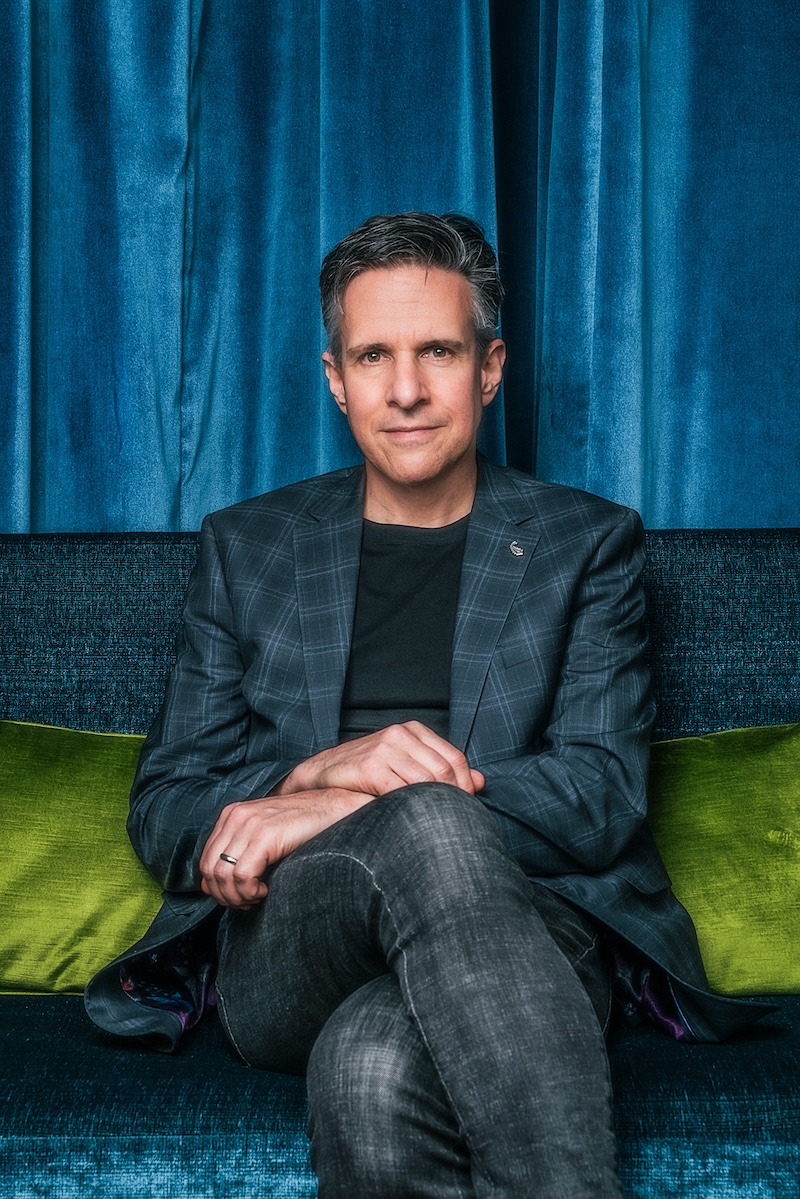 featuring...
Henry Hey Keyboards
Chris McQueen Guitar
Kevin Scott Bass
Jason "JT" Thomas Drums
Forq
Bio
Forq is an instrumental quartet with a dynamic sound and a penchant for sonic exploration. The group is composed of world-class improvisers, but it is their unusually memorable, genre-blending songs that leave the most lasting impression. Seven of these songs make up their third album Thrēq (pronounced "threek"), which was released in late 2017. Originally founded by keyboardist Henry Hey (David Bowie, Empire of the Sun, Jeff "Tain" Watts) and bassist Michael League (Grammy-winning leader of Snarky Puppy), Forq is now joined by guitarist Chris McQueen (Snarky Puppy, Bokanté), drummer Jason "JT" Thomas (Roy Hargrove's RH Factor, Marcus Miller, D'Angelo) and bassist Kevin Scott (Wayne Krantz, Jimmy Herring, Col. Bruce Hampton). They have toured across the US and Europe and performed at international festivals including the North Sea Jazz festival and GroundUP Festival in Miami Beach.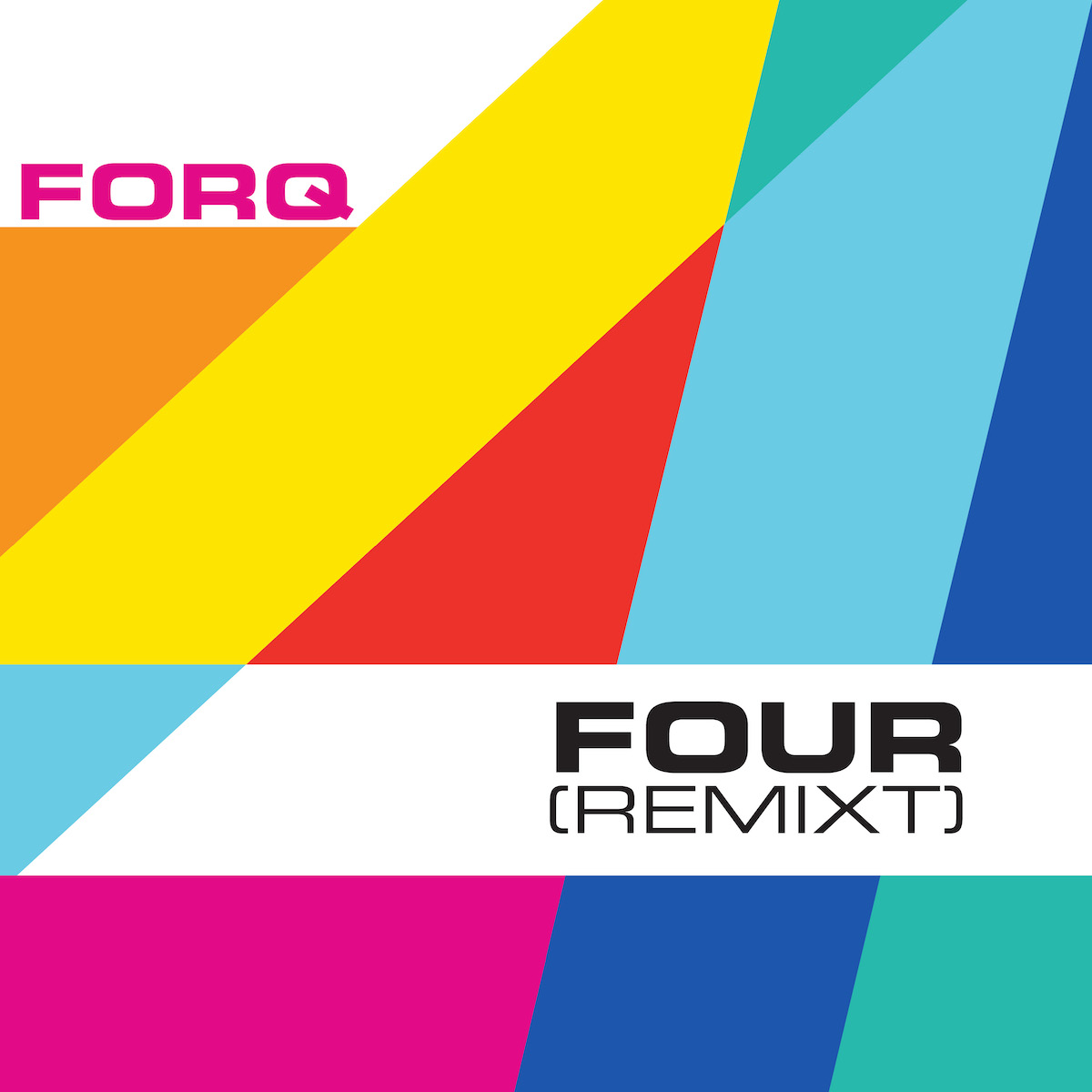 .
November 5, 2021
Four (Remixt)
(2021)
Part of the ethos of FORQ has always been an openness to the wide world of musical genres. When the four band members are asked what "style" of music they listen to, it can be a very long conversation because the answer seems nearly as vast as the history of recorded music. It's a genuine curiosity, and one that has led to an entirely new collaboration involving twenty-four other artists.
Four (Remixt) is a massive collection of all new tracks built out of FORQ's most recent release, Four. The band invited a group of incredible musicians from disparate corners of the musical landscape to take Four and do, basically, whatever they wanted. And the results are quite varied- to say the least.
1 Rally (Sirintip & Nolan Byrd Remix)
2 Mr. Bort (Tim K Remix)
3 M-Theory (Colonel Beats Berklee-Drop-Out Version) (feat. Jochen Rueckert)
4 EAV (Stix Beiderbecke Mix) (feat. Zach Danziger)
5 Duck People (Tatum Gale Remix)
6 Grifter (MOWO!'s Pandemic Cough Syrup Mix) (feat. Adam Dorn)
7 Lullabye (Smoke DMT Mix)
8 Times Like These (Shaun Martin Remix)
9 Whelmed (Nic Hard Overwhelmed Remix)
10 EAV (Elia Bishara Remix)
11 Otellibrium (Gizmo Birth Canal Mix)
12 Tiny Soul (Little Darkness)
13 M-Theory (M50 Theory Mix)
14 Whelmed (Hello Moth Remix)
15 Grifter (Juno 106 Meow Mix)
16 Times Like These (Rhymes With Bees)
17 TBA
18 TBA
19 TBA
20 TBA
21 TBA
22 TBA
23 TBA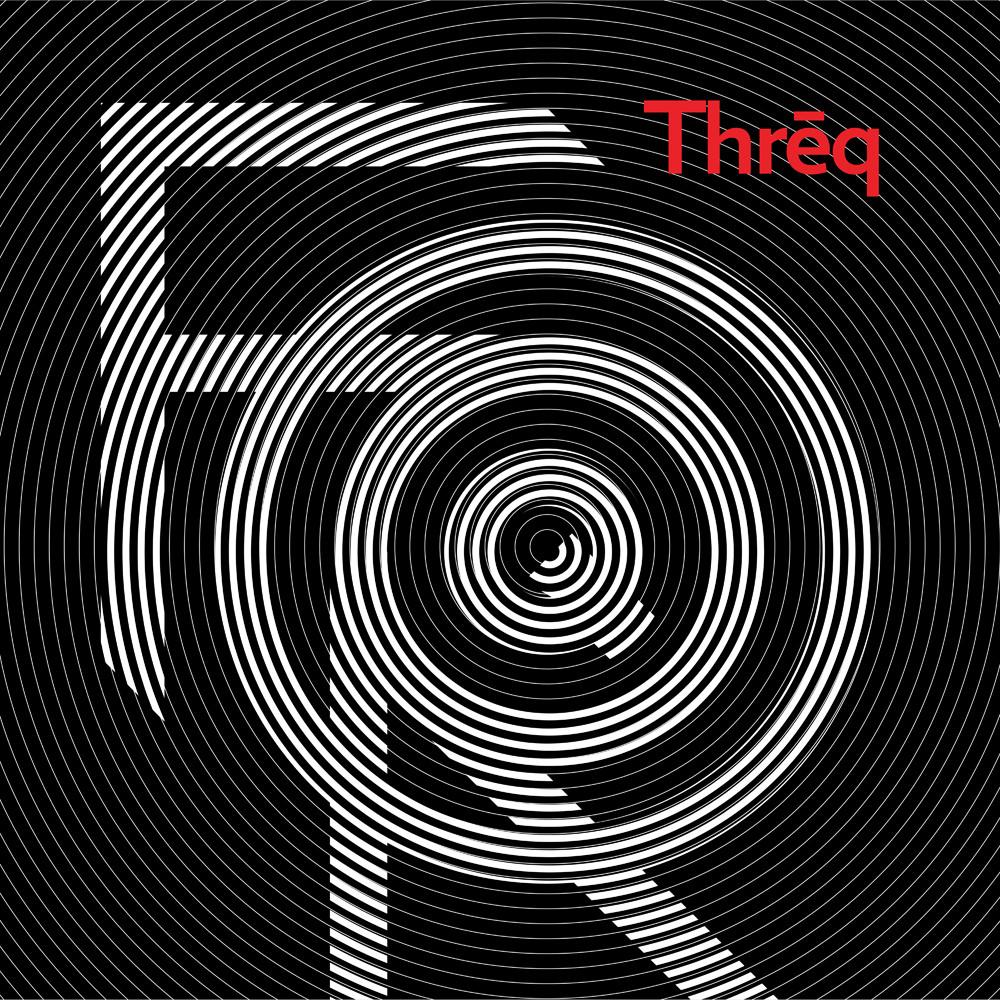 .
August 4, 2017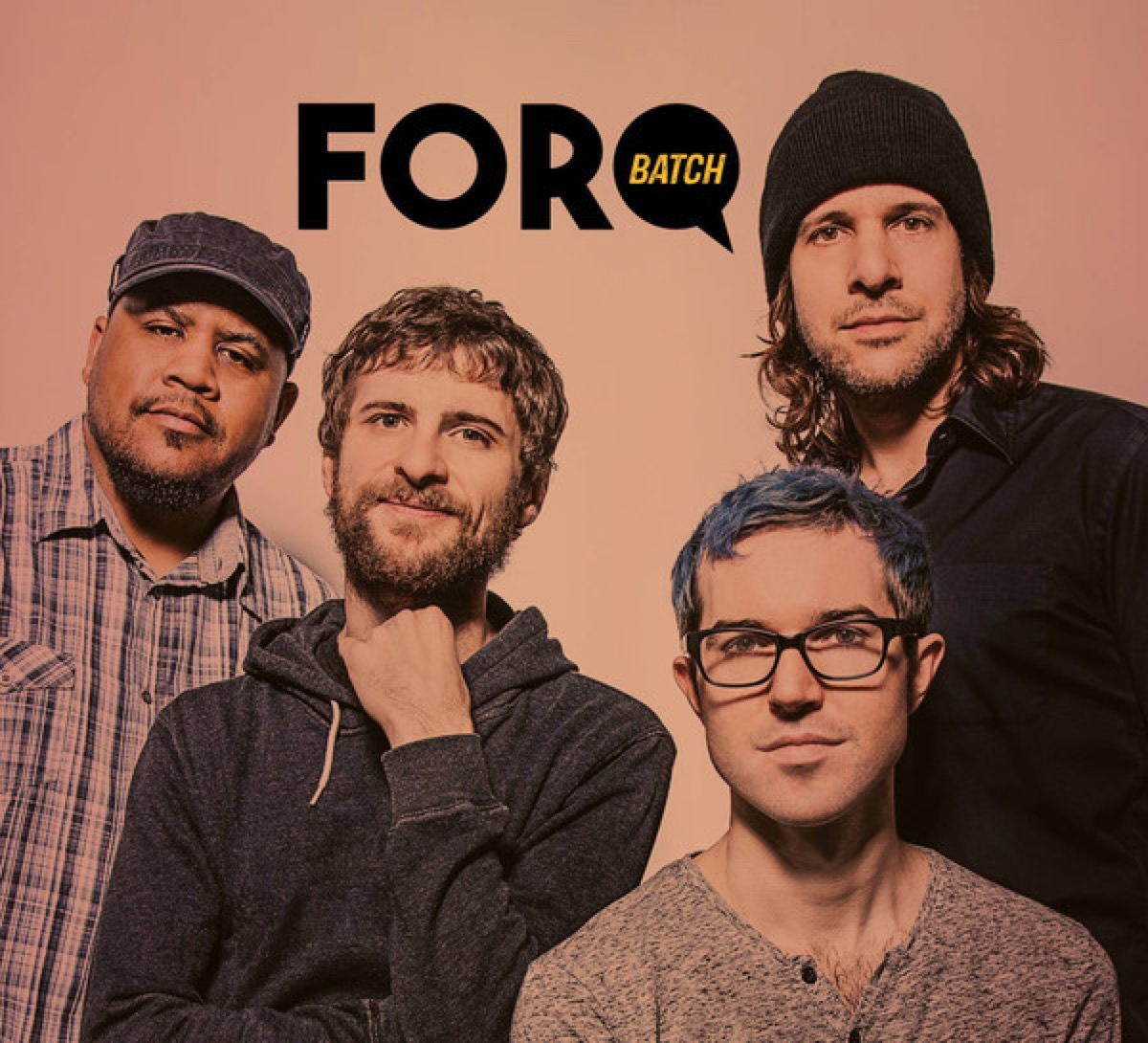 .
September 22, 2015
Batch
(2015)
"I met Chris McQueen the summer before our first year in college at the University of North Texas. He plays in Snarky Puppy with me. I met Jason "JT" Thomas (who is an original and still current member of Roy Hargrove's RH Factor, and has played with Marcus Miller, D'Angelo, etc.) in Dallas just after college, and we ended up playing a weekly gig every Monday night for a year or two with Bernard Wright at the lower-Greenville live music staple Gezellig before it closed.
Henry and I met when his band Rudder and Snarky Puppy toured together. He's kind of like my big brother in NYC... actually, the guy who convinced me to move there and got me a steady gig which allowed me to afford it.
We had the idea to start a band that was biiiiiig on groove and sonic exploration, without getting caught in the snags of the modern jazz world. We want to play shit with personality, character, and not nerdy, brainy stuff.
Also, we want people to shake their asses. I think the band has a very hard, NYC-style sound that is industrial but also innovative, but also has some serious Texas flavor considering that two of the guys are from there (JT and Chris) and that all of us lived there for different periods of time (Henry went to school at UNT).
We got Adam Rogers involved initially, as he and Henry are old friends (and neighbors in the East Village). He contributed a few songs on the first album and we did one US tour together in that lineup. He was booked solid this year, so we brought Chris into the band - I wouldn't say that it's a "replacement"... who knows, maybe both of them will play on the next record together! But Chris is the only one on Forq #2 and is doing the tour"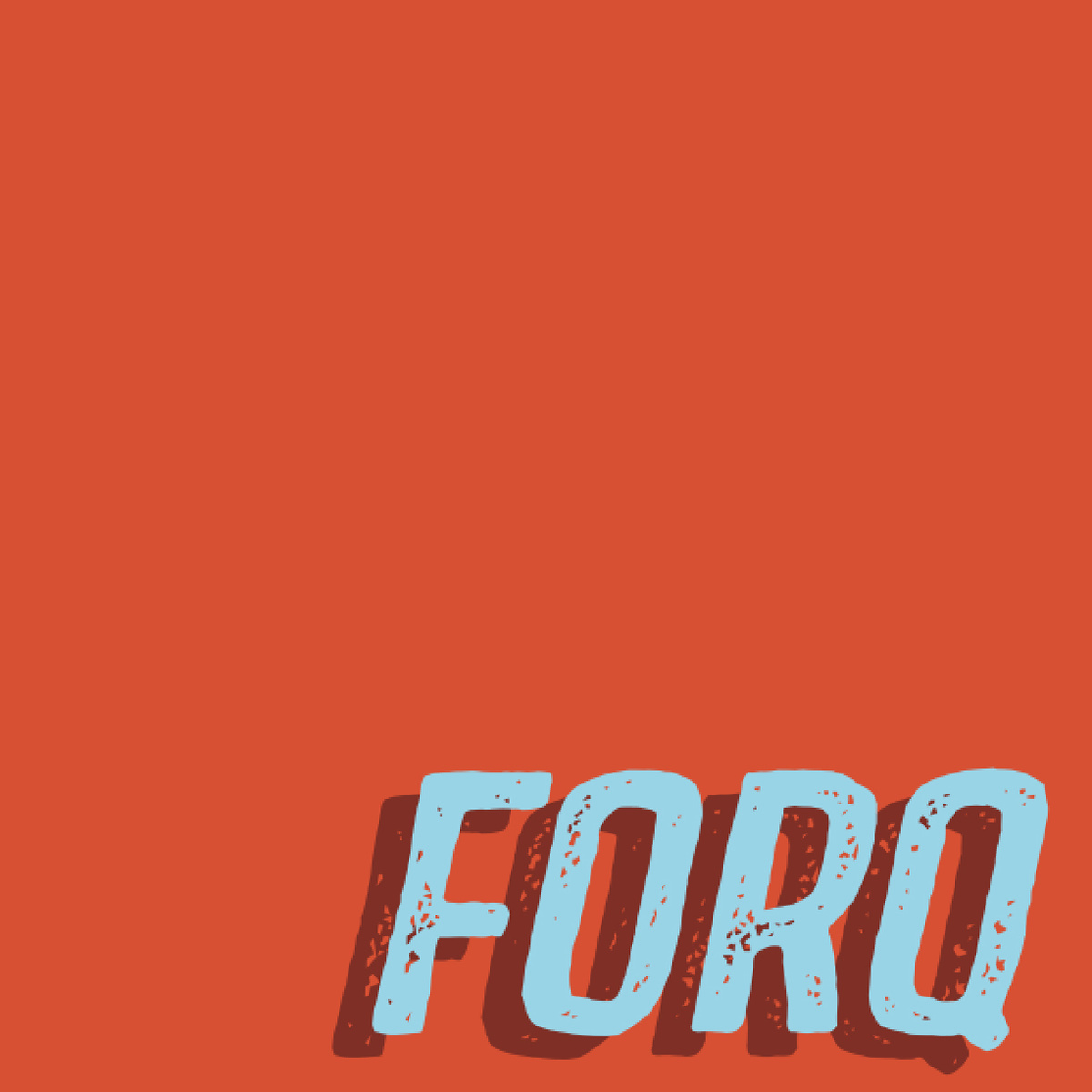 .
September 9, 2014