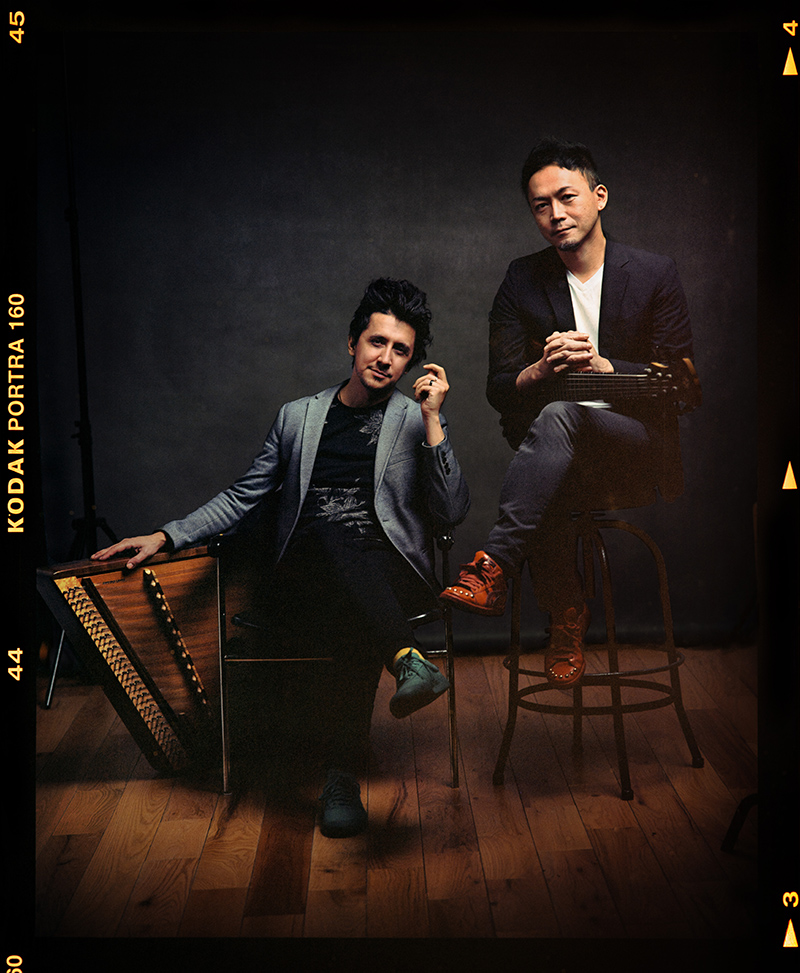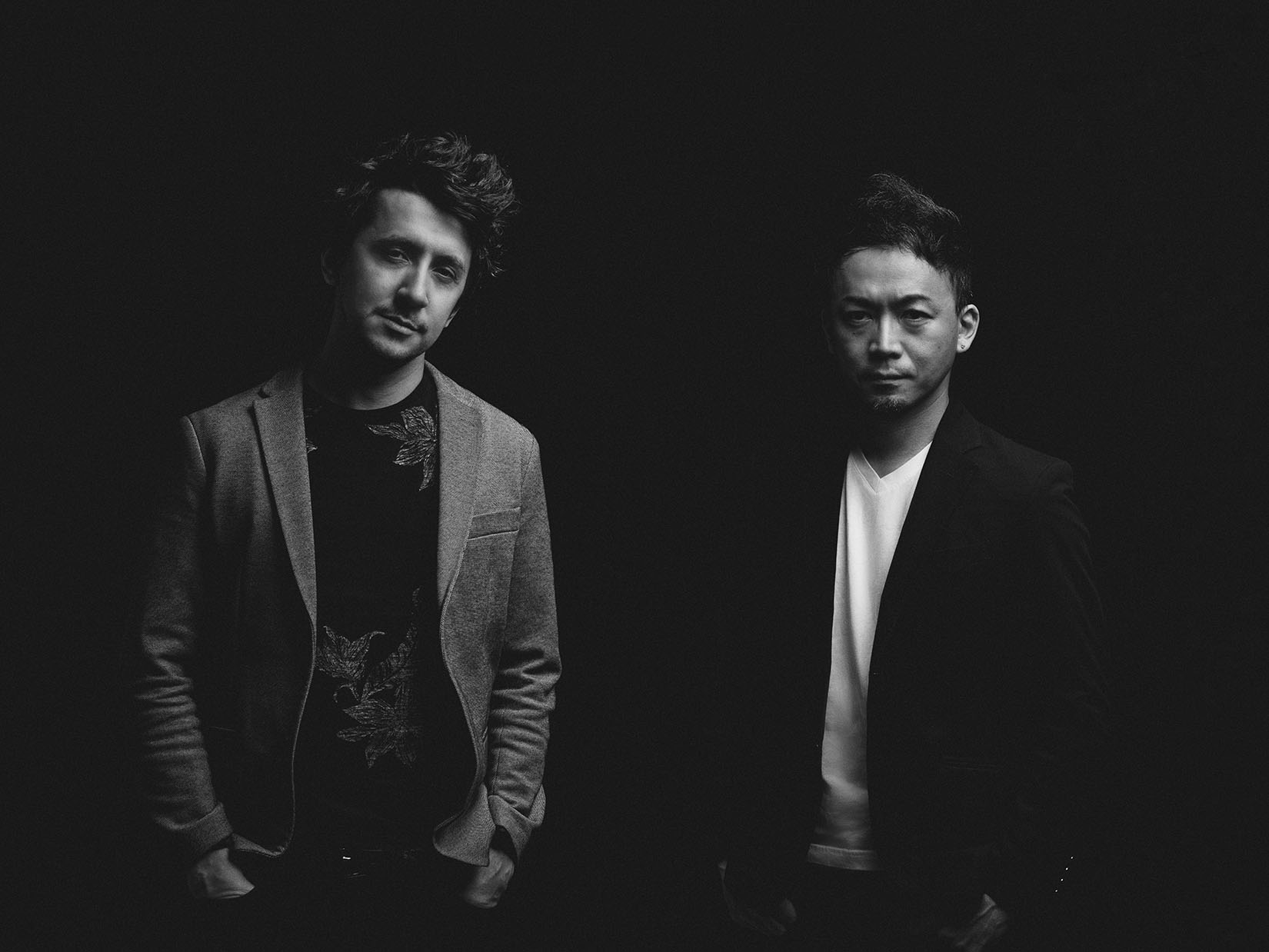 featuring...
Max ZT Hammered Dulcimer
Moto Fukushima Six-String Bass
House Of Waters
Bio
"One of the most unique groups you will ever come across . . . I can only describe their sound as being a sound which one has longed to hear without truly realizing it." (The Bubble)
"In today's world, there are no musical boundaries," says Max ZT of 'House of Waters,' a trio that makes those words come alive as they incorporate elements of West-African, jazz, psychedelic, indie rock, classical and world music into their astonishingly unique sound.
The "Jimi Hendrix of the Hammered Dulcimer" (NPR), Max ZT is an innovator of an instrument rarely heard in contemporary music. With roots in Irish folk music, Max has studied in Senegal, where he trained with the Cissoko Griot family, and India, where he studied under the santoor master Pandit Shivkumar Sharma. His unorthodox playing style has been a pioneering force in revolutionizing dulcimer techniques.
Moto Fukushima is a recognized master of the six-string bass. With a background in jazz improvisation, Western classical music and the music of South America, Moto's playing is a combination of finesse, subtlety, and power that leaves audiences "slack-jawed in awe." (Jazz Wise)
Together they work with a variety of different drummers and percussionists from Antonio Sanchez (Pat Matheny), to Larnell Lewis (Snarky Puppy), to Richie Barshay (Esperanza Spalding), to Juan Chiavassa (Mike Stern).
House of Waters' highly anticipated upcoming album will be released in this upcoming fall 2023, on Snarky Puppy's GroundUP Music label and features Antonio Sanchez on drums with special guests Mike Stern (guitar) and Priya Darshini (vocals). Produced by Guy Eckstine (Herbie Hancock, Chris Botti), House of Waters will tour the album throughout the country. These prolific composers have been working together for sixteen years and have been making gorgeous music since the start. Their eponymous 2016 album, House of Waters (GroundUP Music), debuted at #2 on the iTunes World Music Charts. All About Jazz calls it, "A rare and beautiful gem," while TimeOut NY calls their performances, "A sight to behold."
House of Waters has scored an Emmy-winning documentary (ESPN), and recently re-scored three 100+ year-old French Dadaist-Era silent films in partnership with GroundUP Music and Alamo Drafthouse Cinemas. They have received the South Arts Jazz Road Touring Grant, and having shared the stage with influential musicians including Pandit Ravi Shankar, Victor Wooten, Tinariwen, Snarky Puppy, Karsh Kale, and more: "House of Waters is a band that is bending the very fabric of the musical universe as we know it." (Onstage Review)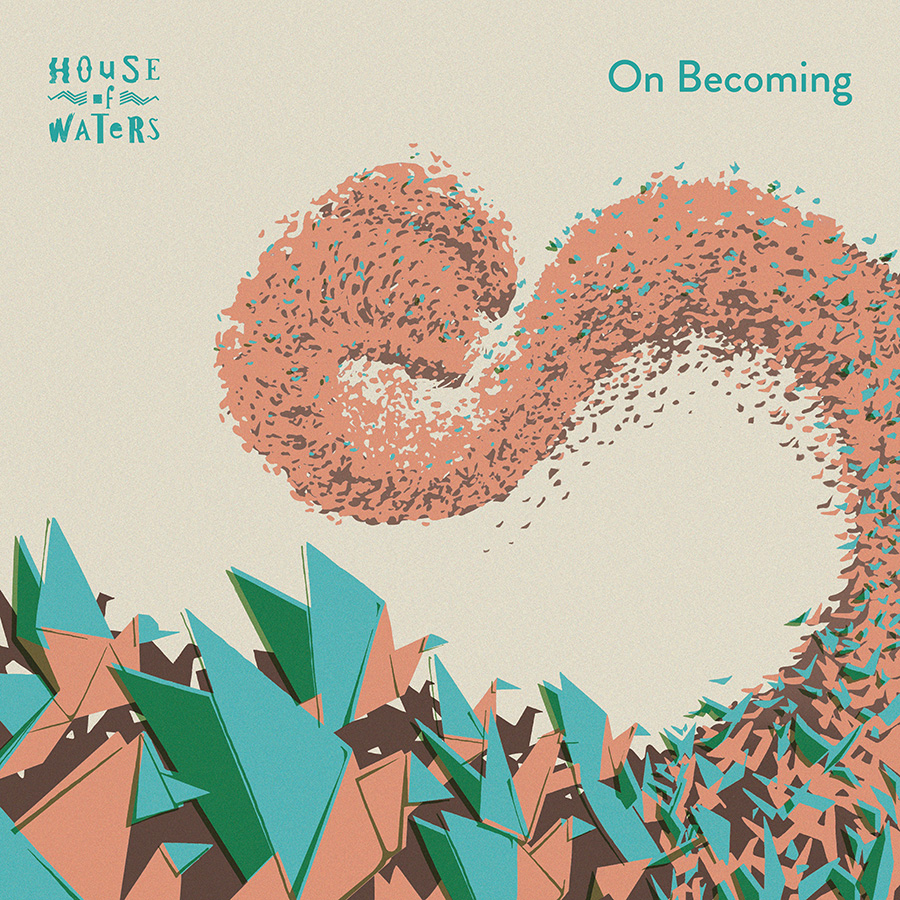 .
September 8 2023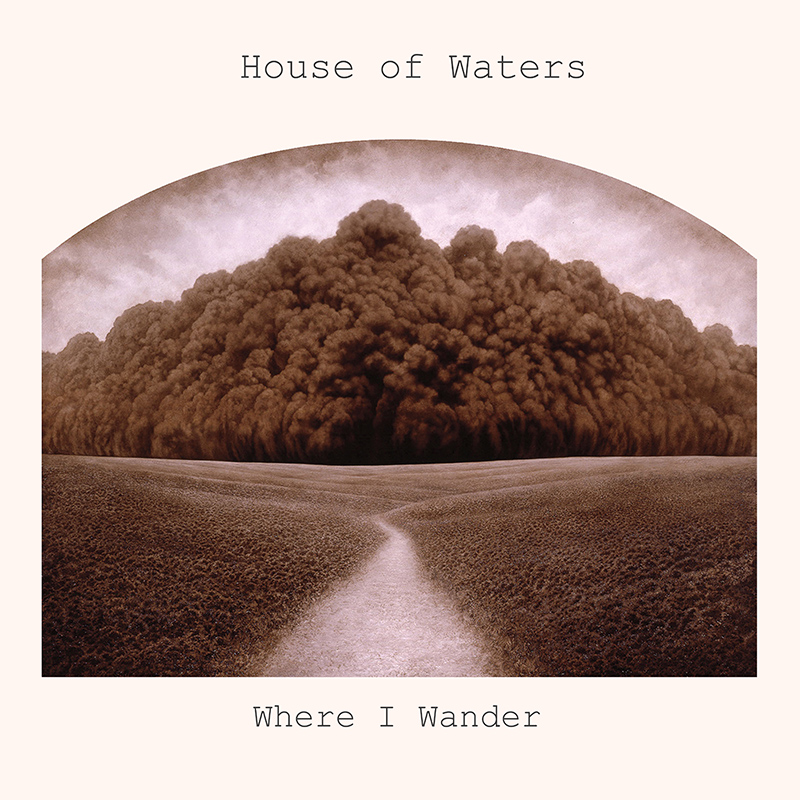 .
May 27, 2022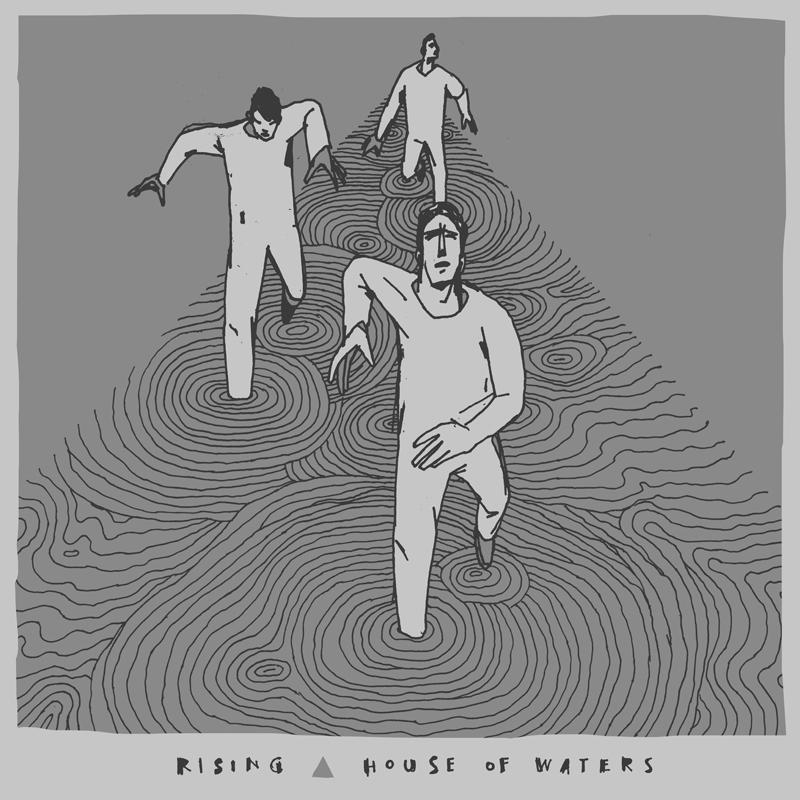 .
February 15, 2019
Rising
(2019)
Rising is an exploration--a sharing of connections and collaborations, music and life. In an intense two-day recording session, House of Waters captures the spontaneity that is a hallmark of their creative efforts. With Rising, we hear three virtuosic musicians communicating sincere collective emotion to their listeners. This is a journey inward, and one that they are excited to share with you.
1 Renew
2 Kites
3 When I Play
4 Wedding Song
5 The Wall
6 Together
7 Midnight
8 Shape Of My Heart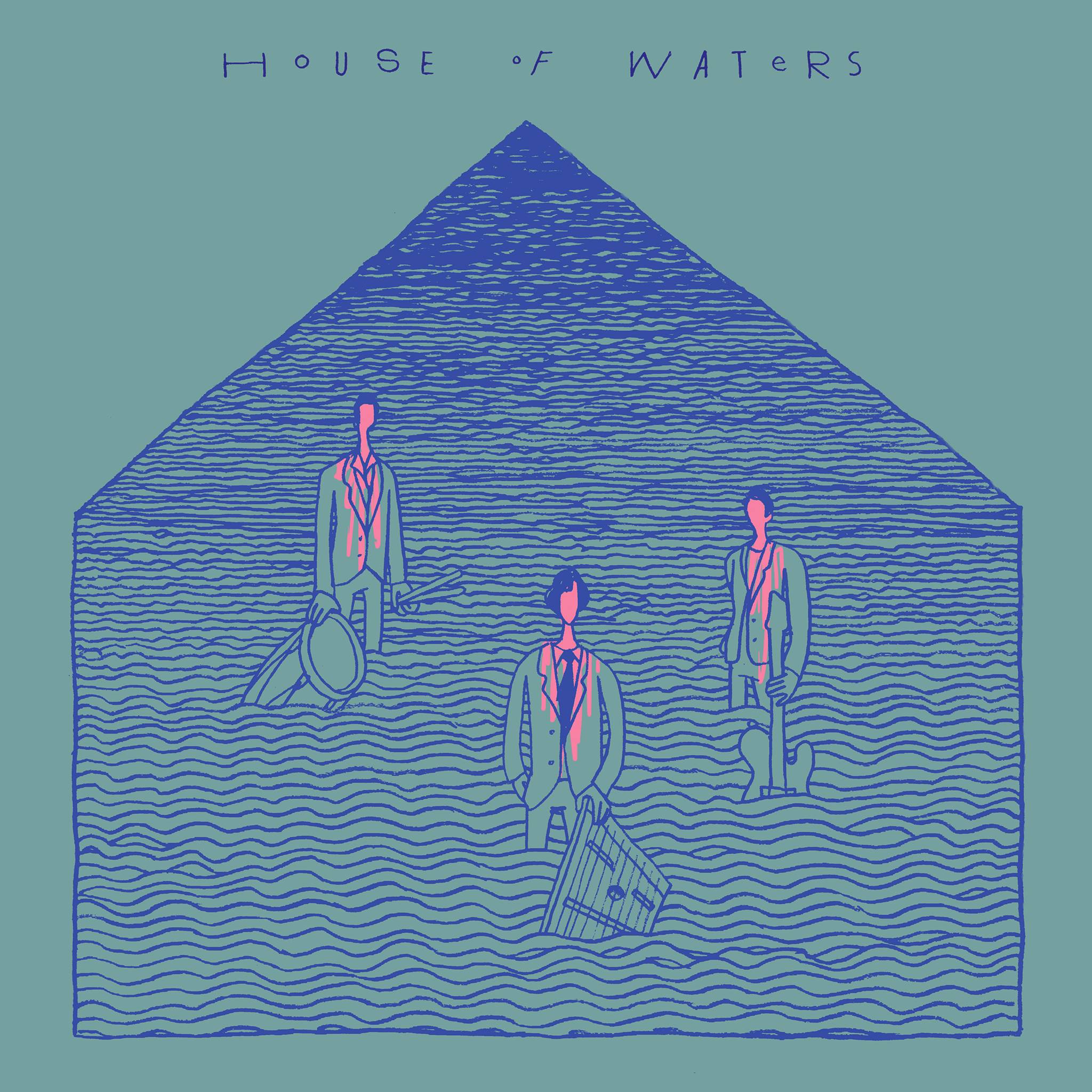 .
August 12, 2016
House Of Waters
(2016)
This new album, the band's first in 5 years, contains all original compositions that flow, and that reflect the journeys of these pioneering master musicians as they bend genres and develop a new sound.
The eponymous album features percussionist and n'goni player Ignacio Rivas Bixio, virtuosic cellist Dave Eggar, flautist Sam Sadigursky, and the groundbreaking singer, Priya Darshini.
1 La Semana
2 Save Home
3 Hamza
4 The Falls
5 Francesco
6 Black Mallard
7 Forming The Emptiness
8 In Waves
9 Patience
10 17
11 Juice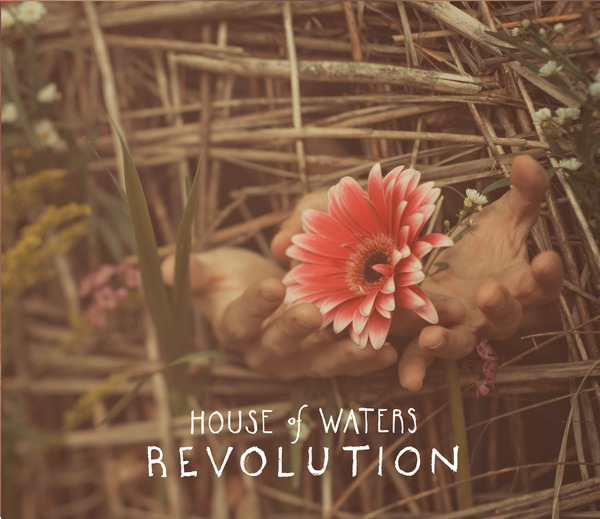 .
February 21, 2013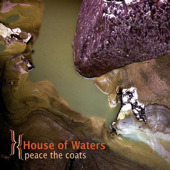 .
November 28, 2009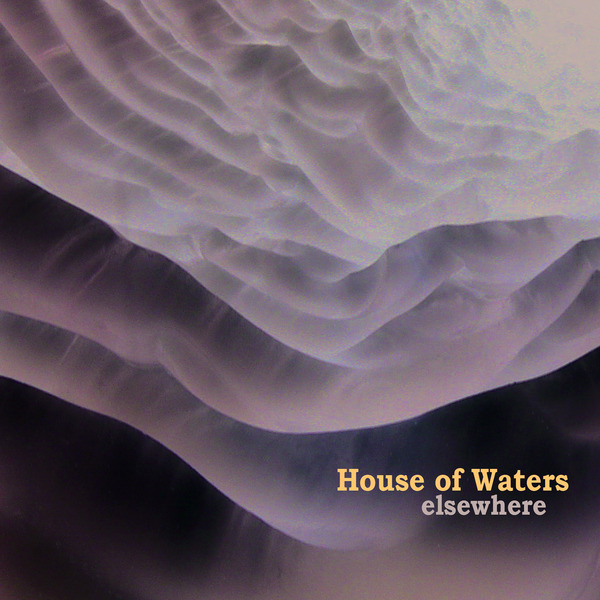 .
January 27, 2009