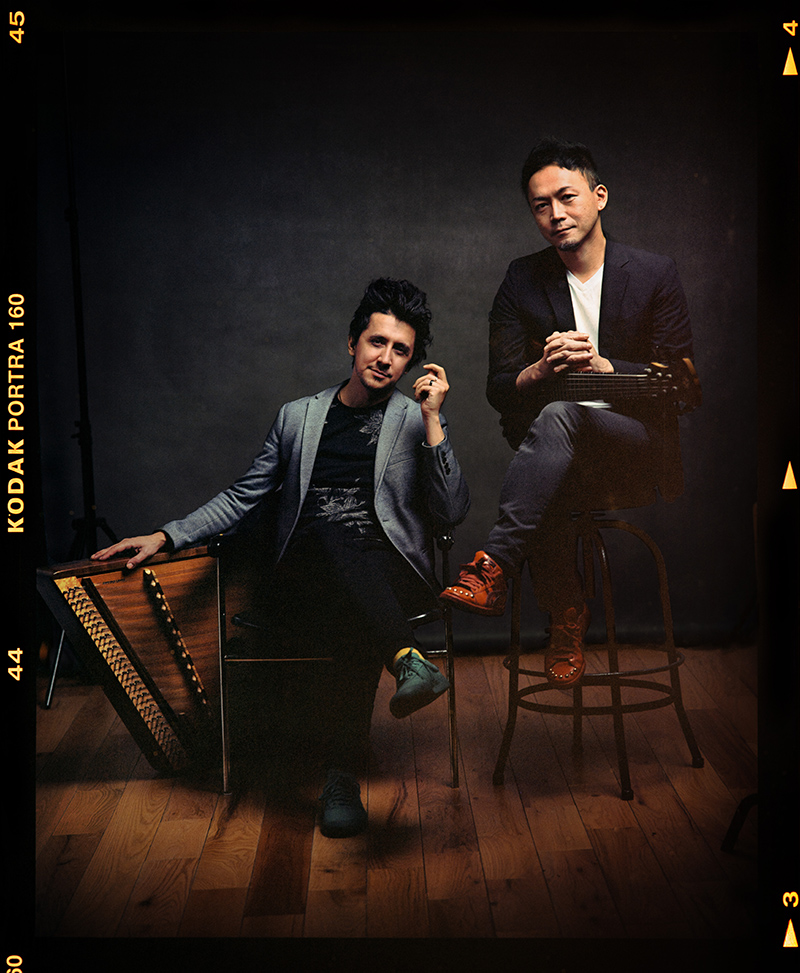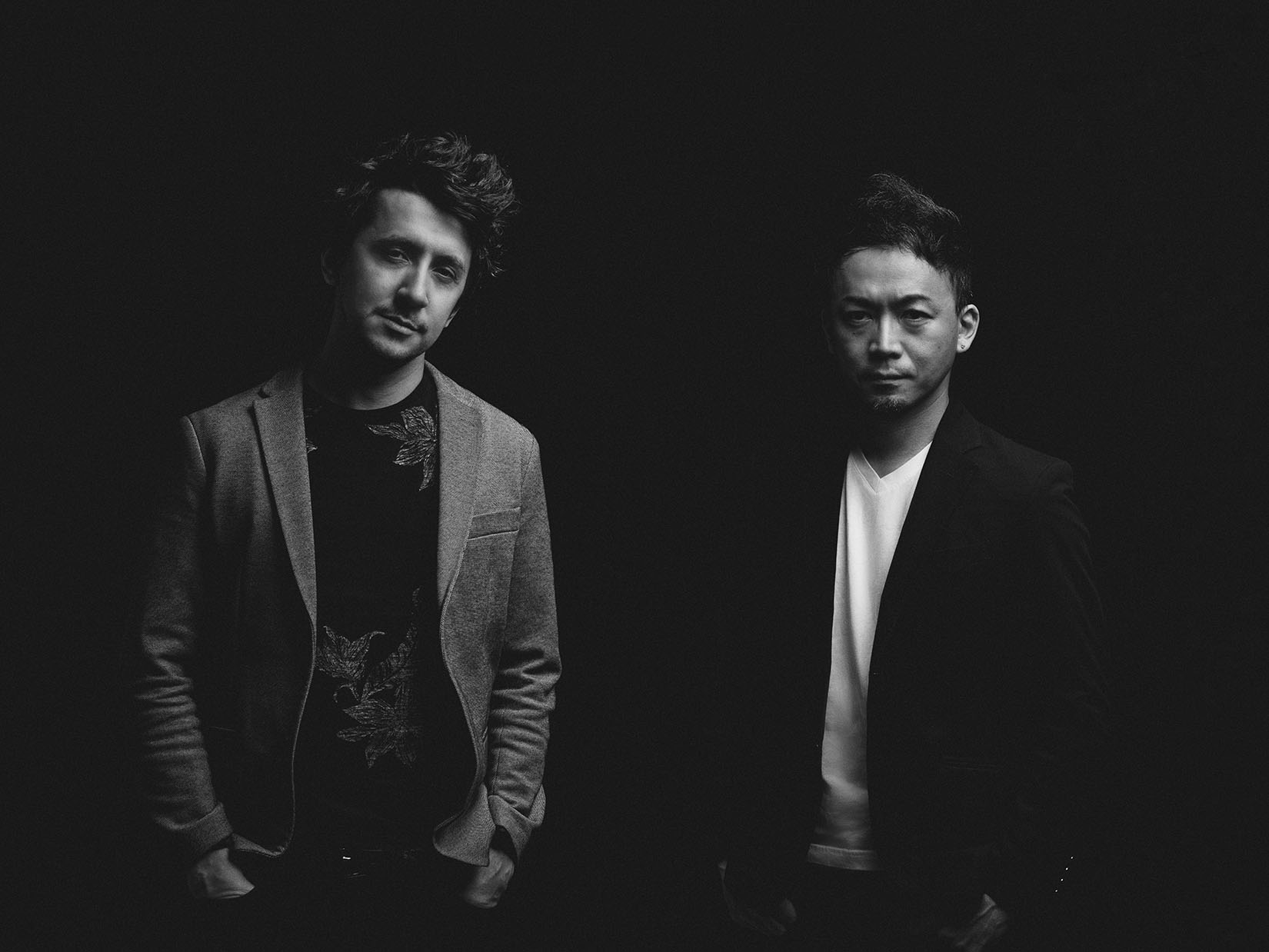 featuring...
Max ZT Hammered Dulcimer
Moto Fukushima Six-String Bass
Ignacio Rivas Bixio Drums / Percussion
House Of Waters
Bio
Lauded as the "Jimi Hendrix of Hammered Dulcimer" by NPR, Max ZT is an innovator of the instrument. Taking his roots from Irish folk music, Max has transplanted his compositional techniques to both Senegal, where he studied the Mandinko technique with the Cissoko griot family, and to India, where he received a grant to study under the santoor master Pandit Shivkumar Sharma. His fresh perspective and bold experimentalism have been the backbone to beautiful, complex, and genuine compositions, while his unorthodox playing style has been a pioneering force in revolutionizing dulcimer techniques.
Moto Fukushima has been playing music for as long as he can remember. Accompanying such greats as Joe Lovano, Mike Stern, and Dave Weckl, he has redefined the role of the bass. With a strong background in jazz improvisation, Western classical music and the African inspired musics of South America, Moto's playing is an amazing combination of finesse, subtlety, and power.
Drummer Ignacio Rivas Bixio mixes South American rhythms with powerful fusion beats. Born in Buenos Aires, Argentina, Ignacio moved to NYC after graduating from Berklee College of Music, and is one of the most sought after drummers on the scene.
House of Waters has scored an Emmy winning documentary for ESPN, and has shared the stage with some of the most influential musical leaders of the century including: Pandit Ravi Shankar, Victor Wooten, Tinariwen, Jimmy Cliff, Snarky Puppy, Karsh Kale, and more.
Their self titled first record on Snarky Puppy's GroundUP Record Label – House of Waters – debuted at #2 on the iTunes World Music Charts. All About Jazz calls it, "A rare and beautiful gem," while TimeOutNY calls their performances "A sight to behold."
PRESS QUOTES:
"...Grasping for definitions is useless with this band. Their genre can only be described by other words like fresh, calm, serene, and bliss. Hearing something this new to me feels like I'm hearing music for the first time all over again."
Paste Music and Daytrotter
"One of the most unique groups you will ever come across . . . I can only describe their sound as being a sound which one has longed to hear without truly realising it."
The Bubble
"London's new favourite band."
Ticketmaster UK
"House of Waters is a band that is bending the very fabric of the musical universe as we know it."
Onstage Review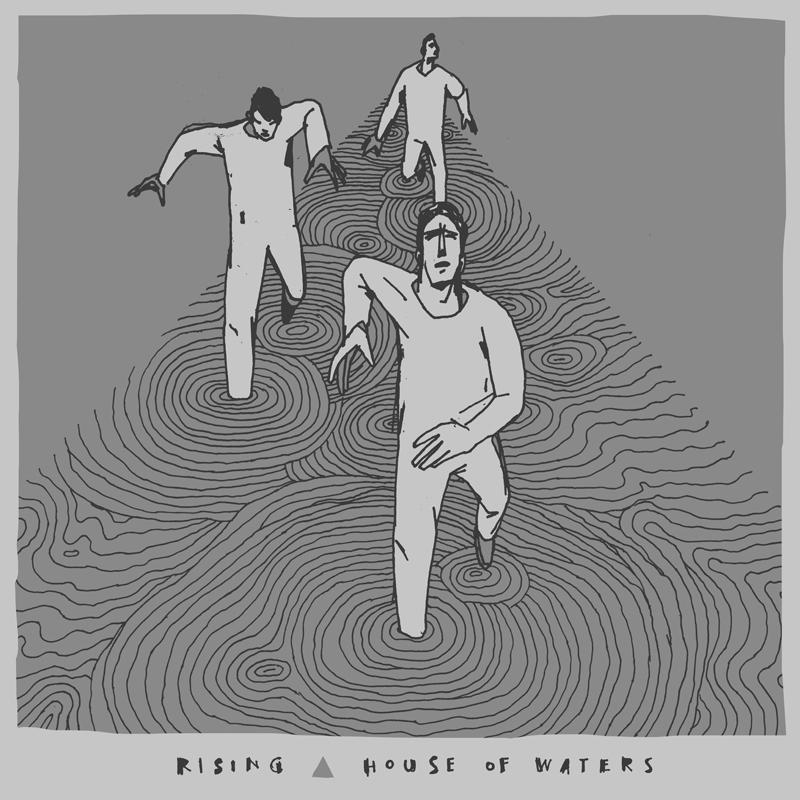 .
February 15, 2019
Rising
(2019)
Rising is an exploration--a sharing of connections and collaborations, music and life. In an intense two-day recording session, House of Waters captures the spontaneity that is a hallmark of their creative efforts. With Rising, we hear three virtuosic musicians communicating sincere collective emotion to their listeners. This is a journey inward, and one that they are excited to share with you.
1 Renew
2 Kites
3 When I Play
4 Wedding Song
5 The Wall
6 Together
7 Midnight
8 Shape Of My Heart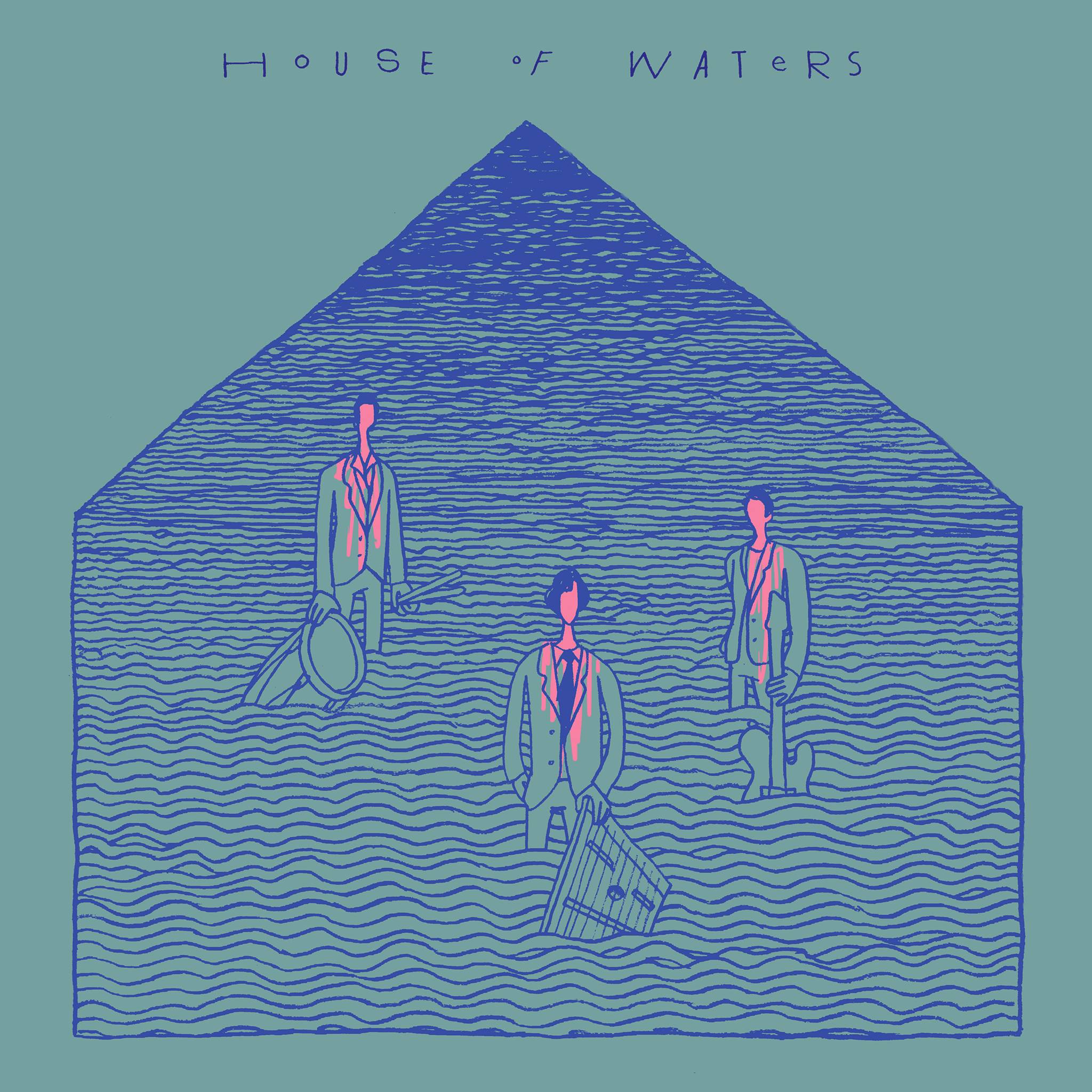 .
August 12, 2016
House Of Waters
(2016)
This new album, the band's first in 5 years, contains all original compositions that flow, and that reflect the journeys of these pioneering master musicians as they bend genres and develop a new sound.
The eponymous album features percussionist and n'goni player Ignacio Rivas Bixio, virtuosic cellist Dave Eggar, flautist Sam Sadigursky, and the groundbreaking singer, Priya Darshini.
1 La Semana
2 Save Home
3 Hamza
4 The Falls
5 Francesco
6 Black Mallard
7 Forming The Emptiness
8 In Waves
9 Patience
10 17
11 Juice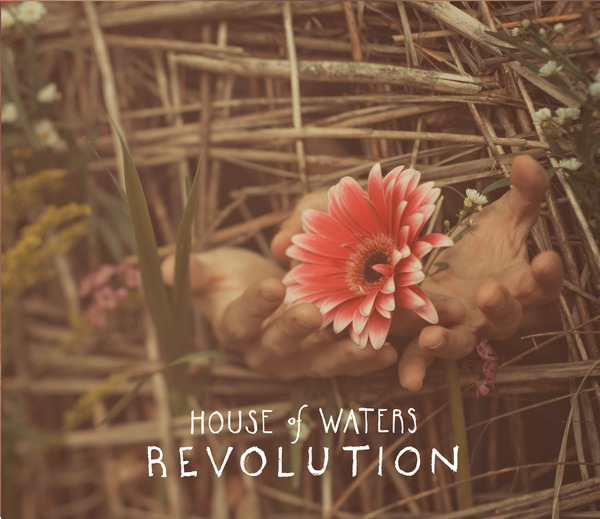 .
February 21, 2013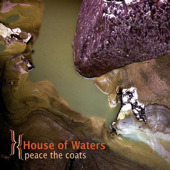 .
November 28, 2009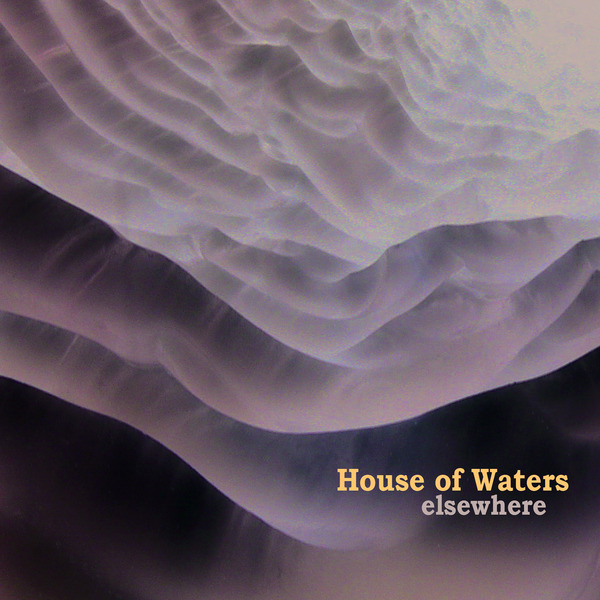 .
January 27, 2009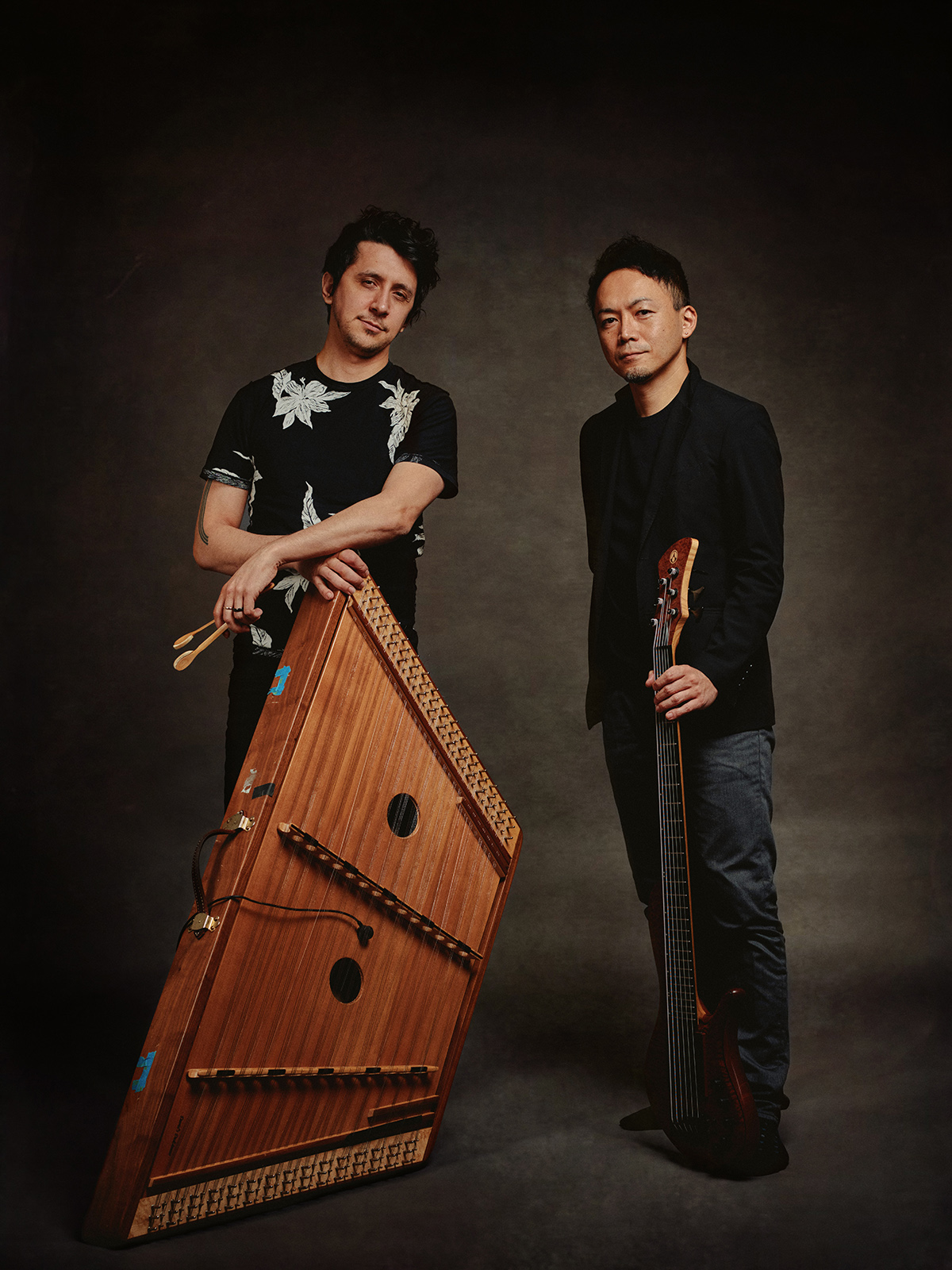 ©2015-2019 GroundUP Music, LLC., All Rights Reserved