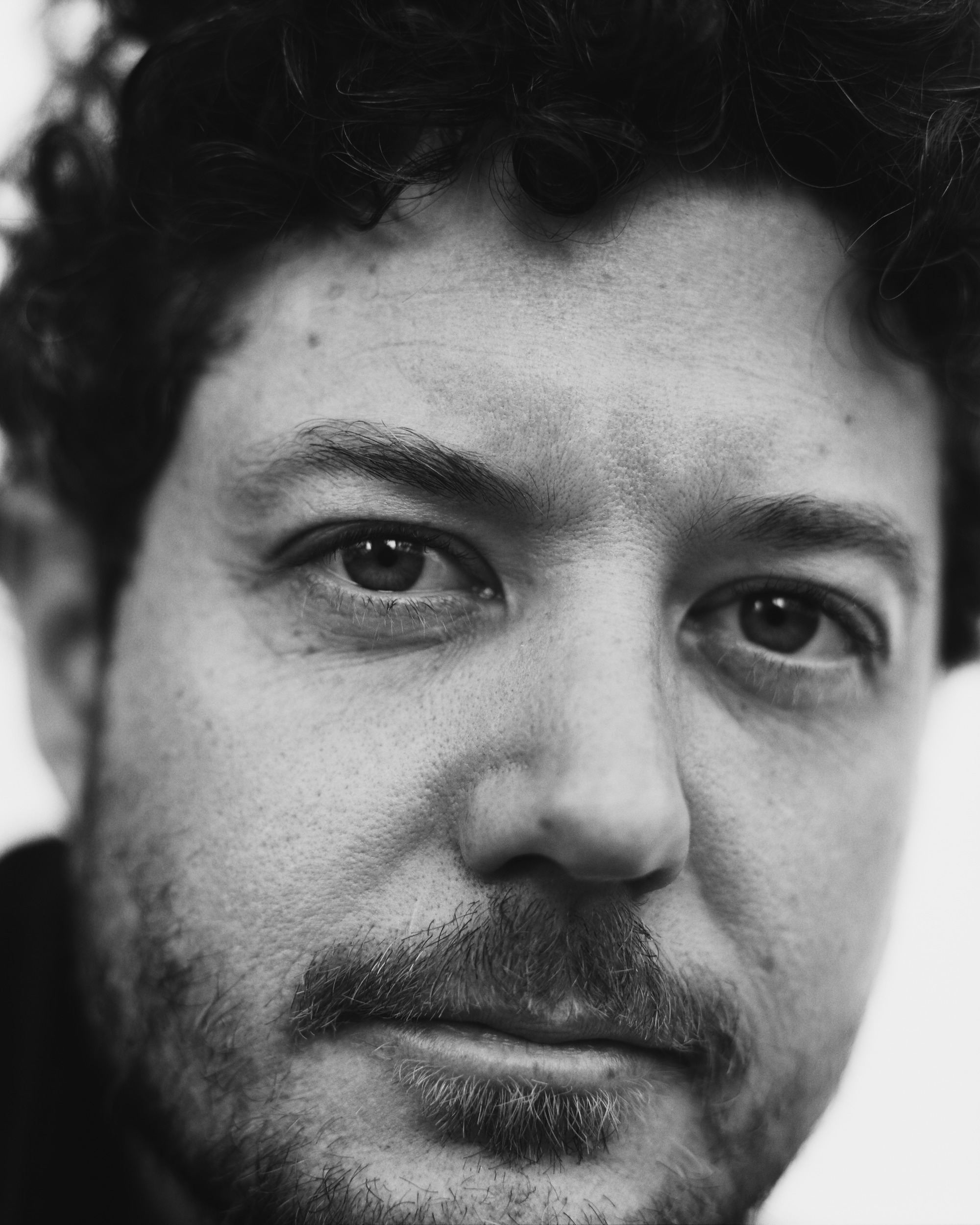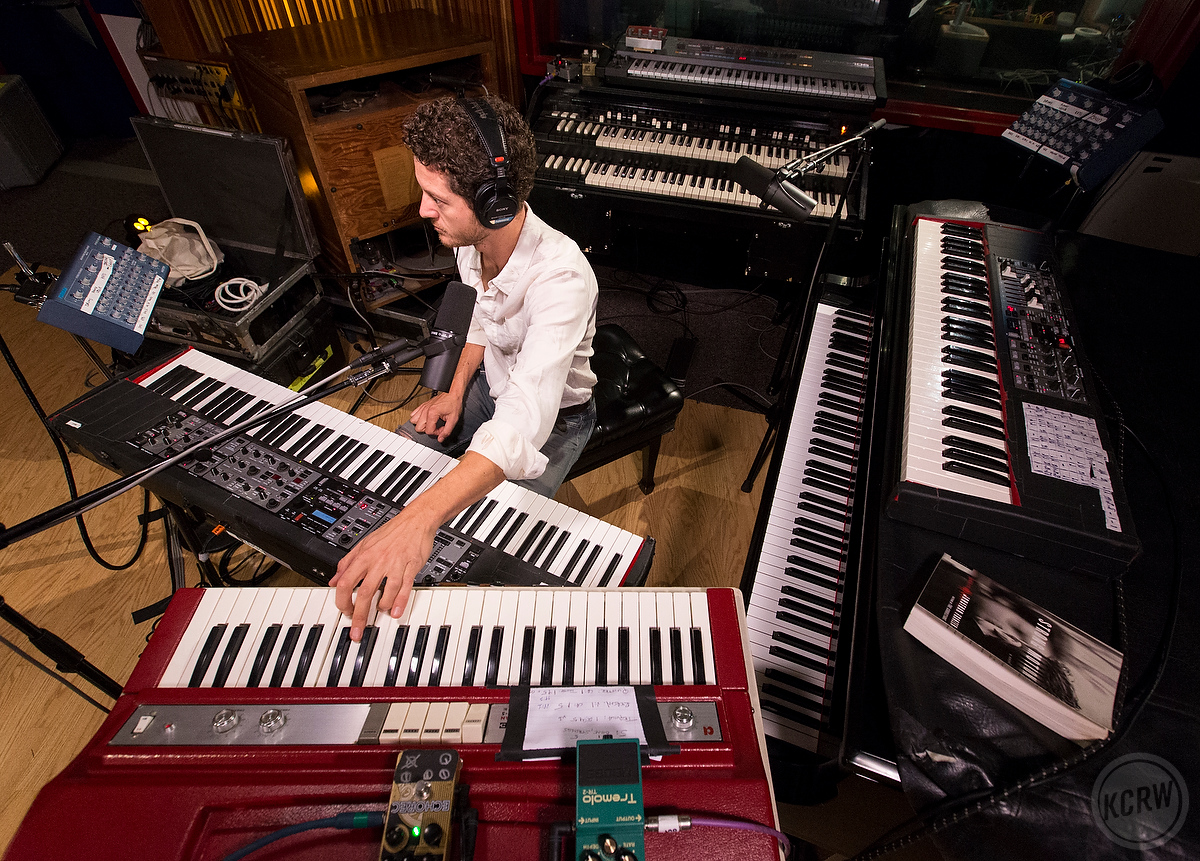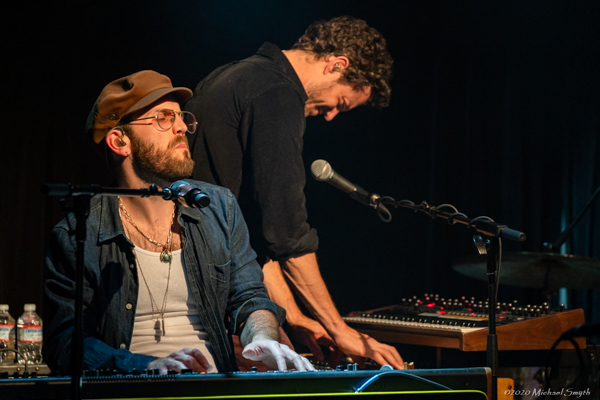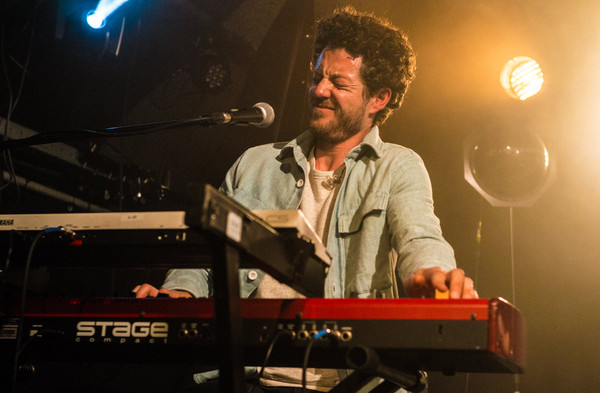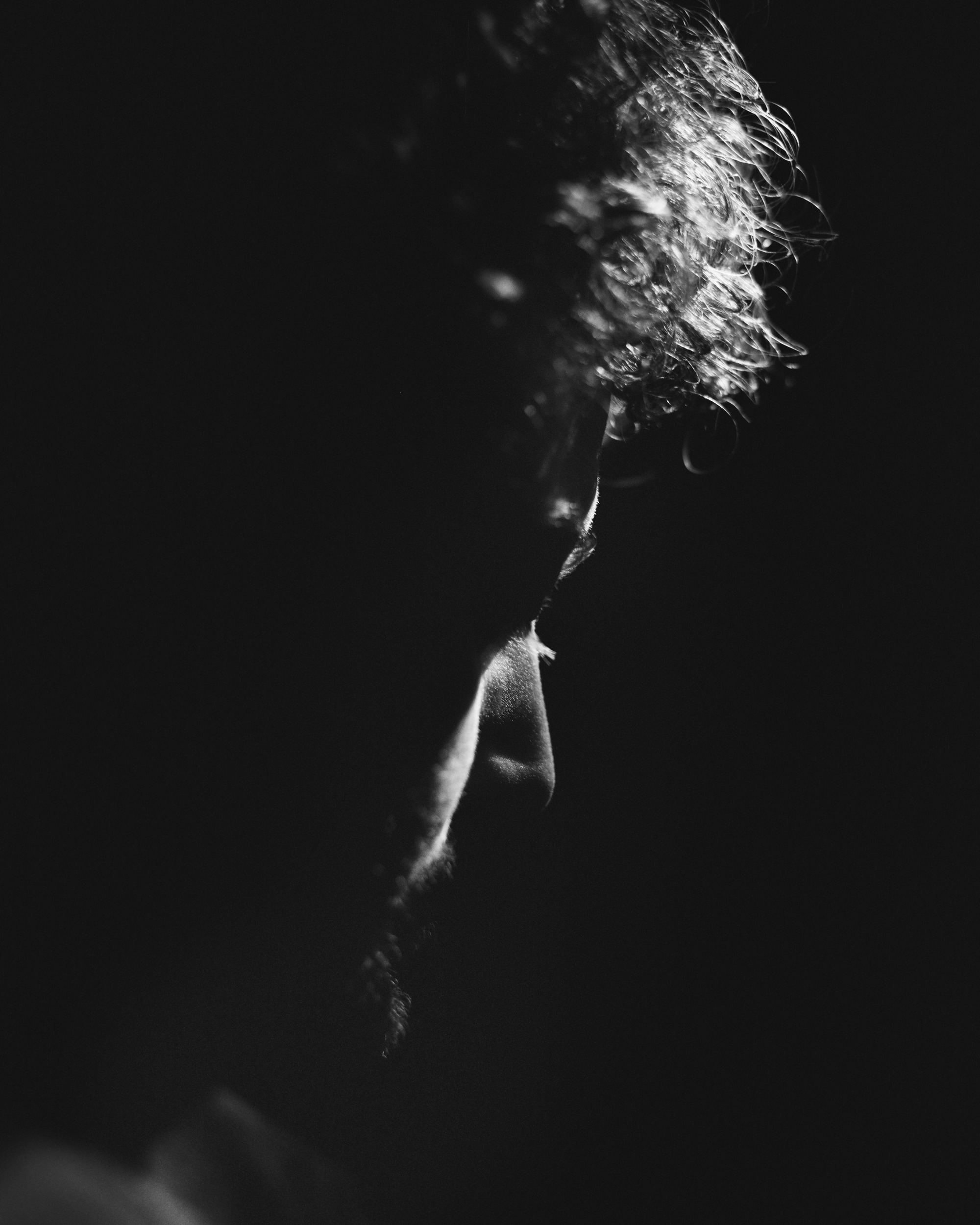 Lee Pardini
Bio
Lee Pardini graduated in 2007 from the Manhattan School of Music with a bachelor's degree in jazz piano. Shortly after moving to Los Angeles, CA from San Jose, CA, he joined the rock band Dawes in 2016. Together, they have traveled the world and recorded 3 studio albums. Pardini has also toured, performed, and recorded with a variety of musical luminaries; most notably Roger Waters, Phil Lesh, Cass McCombs, Jonathan Wilson, Aimee Mann, Elvis Costello, the Preservation Hall Jazz Band, Jason Isbell, Paul Bryan, Theo Katzman, and Jeff Parker.
On February 12, 2021, Pardini released his debut jazz album entitled 'Homebodies' via GroundUP Music (founded by Snarky Puppy bassist and bandleader Michael League). The album showcases Pardini's original compositions and marries together a soft spot for solid, tightly arranged grooves with the spontaneity of an improvisational band. 'Homebodies' features fellow Dawes bandmate Griffin Goldsmith on drums, along with Paul Bryan on bass, Jeff Parker on guitar, Rich Hinman on pedal steel and electric guitar, Josh Johnson on alto sax and Davey Chegwidden on percussion. In 2023, he released "What It Takes", a collaborative single with Dawes. His new album, "August Scorched Earth", is set for release in September 2023.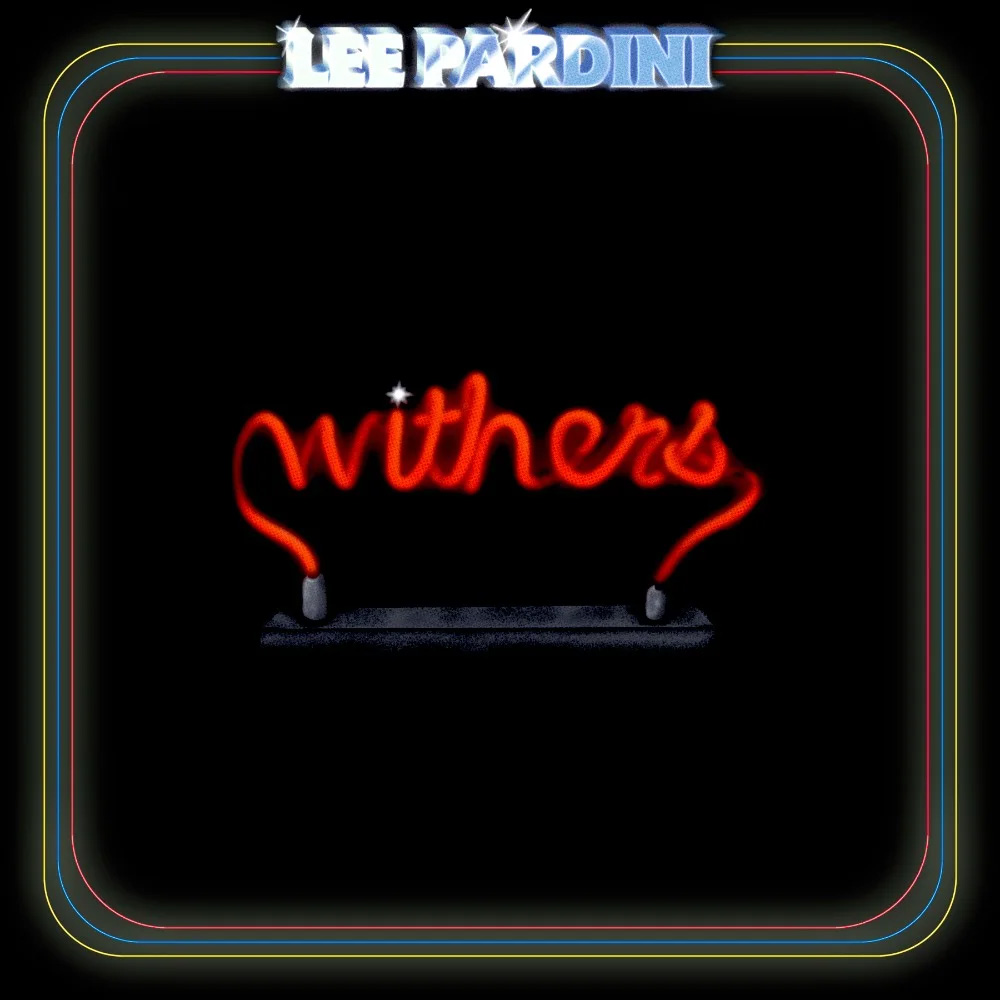 .
July 14, 2023
Withers
(2023)
"I never intended to write a tribute to Bill Withers, but one day late-spring 2020 it just came out. I had started writing the music for what was to become 'August Scorched Earth'. As usual, I began with a basic drum loop and sat at the piano, and what was coming out started to remind me of Bill Withers. It was something about the sparse groove, the chord changes, the intimacy of the dynamics, and the bluesy melodies that led me down this path. Similarly to 'The Universe is a House Party', I was trying to reach new musical territories for myself- the broken down middle section, the various different bridges, and the string arrangement are all examples of this effort. I tried to find a way to both pay tribute to a legend, and also expand on his musical influence and add my own voice. What we ended up with on the album version of this song is something I'm very proud of."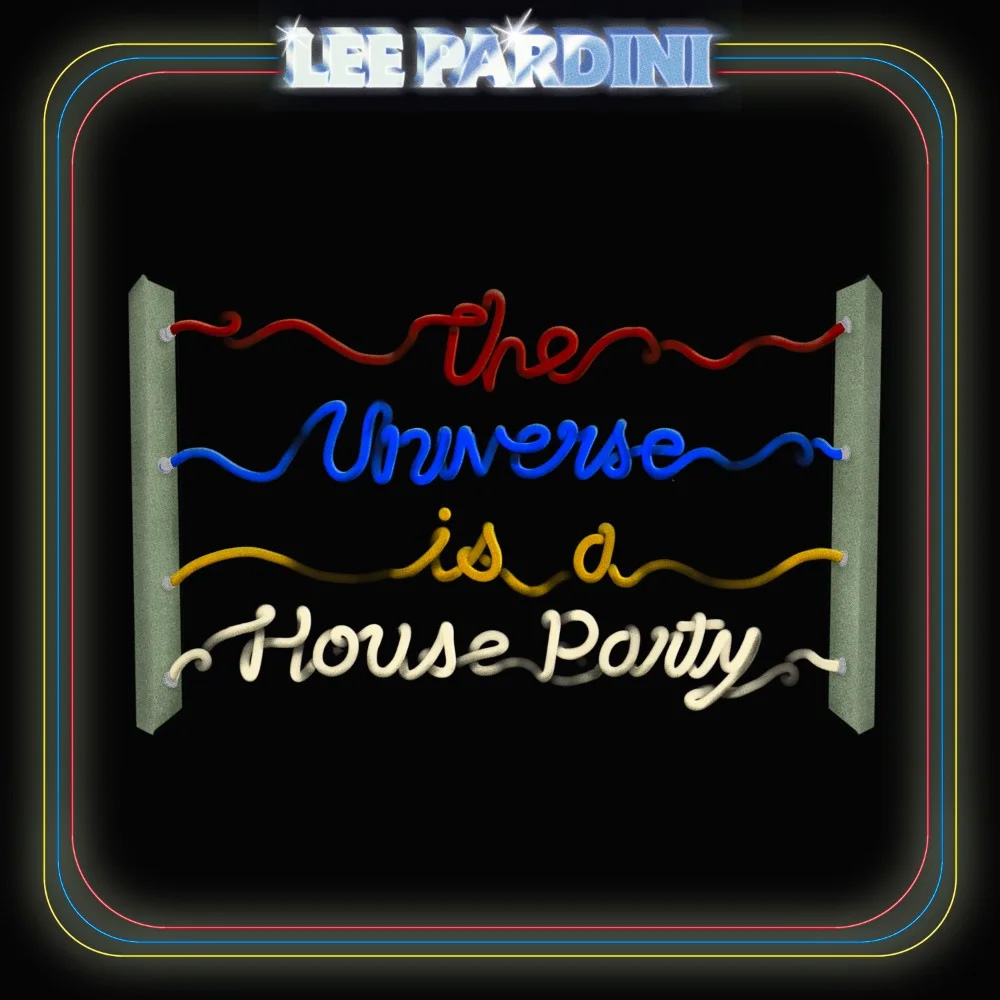 .
June 9, 2023
The Universe is a House Party
(2023)
"At some point in the middle of 2020, I read a collection of poems by Tracy K. Smith, Life On Mars. In it, she writes beautifully about grief, identity, using space age metaphors and imagery. This happened to coincide with stumbling on a record by Les Baxter, Space Escapades, whose album cover perfectly captures the ridiculous camp of Sci-Fi B-level films. In my song (title borrowed from one of the poems in Life On Mars, which in turn was borrowed from the obvious Bowie song) the mellotron choir and Mini Moog synth were attempts to pay homage to that camp. The main sections with the synth bass, funky drums and blues tilting melody are the 'house party', and the tempo shifts in the B sections are to make the listener feel as though this is all happening outside the earth's atmosphere, floating endlessly outward in space."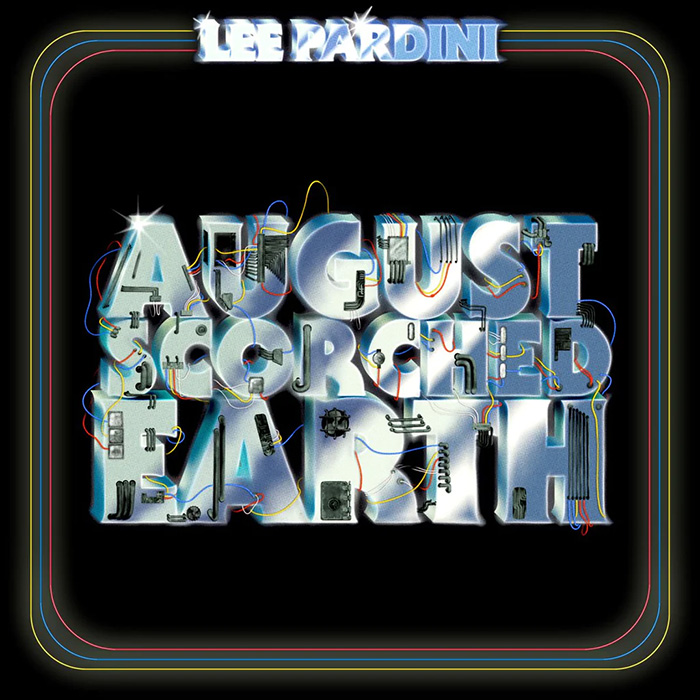 .
September 15 2023
August Scorched Earth
(2023)
"The entirety of this album was written and arranged between March and October of 2020. It was a period of time marked by uncertainty, unrest, and loss. For me, it was also a period of growth. I was intent on trying things I never had before, and synthesizing concepts and sounds that I had become interested in over recent years.This included ideas about form, but also about textures. For the first time, in my little makeshift home studio I started to use the recording process as a compositional tool. I programmed drum loops, dialed up synth bass tones, all of which informed the harmonies and melodies of this album.
When I had a batch of songs together, I knew the perfect collaborator and producer to bring these ideas to life, Paul Bryan. He wanted to maintain the intimacy of the initial demos, the individual feel of it, but combine it with musicians interacting with each other live in the studio. What we ended up with is in my opinion a very uniquely personal record. The sounds are both organic and synthesized. The songs are open ended and tightly arranged.There's equal parts joy and mourning.
Songs like 'The Universe is a House Party' and 'Future Crowds' look up and ahead to better days and brighter futures. 'Withers', a tribute to the late legend, and 'Elegy' are products of a time when loss and tragedy were all around us."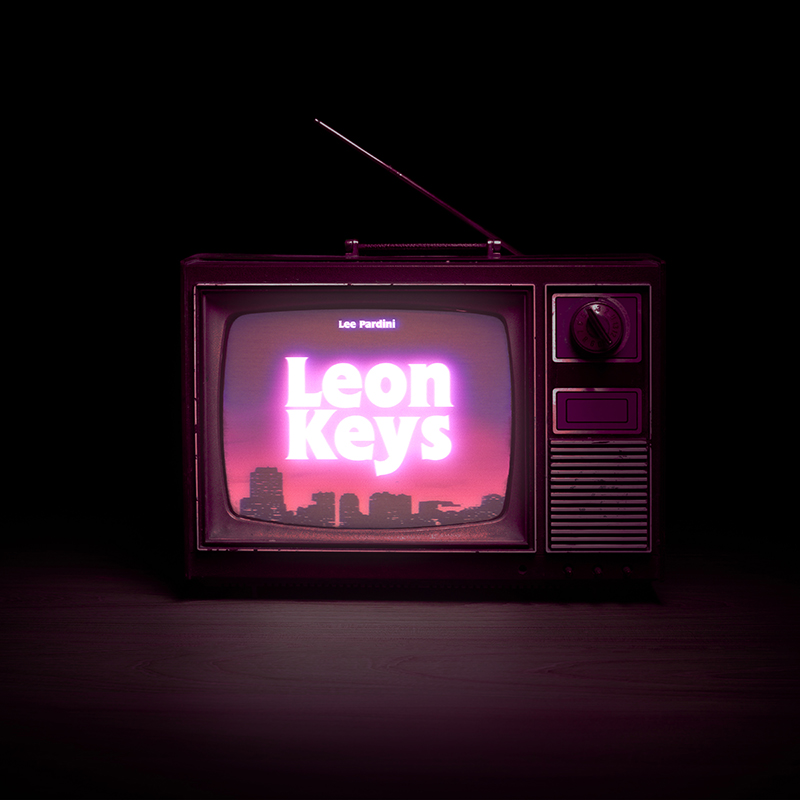 .
July 15 2022
Leon Keys - EP
()
After the release of Homebodies, Lee Pardini wanted to try something entirely different. It was simple really. With this EP, Pardini crafted these songs and beats at his home studio just to have fun and quickly found joy in this process. That's exactly what became the central feeling or purpose of this music; joy, good vibes, good times. The music started to remind him of California, specifically summertime, driving down the coast with the top down. It was all probably a response to the bleak state of world affairs, but nonetheless Pardini wanted to make something funky that could get the party started.
Influences for this project are wide-ranging, but all share the common thread of grooviness. For the past few years, I have been exploring a lot of Japanese electronic music. Artists like Ryuichi Sakamoto, Haruomi Hosono, and the Yellow Magic Orchestra were heavy influences. Giorgio Moroder and Genesis were influential, as were Chic and Stuff. I wanted to make music that made me feel the way I do when I listen to my favorite band of all time, Earth Wind and Fire. And lastly, I can't understate the importance of Prince on this project. To me, Prince's music, especially his prolific mid-eighties period, is a deep well that reveals new things with every listen. He set a standard of funkiness that may be impossible to reach, but I had a hell of a lot of fun trying. Ultimately, with this EP I wanted to showcase another side of myself and do something completely different from the music on Homebodies. (Lee Pardini, 2022.)
1 Theme from "Lou"
2 Leon Keys (feat. Theo Katzman & Joe Dart)
3 158 and Riverside (feat. Sam Ryder & Joe Dart)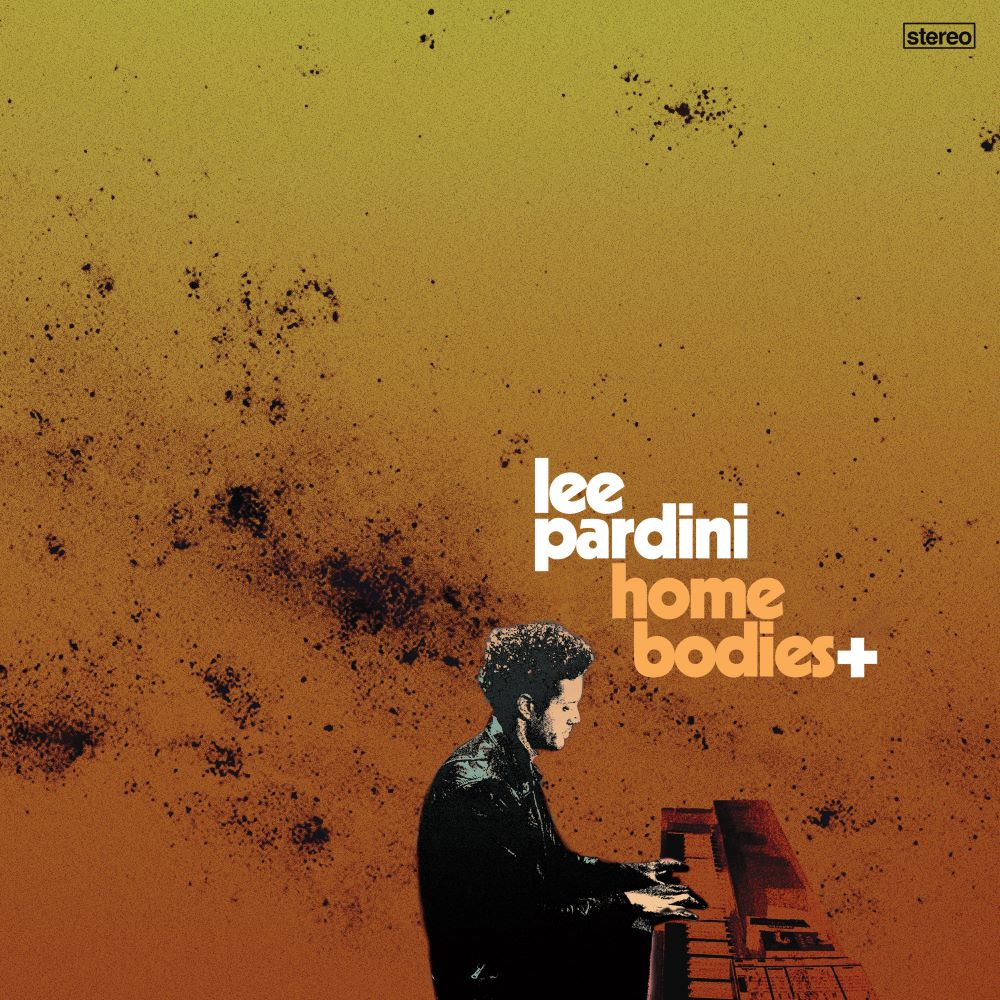 .
February 11, 2022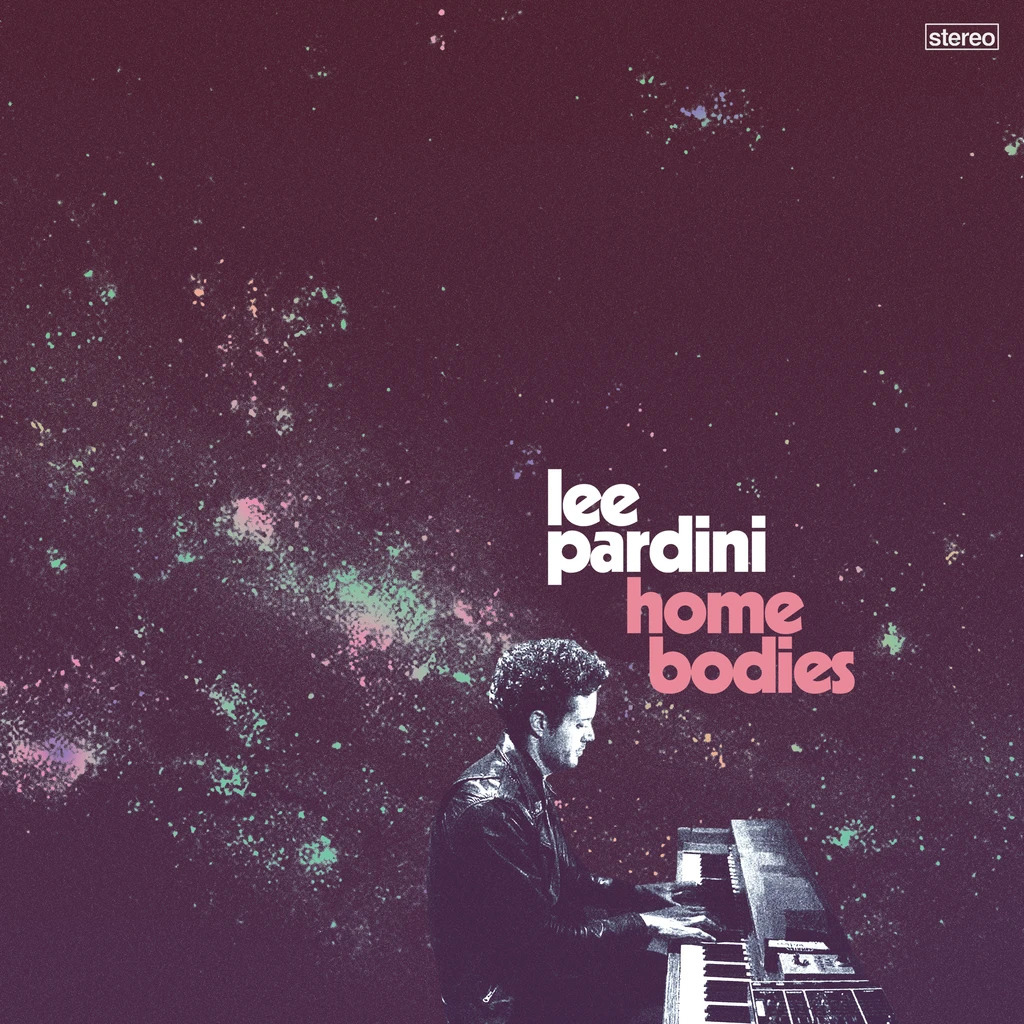 .
February 12, 2021
Homebodies
(2021)
Main Title, released October 9, 2020, is the lead single from the upcoming album, Homebodies, available for pre-order below. Pre-order today and receive advance downloads of ETA on January 15th and LV, NV on February 5th.
Homebodies - people who enjoy the peaceful quiet of home. Someone with a natural resistance to social pressures and norms. The idea of searching for a sense of "home." The search for someone that makes you feel "home," someone that represents safety and comfort. Someone who you can share and create a home with. Feeling comfortable in your own skin.

Homebodies is an album that reflects 10 years of writing and experience. From playing in bands and spending a life on the road, to breakups and lost relationships, Homebodies is an attempt to make sense of the world. This album is a personal quest to find a voice, to feel comfortable in my own skin as an artist. While this album focuses heavily on grooves that feel good, there is also a concerted effort to push beyond what people's preconceptions of a jazz album are, and even more importantly, its an attempt to push beyond the boundaries of who people think I am as an artist. I wanted to be sure to include some historical references in these works and as a jazz musician, I wanted to recognize the work of everyone who has devoted their lives to this music. Improvising is one of the purest forms of self expression and this album was graced by the presence of some of today's most epic improvisers. Exploring this music was essentially a search for a home body. The compositions are the homebody for the spontaneous moments of improvisation. (Lee Pardini, 2020.)
1 Whatsoever
2 Main Title
3 ETA
4 Home
5 Sibley
6 One Day at a Time
7 Lou
8 LV, NV
9 Most Fun I've Had All Week
10 Rancho