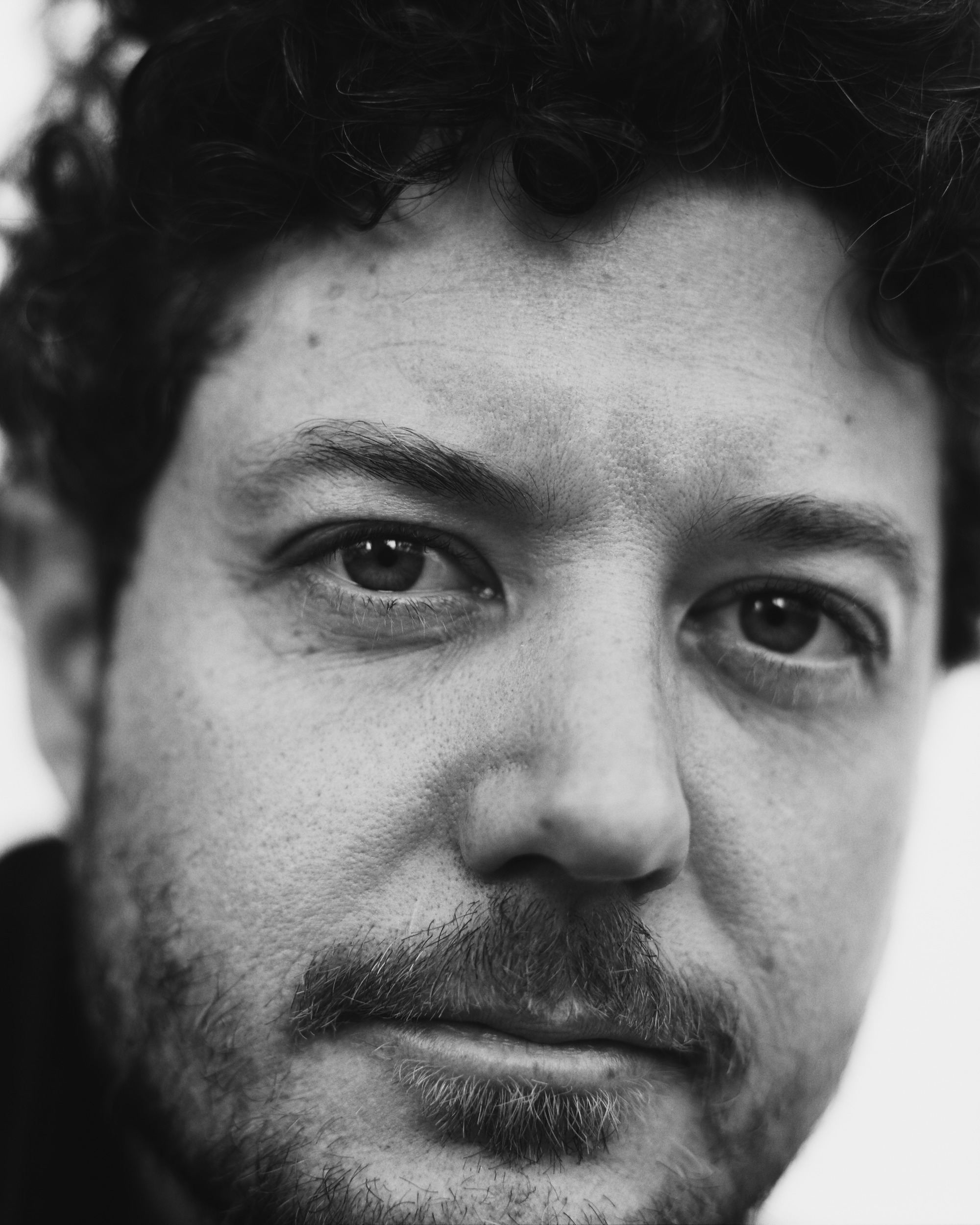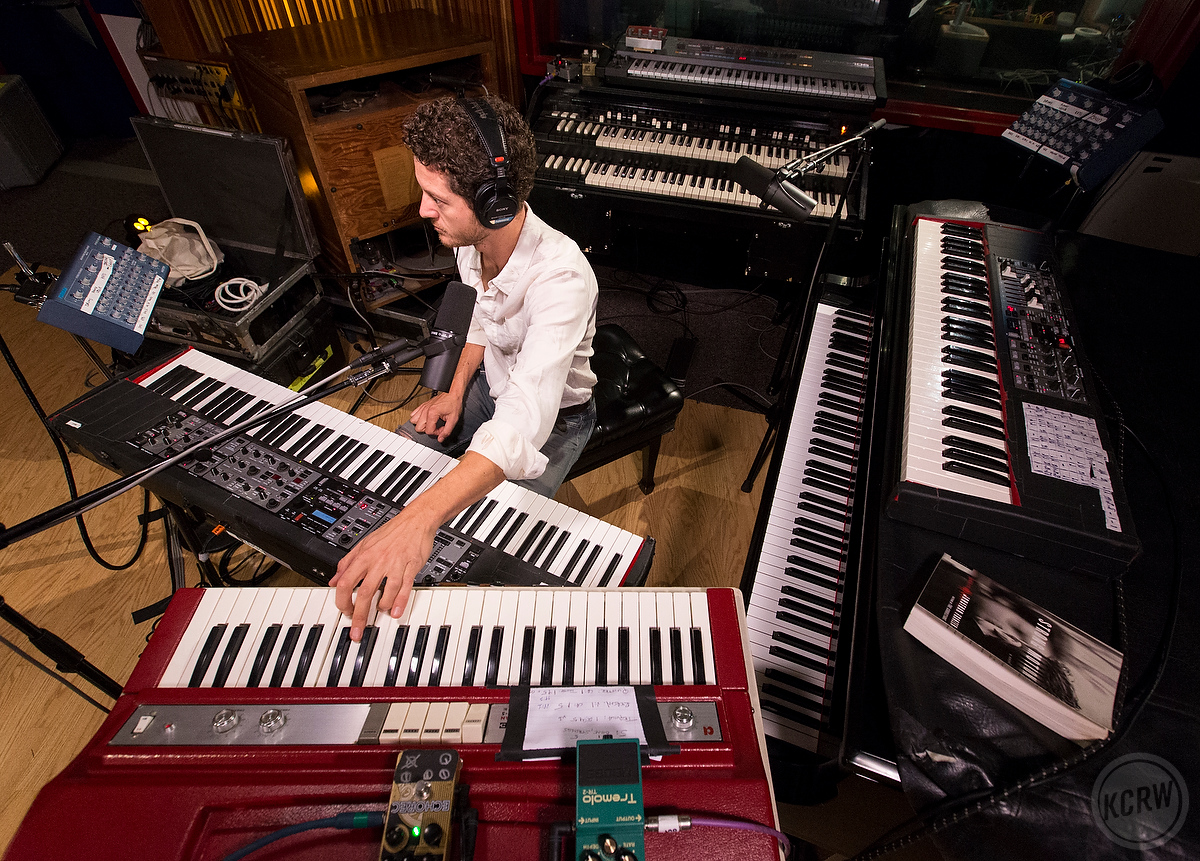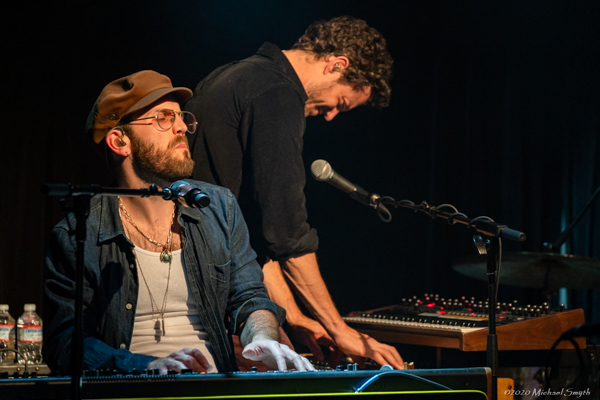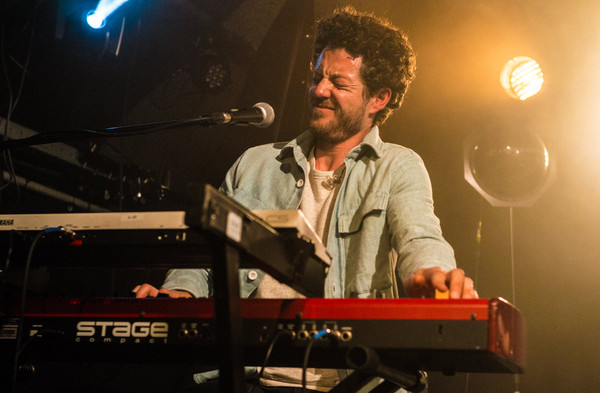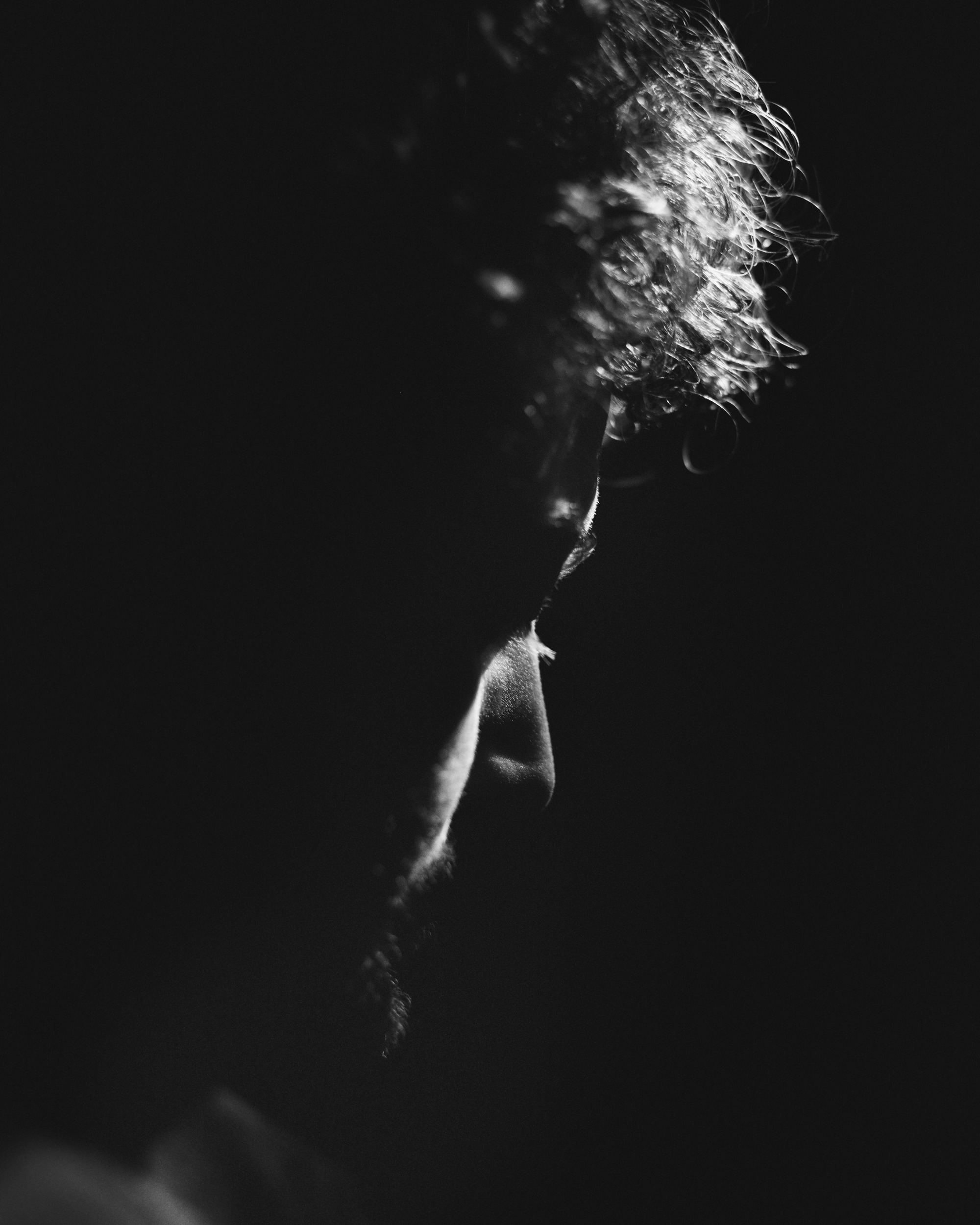 Lee Pardini
Bio
Lee Pardini graduated in 2007 from the Manhattan School of Music with a Bachelors Degree in Jazz Piano. Shortly after moving to Los Angeles, CA from San Jose, CA, he joined the rock band Dawes in 2016. Together, they have traveled the world and recorded 3 studio albums, most recently 'Good Luck With Whatever' produced by Dave Cobb and set to be released on Rounder Records. Pardini has also toured, performed, and recorded with a variety of musical luminaries; most notably Roger Waters, Phil Lesh, Cass McCombs, Jonathan Wilson, Aimee Mann, Elvis Costello, the Preservation Hall Jazz Band, Jason Isbell, Paul Bryan, Theo Katzman and Jeff Parker.
On February 12, 2021, Pardini is slated to release his debut jazz album entitled 'Homebodies' via GroundUP Music (founded by Snarky Puppy bassist and bandleader Michael League). The album showcases Pardini's original compositions and marries together a soft spot for solid, tightly arranged grooves with the spontaneity of an improvisational band. 'Homebodies' features fellow Dawes bandmate Griffin Goldsmith on drums, along with Paul Bryan on bass, Jeff Parker on guitar, Rich Hinman on pedal steel and electric guitar, Josh Johnson on alto sax and Davey Chegwidden on percussion.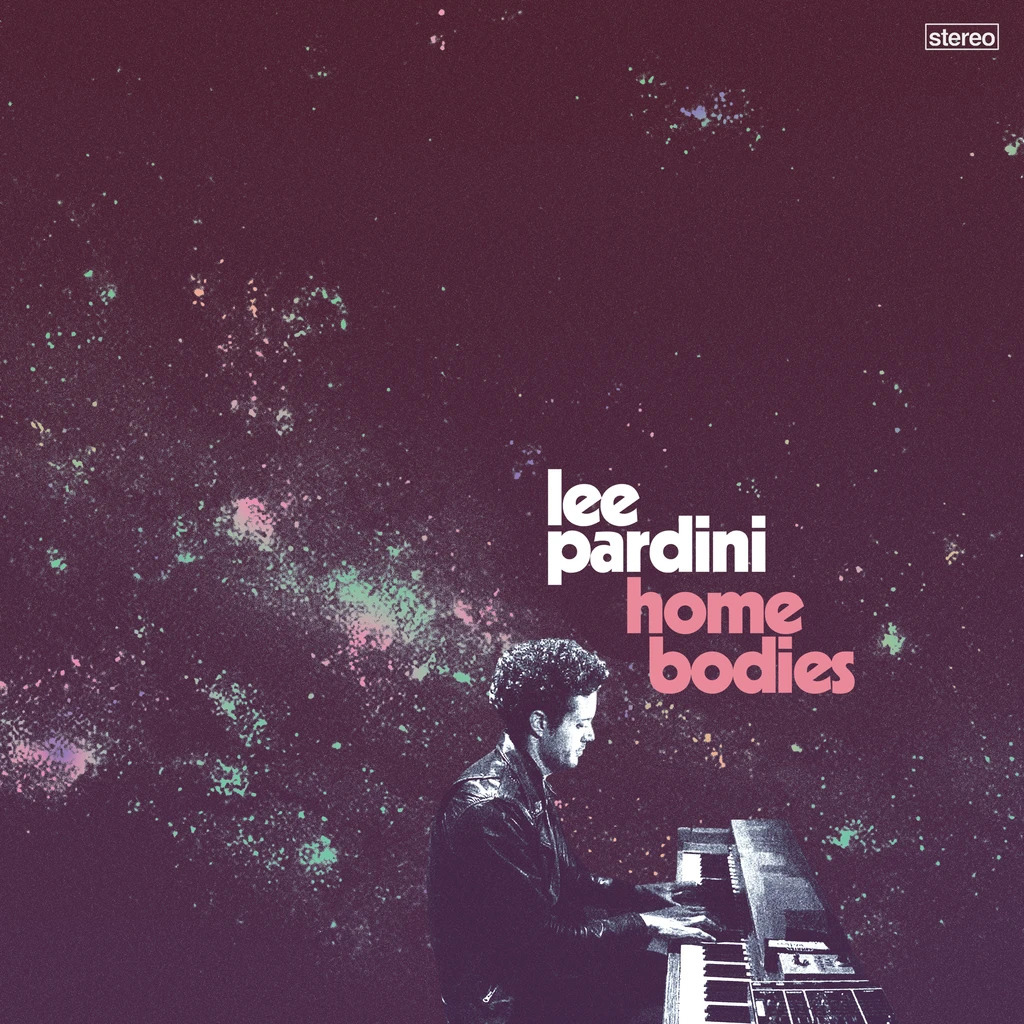 .
February 12, 2021
Homebodies
(2021)
Main Title, released October 9, 2020, is the lead single from the upcoming album, Homebodies, available for pre-order below. Pre-order today and receive advance downloads of ETA on January 15th and LV, NV on February 5th.
Homebodies - people who enjoy the peaceful quiet of home. Someone with a natural resistance to social pressures and norms. The idea of searching for a sense of "home." The search for someone that makes you feel "home," someone that represents safety and comfort. Someone who you can share and create a home with. Feeling comfortable in your own skin.

Homebodies is an album that reflects 10 years of writing and experience. From playing in bands and spending a life on the road, to breakups and lost relationships, Homebodies is an attempt to make sense of the world. This album is a personal quest to find a voice, to feel comfortable in my own skin as an artist. While this album focuses heavily on grooves that feel good, there is also a concerted effort to push beyond what people's preconceptions of a jazz album are, and even more importantly, its an attempt to push beyond the boundaries of who people think I am as an artist. I wanted to be sure to include some historical references in these works and as a jazz musician, I wanted to recognize the work of everyone who has devoted their lives to this music. Improvising is one of the purest forms of self expression and this album was graced by the presence of some of today's most epic improvisers. Exploring this music was essentially a search for a home body. The compositions are the homebody for the spontaneous moments of improvisation. (Lee Pardini, 2020.)
1 Whatsoever
2 Main Title
3 ETA
4 Home
5 Sibley
6 One Day at a Time
7 Lou
8 LV, NV
9 Most Fun I've Had All Week
10 Rancho
©2015-2022 GroundUP Music, LLC., All Rights Reserved