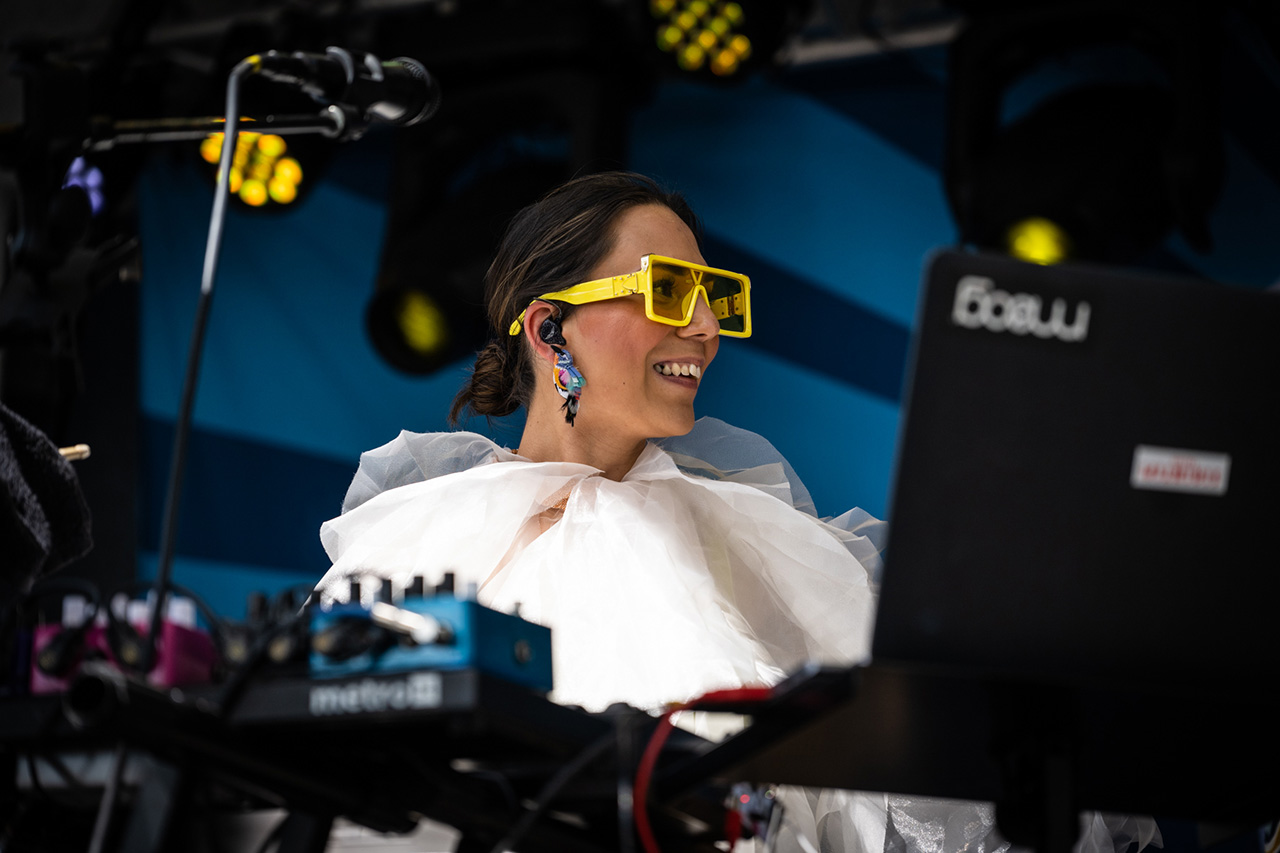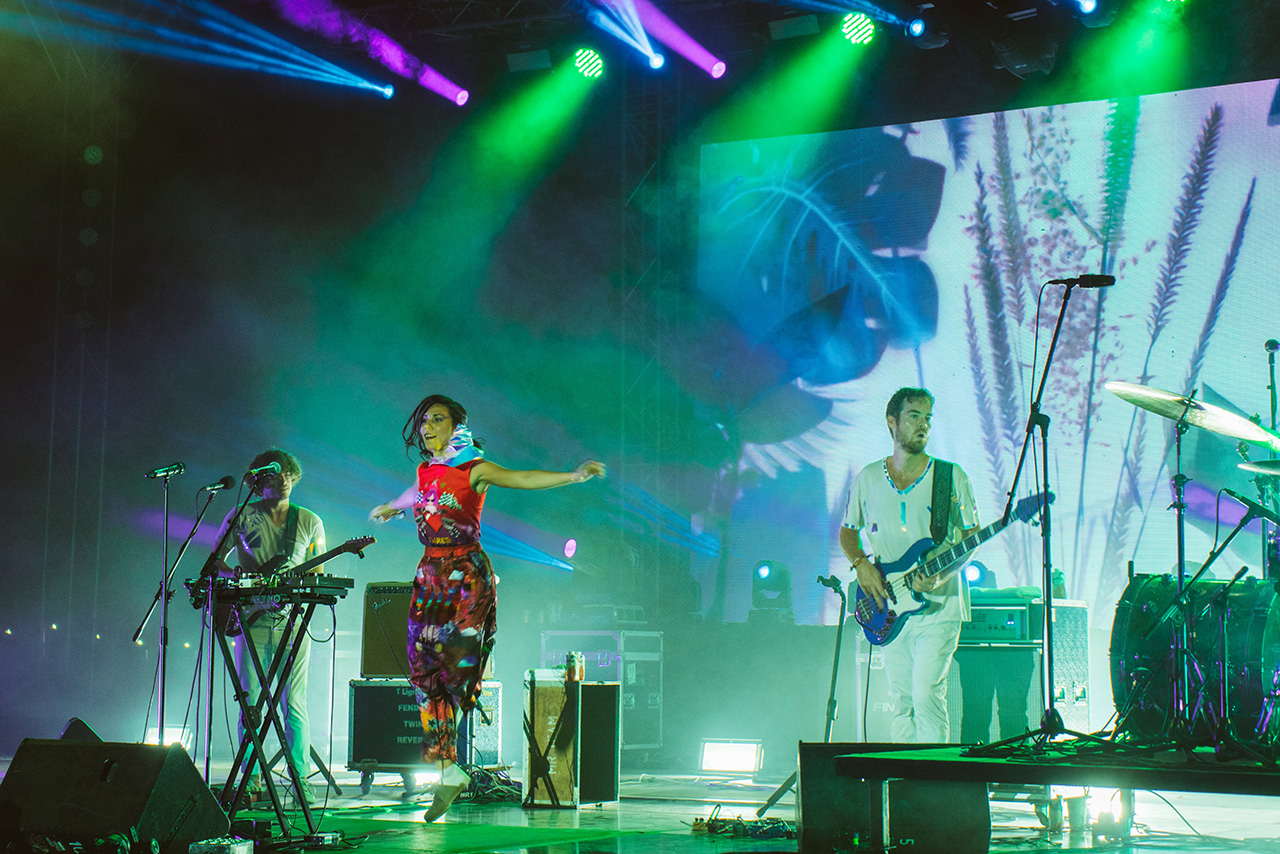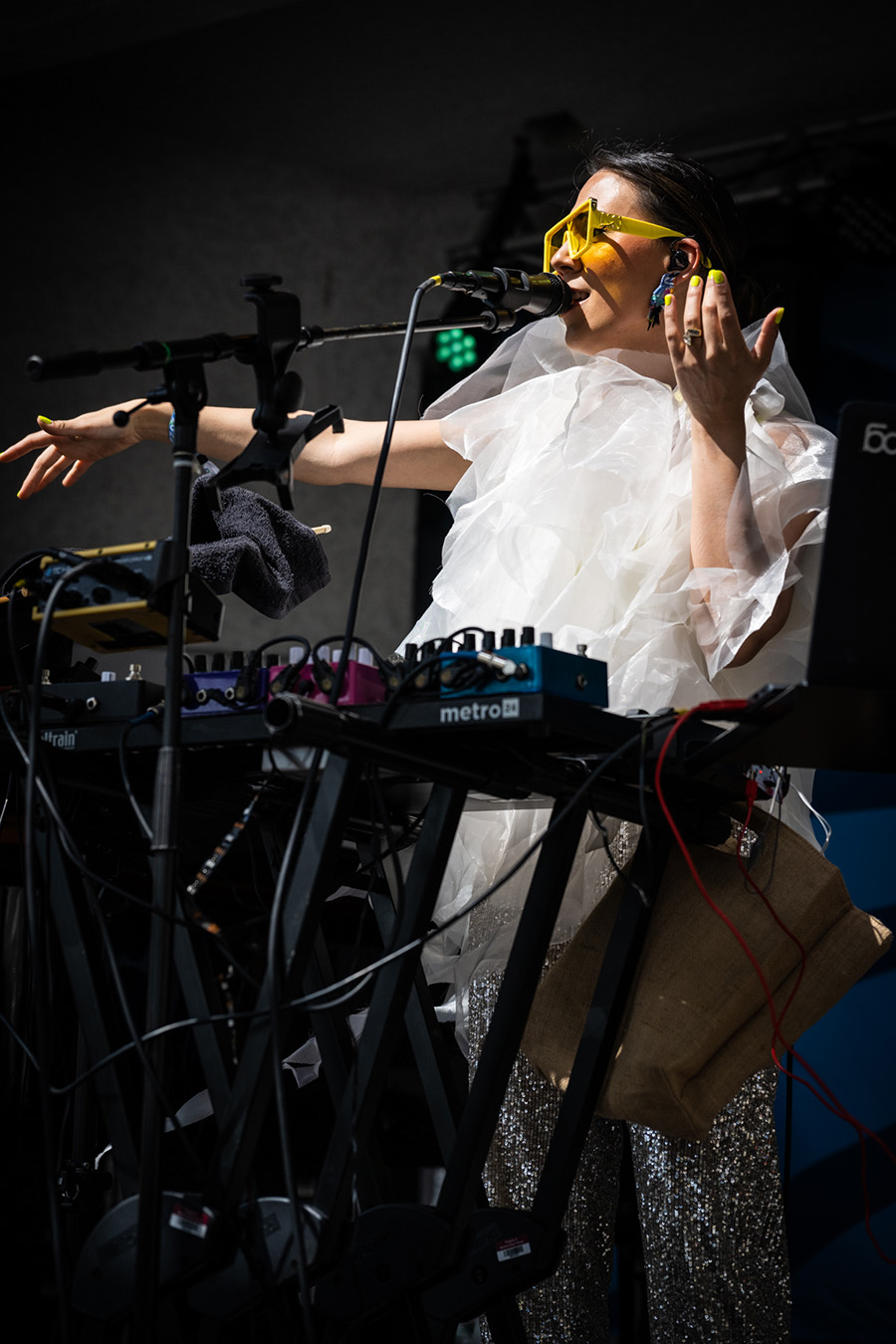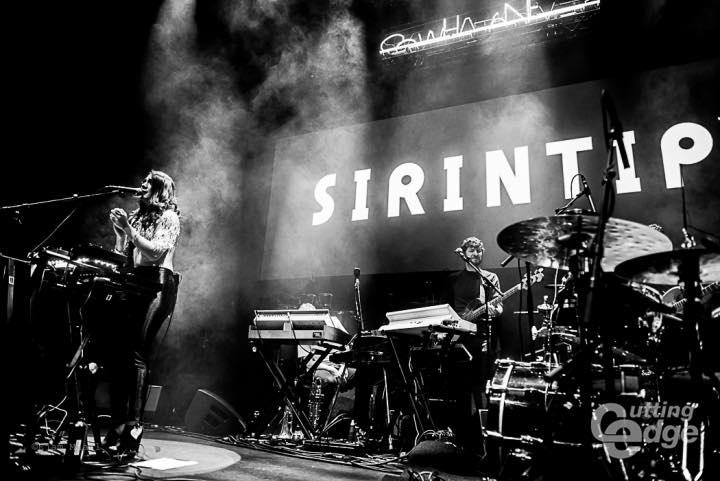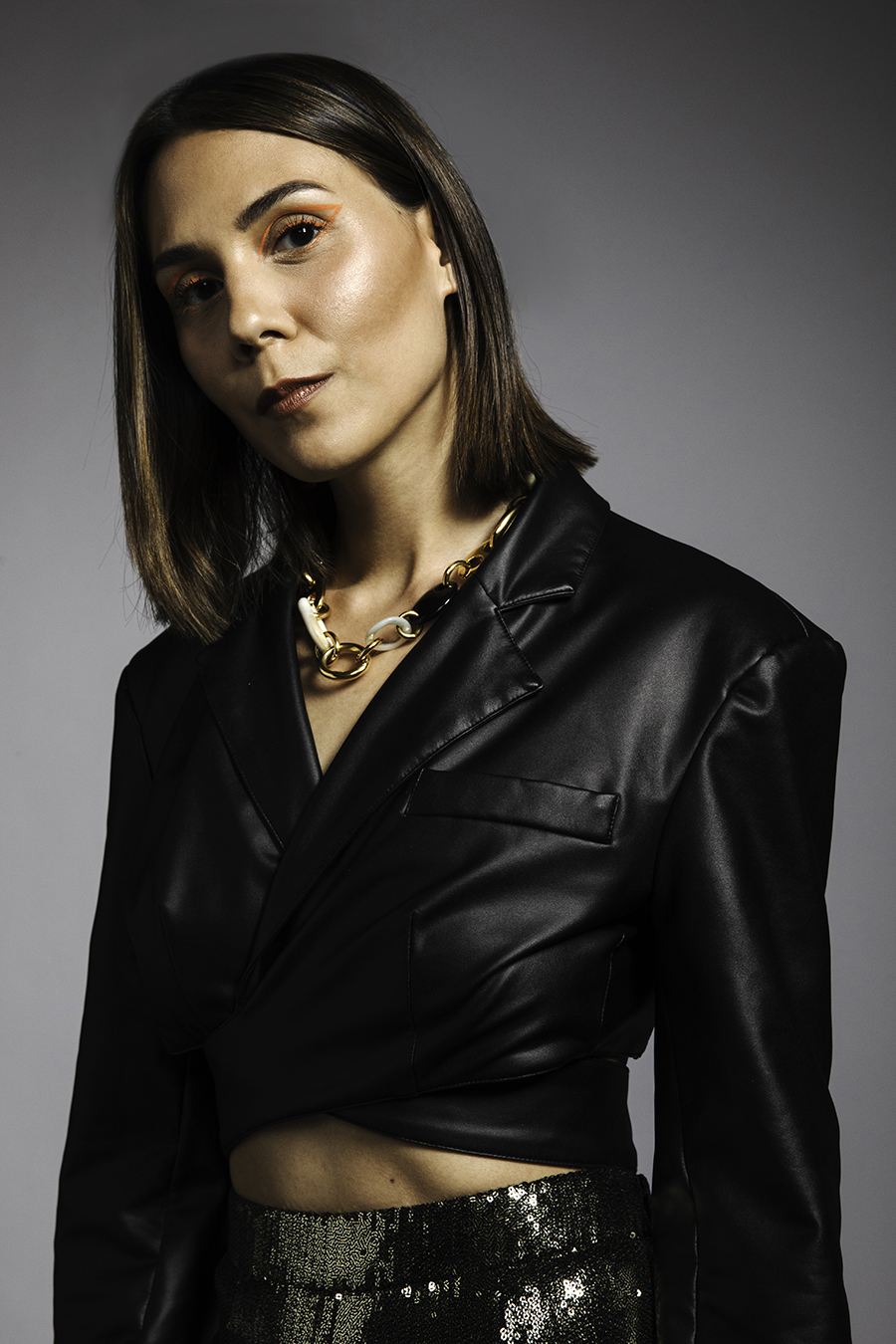 Sirintip
Bio
Sirintip is an award-winning experimental trilingual Swedish-Thai singer & composer clout in both the pop and jazz worlds. Her unique use of effect pedals with her voice has brought her around the world performing with Snarky Puppy, Mark Guiliana (David Bowie), Benny Andersson (ABBA), opening for Wayne Shorter at Polar Music Prize, and competing as a finalist in the Thelonious Monk International Competition. As a sought-after voice & topliner in the studio, Sirintip can be heard on over 30 officially released recordings and is an Ableton, TC Helicon, and Earthquaker Devices artist.
After three years of climate research and patient self-discovery, in October 2022 she issued her sophomore release, carbon. Weary from headlines that preach and scold,she sought a new method of engagement. carbon presents thirteen tracks of original music as an invitational gesture, an appeal for a new kind of conversation around climate action. Click here for the press release.
As a composer, Sirintip has been asked to twice compose musical interpretations of Nobel Prize nominations at the Nobel Museum in Sweden, arrange for the Swedish Radio Symphony Orchestra as well as score a 102 minute long film score for Arthur Conan Doyle's "Lost World" from 1925 which was premiered "On Demand" and in nineteen Alamo Drafthouse Movie Theaters around the US on February 27 2022.
Her philanthropy work goes back to 2010 when she organized her first festival as a nineteen year old to fight racism in a rural small town in the southern part of Sweden. From there, she founded a series for the Stockholm Jazz Festival called "Contemporary Artists On Stage"  bringing up-and-coming Swedish artists to the international scene. During the 2020 Covid 19 Pandemic, she co-founded the "Live From Our Living Rooms" alongside Thana Alexa & Owen Broder where they together over the course of three virtual festivals raised over $140,000, distributed in the form of 100 relief grants and paid performance and education opportunities to nearly 160 artists in a time of need. Live From Our Living Rooms were announced by Rolling Stone as the "First Jazz Festival of the Quarantine Era".
Sirintip has appeared at major music and arts festivals and notable venues, including Metropolitan Museum, Guggenheim Museum, Norton Museum (Florida), The Jazz Gallery, the 55 Bar, Nublu, the Stone, Wave Hill Public Gardens, National Sawdust, WNYC Radio, Paste Magazine, WBGO Jazz Radio, NYC Winter Jazzfest, DC Jazz Festival, GroundUP Music Festival, Winnipeg Jazz Festival, Stockholm Jazz Festival, Copenhagen Jazz Festival, Wonderfruit Festival Thailand, Nobel Museum, Stockholm's Concert Hall, National Theater Bangkok, Tivoli Vredenburg, and O2 Academy Bournemouth, among other diverse and celebrated institutions.
Sirintip's voracious curiosity and high-level musicianship have garnered international grants, awards, and recognition from such distinguished outlets and institutions as New York Foundation for the Arts, the Lower Manhattan Cultural Council, The Royal Academy of Music (Stockholm),among countless other distinctive honors. Her music and artistic collaborations have taken her across the world, touring and performing with Snarky Puppy, Michael League, Bill Laurance, Robert Sput Seawright, Mark Letteri, Shaun Martin, Mark Guiliana, Benny Andersson, James Francies, Antonio Sanchez, Evan Marien, Ghost Note, MonoNeon, Paris_Monster, Becca Stevens, Kate McGarry, Tyshawn Sorey, Elliot Moss, Emily Estefan, Magda Giannikou, Rodney Whitaker, Carl Allen, Vincente Archer, Michael Mayo, Henrik Linder, André Ferrari, Ann Sofi Söderqvist, The Real Group, Ale Möller, Sousou Cissoko, Isabella Lundgren, Filip Jers, Kristin Amparo, Linnea Henriksson, Owen Broder, and Thana Alexa.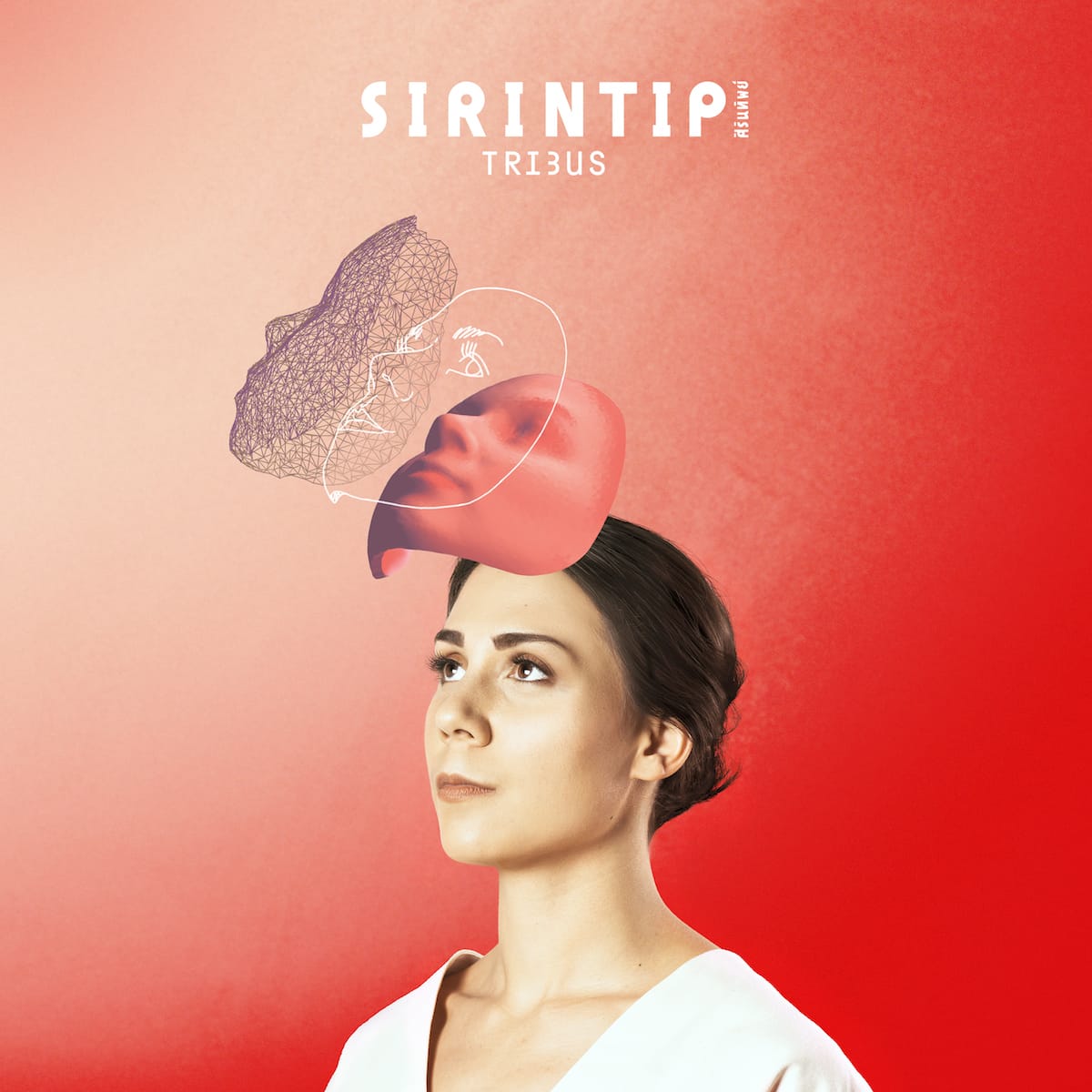 .
February 2, 2018